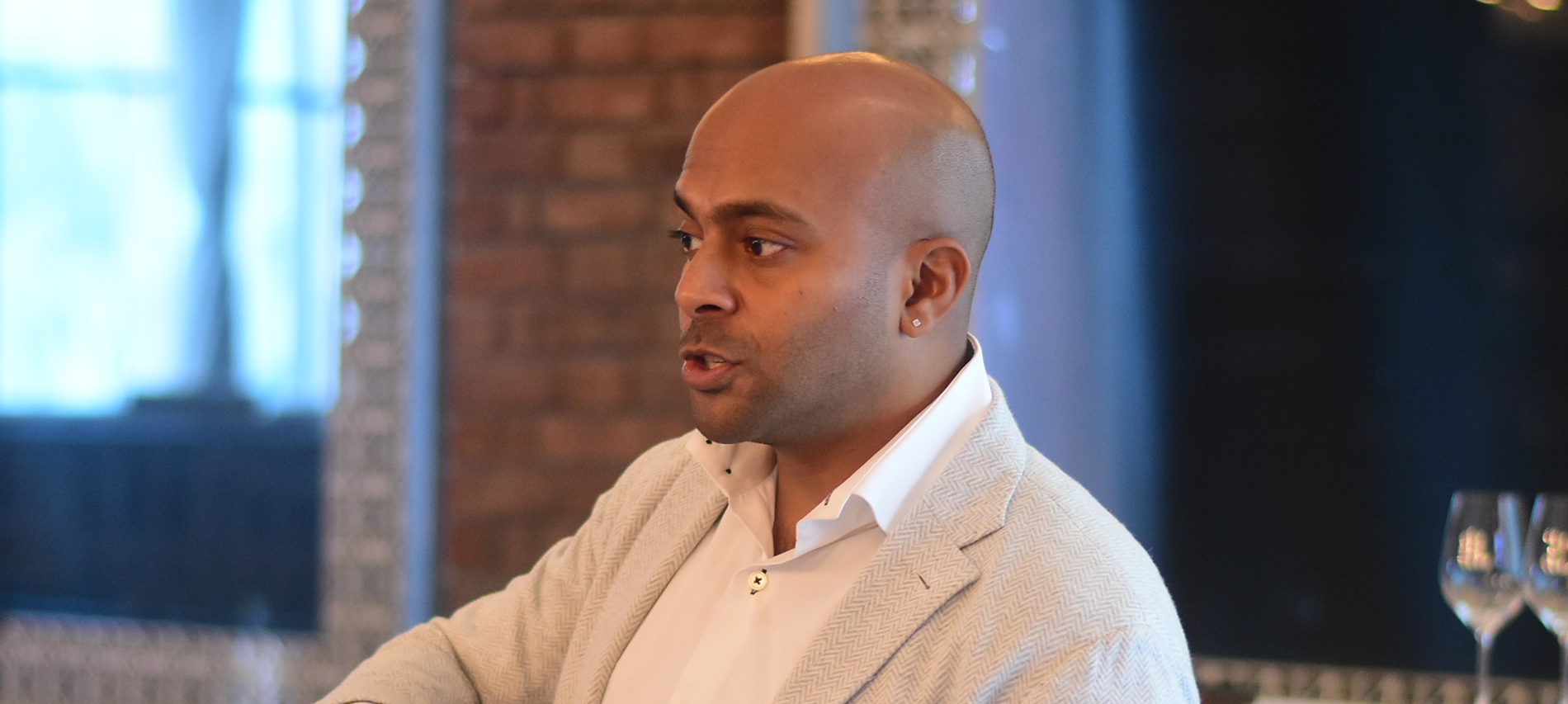 A certified sommelier, Magandeep Singh found his calling in wines while working in France. In India, he likes to  divide his time between food and wine tastings, and writing columns about wine. He has also hosted a show called "Around the World in 85 Plates" for NDTV Good Times.
His latest book 'The Indian Spirit' is a treasure trove for those who have the palate to enjoy their drink and curiosity to know where it came from.
Here are a few things you should know about the author.


How many of these facts did you know about Magandeep Singh?