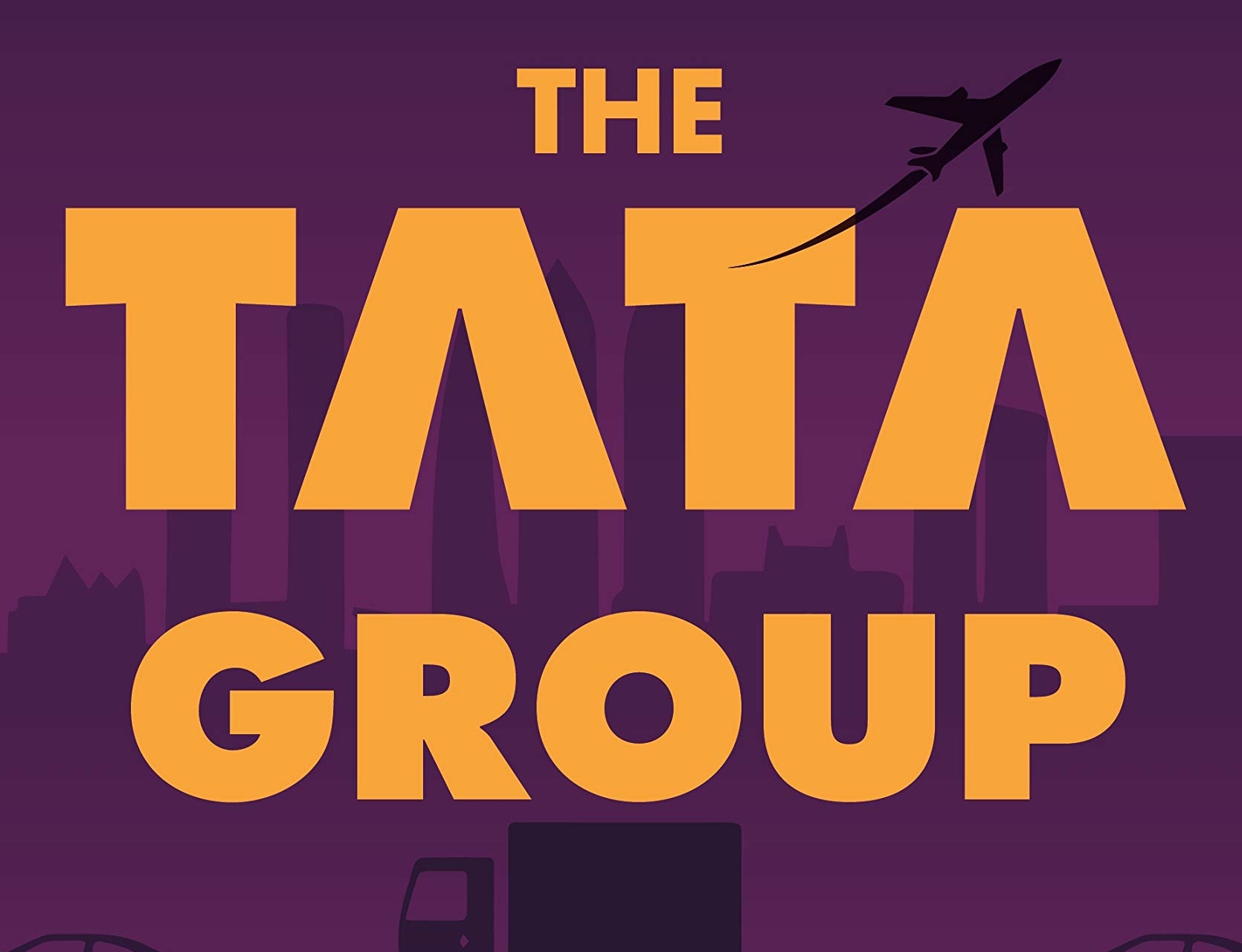 Tata. A name synonymous with Indian industry. A name known to Indians for generations. A name acknowledged for adventure and achievement, excellence and ethics, innovation and integrity, perseverance and performance, reformation and responsibility, struggle and success. A name known for salt, software, cars, communications, perfumes, pesticides, tea, trucks, housing, hospitality, steel and gold. A name that greets every other Indian every single day.
Here are a few surprising facts about Tata Group.
---
1. By 2018, every single day, 4.5-crore cups of Tetley tea were consumed across the globe, making Tata Global Beverages the world's second largest tea company.
2. Established in 1868, it is India's largest conglomerate, with products and services in over 150 countries, and operations in 100 countries across six continents.
3. With nearly 700,000 employees, it is India's third largest employer after the Indian railways and defence forces.
4. Acknowledged as the founder of the Tata Group, Jamsetji is often referred to as the 'father of Indian industry'.
5. The Tata Group has over 100 operating companies of which twenty-nine are publicly listed in India.
6. The Tata group has also been a significant contributor to India's growth story. In 2018, it contributed about 4 per cent to the country's GDP and paid 2.24 per cent of the total taxation in India, amounting to a whopping ₹47,195 crore—the highest by any corporate group.
7. An important component of the Tatas' commitment to society and sustainability was employee volunteering, christened as Tata Engage. F In the first four years, over 150,000 volunteers participated from across Tata companies. The Pro-Engage Project gave options to employees to mentor and coach non-profits to build and sustain their capacity for up to six months mainly during weekends,holidays and after-work hours.
8. In 1945, when management as a discipline was not fully developed even in Western countries, the Tatas set up Tata Industries—the first technocratic structure in Indian business.
9. In late-1880s, when there was no electricity in India, Empress Mills – Tatas' flagship textile company, was providing healthy work environment in its factories through installation of humidifying systems and dust-removing apparatus to protect the health of his employees and machinery; along with provident fund, gratuity and accident compensation schemes, when they were unheard of in India, and several parts of the world.
10. Sir Dorabji Tata (second Chairman of Tata Sons and son of Jamsetji Tata) provided cheap and clean energy to Mumbai through hydro-electric power generation in 1910 under the Tata Hydro Electric Company (now Tata Power), a century before the term 'clean energy' first became popular.
11. In 1952, Tatas started the Lakme brand of cosmetics as an outcome of a request from Prime Minister Jawaharlal Nehru's Office.
12. In 1974, when the Chota Nagpur region had become the epicenter of the smallpox epidemic, the World Health Organization (WHO), requested the collaboration of Tata Steel. The company obliged with resources and manpower. In six months, 20,500 villages and 82 towns were inoculated. By 1975, India was declared free of smallpox, for the first time in history.
13. In 1981, Tata Chemicals became one of the first companies in India to provide employee stock options.
14. Employees were even offered loans on lenient terms to buy debentures, along with special assistance of external agencies, who provided them with investor education.
15. In the 25 years after India's economic liberalization, the Tata companies have created more wealth for shareholders than large conglomerates in India like Reliance and Aditya Birla and similar conglomerates in other countries including Siemens, Mitsubishi, GE and Berkshire Hathaway.
---
 The Tata Group  decodes the Tata way of business, making it an exceptional blend of a business biography and management classic.