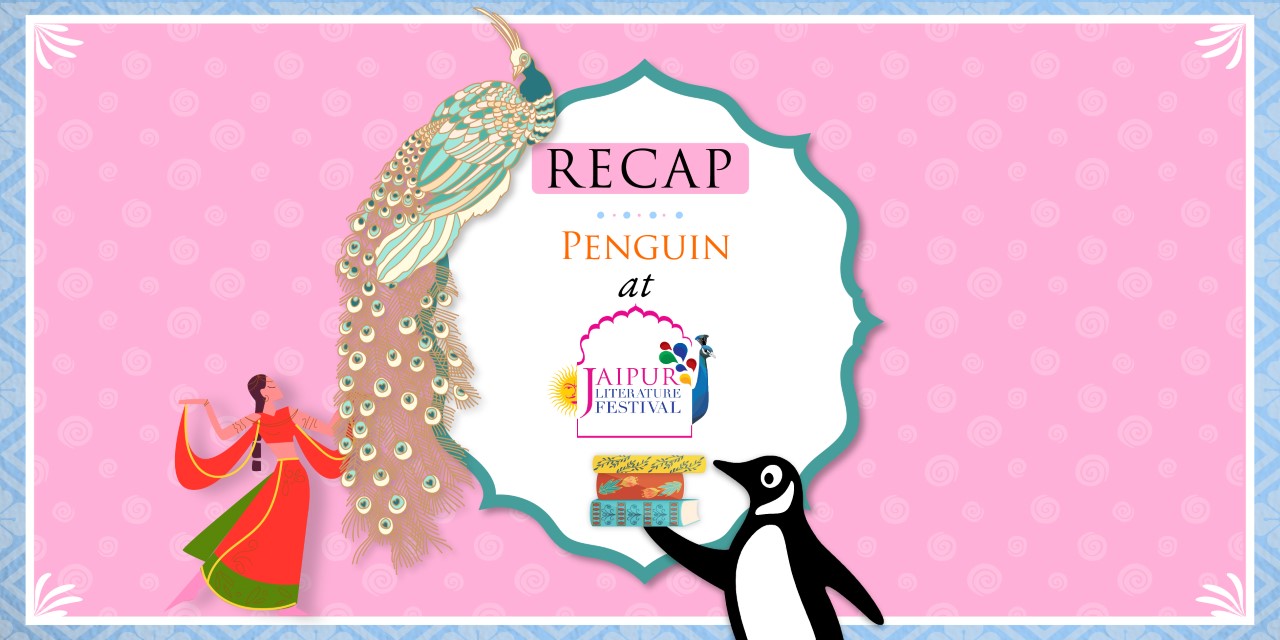 The Jaipur Literature Festival, also called the 'greatest literary show on Earth', is the Multiverse of Madness for every littérateur! Over one lakh people attended the 16th edition of the Jaipur Literature Festival last week, which featured sessions by over 500 speakers and artists from around the globe. Here's a recap of Penguin at JLF 2023!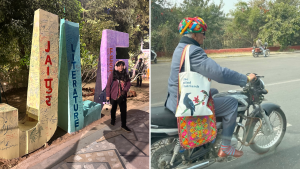 In the words of Festival Director, Namita Gokhale, "The Jaipur Literature Festival 2023 had an emphasis on translations and shared human narratives. Writers and translators broke beyond the boundaries of language and reached out across cultures and continents.
2023 was truly a vintage year with a stellar range of writers from India and across the world. The audiences were as ever deeply engaged and responsive. Five days of lucid dreaming with intellect and creative imagination at play."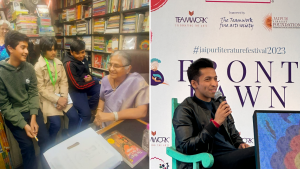 This year, Penguin presented India's budding writers with an exciting, once-in-a-lifetime lifetime! The Perfect Pitch is a contest where writers get a chance to pitch their book to a jury of eminent people from the world of publishing.
Five shortlisted authors got to pitch their book to a distinguished panel at JLF with the winner being offered exclusive one-on-one mentorship, for a chance for them to hone their talent and polish their book. The mentors and jury included two editors from Penguin – Elizabeth Kuruvilla and Gurveen Chadha – author of Manjhi's Mayhem, Tanuj Solanki, and Shreya Punj, also known as The Editor Recommends.
Our winner for the first edition of The Perfect Pitch was Subi Taba.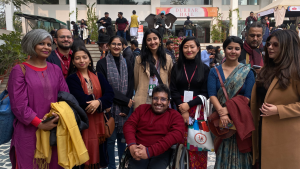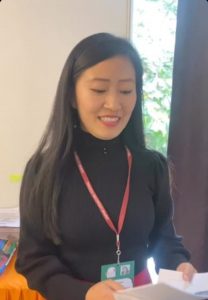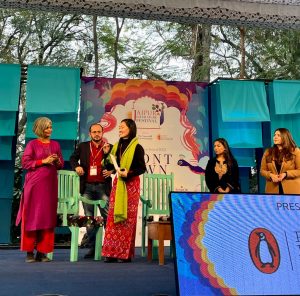 The icing on the cake for us was to see so many of our debut authors at the festival this year, and the cherry on top? Six of our books made it to the top fifteen bestsellers! 
Penguin authors among the Top 15 Bestsellers at JLF 2023 🐧
Energize Your Mind by Gaur Gopal Das
Gaur Gopal Das, renowned author and life coach, decodes the mind in this book. He uses anecdotes and analytical studies to educate us how to discipline our minds for higher well-being. He gives engaging activities, meditation techniques, and worksheets throughout the book to help us take control of our minds. 
The Seven Moons of Maali Almeida by Shehan Karunatilaka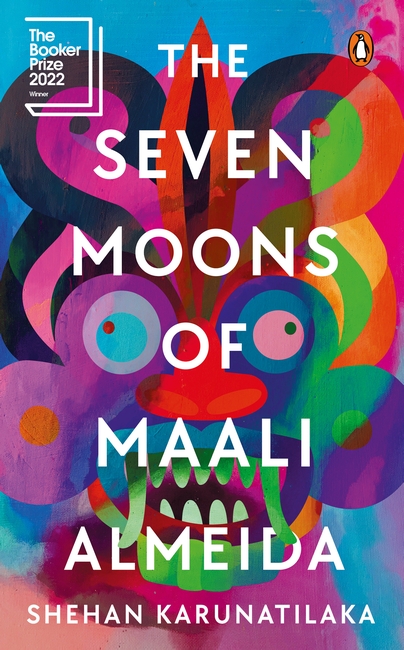 Set in Colombo, 1990, Maali Almeida, a war photographer, gambler, and closet gay, has died in what appears to be a celestial visa office. His dismembered body is sinking in Beira Lake, and he has no idea who killed him. At a time when scores are settled by death squads, suicide bombers, and hired thugs, the list of suspects is depressingly long, as the ghouls and ghosts who gather around him can attest. Even in the afterlife, Maali's time is running short. He has seven moons to contact the man and woman he loves the most and lead them to a hidden stockpile of images that will rock Sri Lanka.
The Magic of the Lost Story by Sudha Murty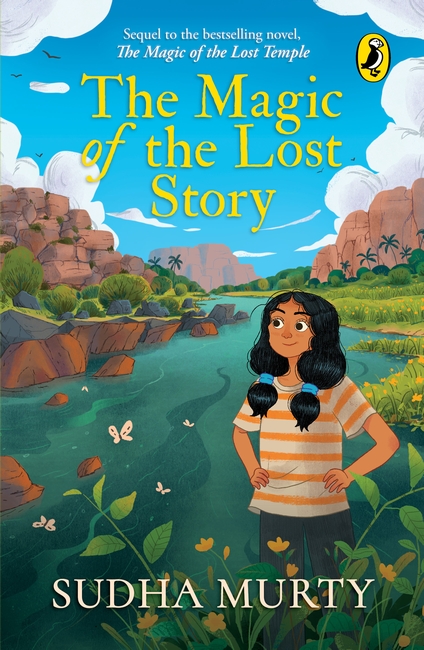 The Magic of the Lost Story, written in India's favourite storyteller, Sudha Murty's, distinctive style, captures the value of asking questions and keeping the answers alive. This story takes you on an unforgettable adventure as it follows the gorgeous Tungabhadra River, which is filled with delightful artworks and wondrous terrains.
The Last Heroes by P Sainath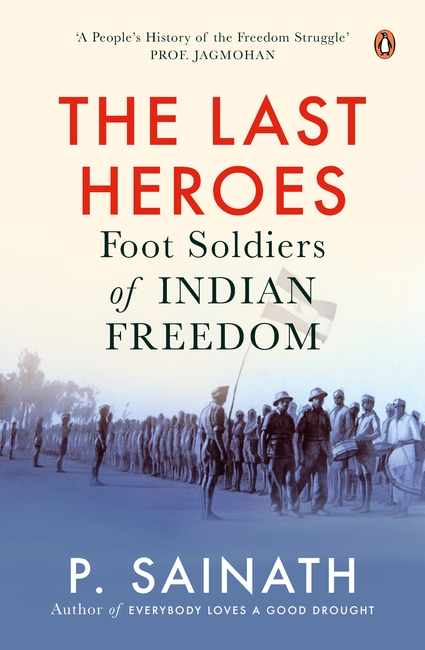 The Last Heroes tells the stories of the footsoldiers who fought for Indian independence. The men, women, and children in this book include Adivasis, Dalits, OBCs, Brahmins, Muslims, Sikhs, and Hindus. They are from all across the country, speak a variety of languages, and include atheists and believers, Leftists, Gandhians, and Ambedkarites.
The Song of the Cell by Siddhartha Mukherjee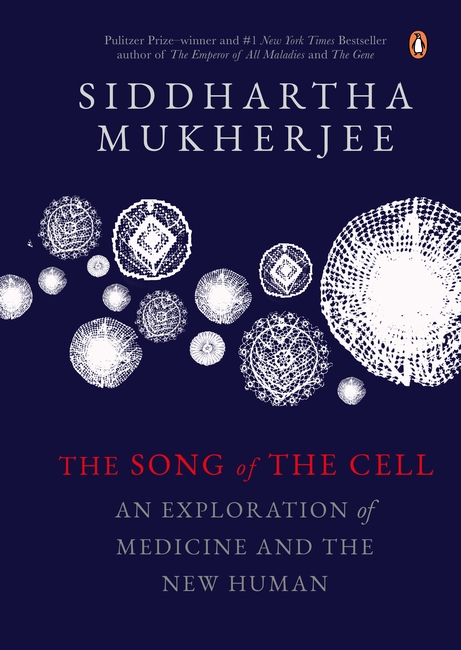 In The Song of the Cell, Siddhartha Mukherjee narrates the tale of how scientists discovered cells, began to comprehend them, and are now using that knowledge to create new humans. He entices readers with writing that is vibrant, lucid, and intriguing, making complex science exciting. The Song of the Cell is a masterwork, told in six sections and filled with Mukherjee's personal experience as a researcher, clinician, and voracious reader.
Life's Amazing Secrets by Gaur Gopal Das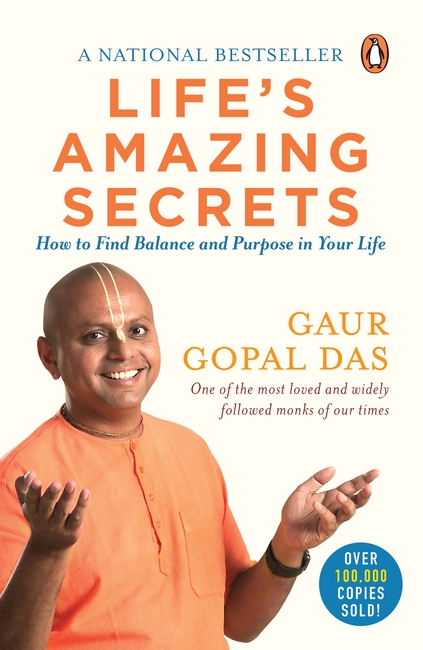 Gaur Gopal Das is one of the world's most well-known and sought-after monks and life coaches, having taught millions of people. Life's Amazing Secrets, his debut book, distils his life experiences and lessons into a light-hearted, thought-provoking book that will help you match yourself with the life you want to live.
Check out our must-read debut authors! 🐧
Hacking Health by Mukesh Bansal
Mukesh Bansal tackles the monumental challenge of deciphering science, summarizing research, and charting the journey of our relationship with our bodies in Hacking Health. This book draws from ancient wisdom while also debunking unscientific myths to help you make informed choices in pursuit of good health, using a blend of firsthand opinion and cutting-edge science. This book looks into the breadth and depth of holistic health and helps you traverse the lines between science and pseudoscience, from nutrition and exercise to relaxation and immunity, proper nutrition and mental health to ageing and lifespan.
Slow is Beautiful by Gunjan Ahlawat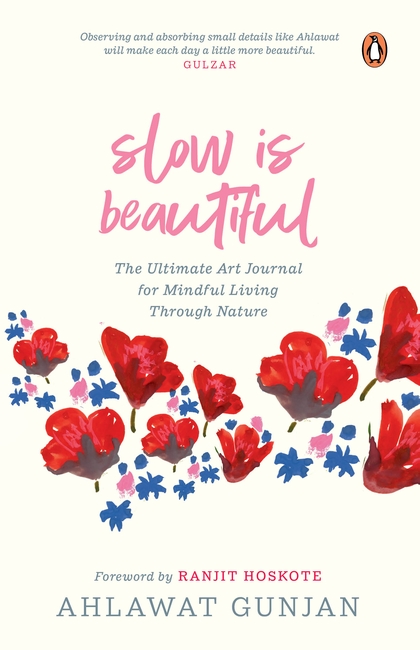 Slow is Beautiful is the opportunity to go on an adventure filled with awareness and contemplation in the form of an exhilarating book. Through the eyes of the author, Ahlawat Gunjan, we get to  perceive, evaluate, contemplate, and apply using artistic abilities developed through years of study to re-ignite a lost inclination. The book urges you to embrace a new aesthetic viewpoint by introducing you to form, colour, and composition. Every one of the sixty simple prompts in this book is an important step that is illustrated by vivid ink and watercolour drawings drawn from nature and created and carefully crafted by the artist himself to inspire readers to draw, erase, paint, experiment, create, and, most importantly, accept their mistakes.
Rethink Ageing by Nidhi Chawla & Reshmi Chakrobarty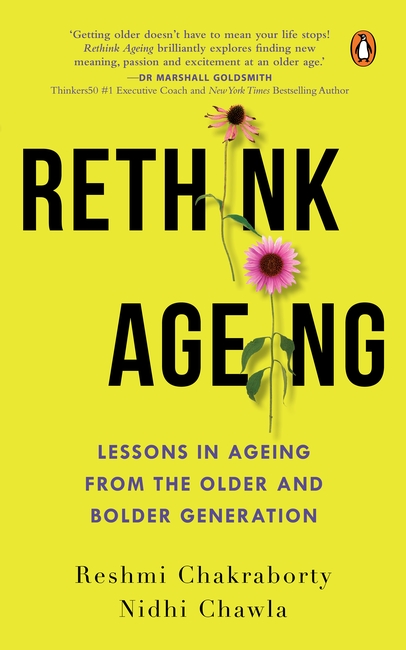 Rethink Ageing is a montage of significant stories that demonstrate how the narrative of ageing in India is changing. They fight ageism, which is deeply ingrained in Indian culture, with rigid ideals of 'acceptable' behaviour. Why should our age prohibit us from pursuing the lives we desire? We live in an ageing community that is adjusting to nuclear families, distant children, and ambiguous social support. To adopt active ageing, the best form of preventative healthcare, urban Indians are negotiating health difficulties, loneliness, and changing social benchmarks. This book offers a comprehensive insight into comprehending ageing, its influence on society, and how to conquer certain 'obstacles'. We are no longer defined and restricted to our biological age.
I Am Onir and I am Gay by Onir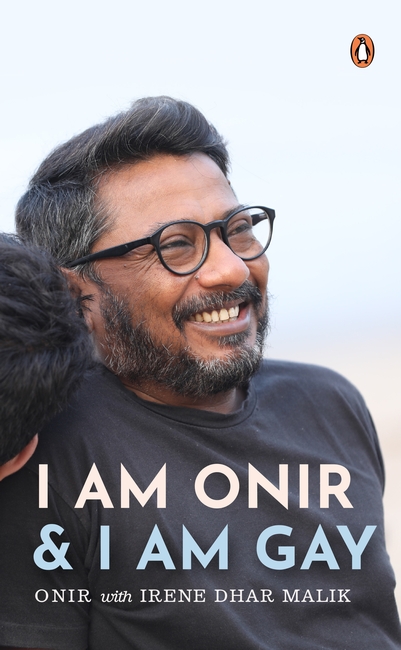 I Am Onir and I Am Gay is a powerful autobiography on addressing and conquering obstacles. This visceral and brutally honest personal story of faith, love, and the pursuit of dreams, co-written with his sister Irene Dhar Malik, is a game changer.
All the Right People by Priyanka Khanna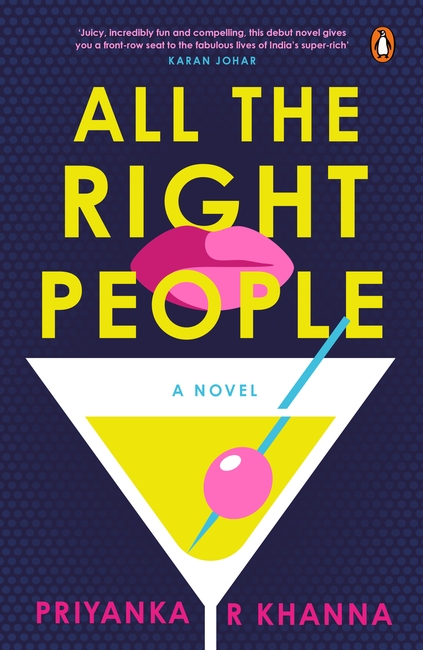 Shaan Singh, a Delhi party girl by night and a senior politician's obedient daughter by day, understands whatever role to play to get her way. She is feisty and highly brilliant, and she has her own political ambitions. How far would she go to keep her freedom if her parents drive her into marriage for strategic reasons? Or will she succumb?
All The Right People is a glittering, whip-smart, and extremely amusing book that takes you into the secret, privileged world of the most wealthy and powerful families in Bombay, Delhi, and London while telling a universal story. Of love, loss, family, friendship, and difficult decisions a nd of women reclaiming control of their lives.
Half Empress by Tripti Pandey
Tripti Pandey's historical novel The Half Empress takes the reader to the regal hallways of nineteenth-century Jaipur and recounts the tale of a magnificent woman who has been deliberately erased from history. Raskapoor, the daughter of a Muslim mother and a Brahmin father, is best remembered today by the guides who often cite her as a celebrity prisoner at the famous Nahargarh Fort, upon whom the Maharaja violated all standards to give the title of 'Half Empress'.
Explore #PenguinAtJLF on Social Media
🐧
JLF Recap:
Get Ready With Me:
In the Spotlight:
Top Tweets: