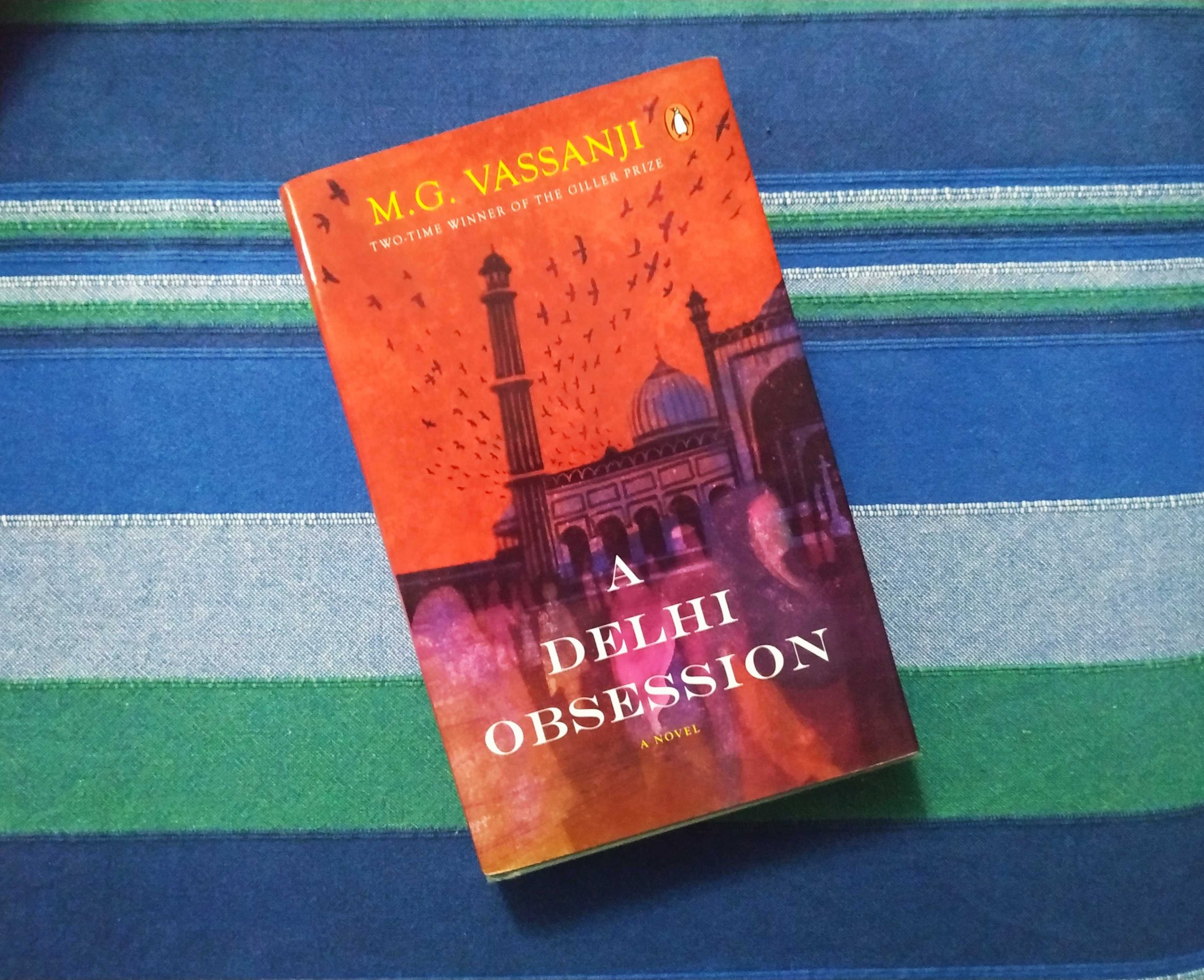 Munir Khan, a recent widower from Toronto, meets the charming and witty Mohini Singh, a married liberal newspaper columnist, in the bar of the high-brow Delhi Recreational Club. Will their passion survive the menacing shadows of terror attacks and the wounded memories of Partition?
Written with trademark sensitivity and a sharp, affecting vision, A Delhi Obsession is M.G. Vassanji's most urgent novel yet. Set in contemporary times, it unravels an unexpected yet prophetic story of passion, love and faith.
Read on about 4 instances from the book that showcase the struggle between love and faith:
Now, whenever they argued, and it seemed they did so frequently, he was likely to come out with a mocking, 'And I guess you find that Khan of yours perfect!' Once he said, 'Still pining for that Muslim! Don't forget your parents escaped with their lives, from the other side, his side!' This was not usually like him, he was deliberately provoking her with these cheap communal references, and she had replied sharply, 'He's not my Muslim!'
∼
He had read that the term 'Hindu', derived from the name of the river Indus, originally referred to the natives of that area. That included those who had opted to follow Islam. Only later had it begun to acquire its rigid exclusivity. The population of Afghanistan, where his paternal ancestors came from, had been mainly Buddhist originally. His mother's people came from Gujarat, where the current prime minister of India was from. What was Munir Khan, then? 'Asian' had been good enough in Nairobi. Now art moved him; music and literature. That was his worship, there lay his gods. He had been happily, willingly deracinated. Now, with a visit to Delhi, his grandfather's city, he was saddled with this question: was he a Muslim? But did that—whatever it meant—matter? It seemed to matter very much in India. Everyone had a brand, and that indelible brand carried a violent history from the time of Barani that still mattered centuries later. Your people ruled us for seven centuries, as Mohini had said so casually. It was a troubling reminder.
∼
'We are different, Hindu and Muslim, like day and night . . . But whether Hindu or Muslim, you are a married woman with a home, Mohini!'
∼
She had not promised to God. Only to a holy man. To be chaste and pure. And she believed sincerely that her love was pure. She wasn't promiscuous. She was modest and generous, she had been attentive to her parents. She had not lied to Ravi . . . just kept things from him. Between them was the arrangement of marriage; respect and care, duty. Affection too, at times. But nothing like what she felt for Munir, and he for her. She and Munir were meant to be, and they had found each other.
---
Get your copy of A Delhi Obsession today!