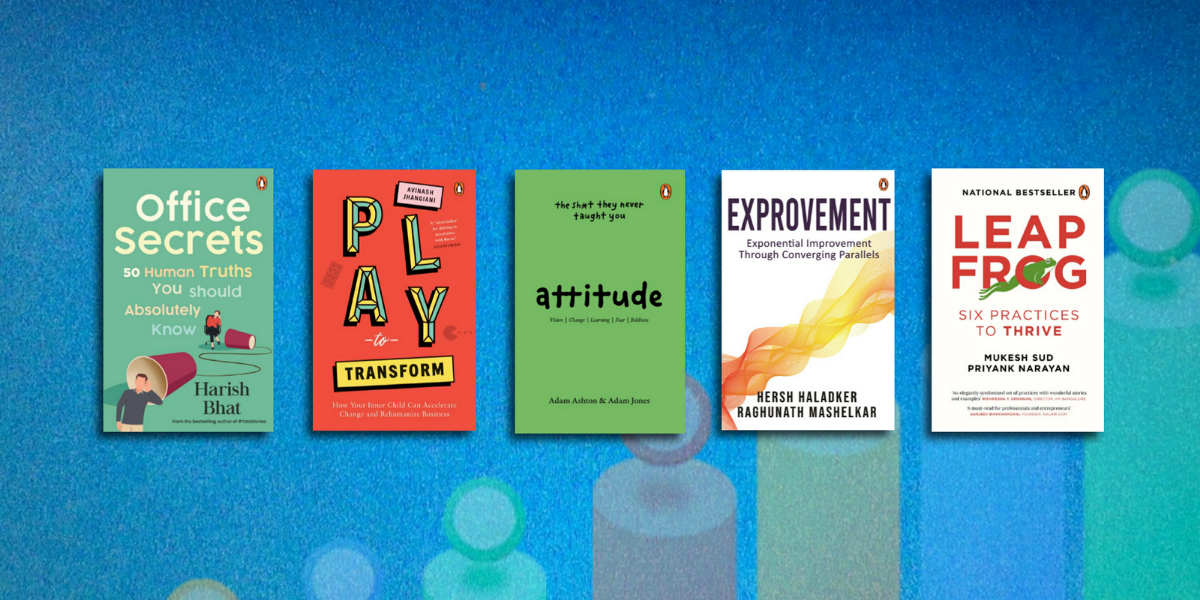 Starting a new job with a mix of excitement and nerves? You're stepping into the unknown, eager to prove yourself but also uncertain about what lies ahead? Leave your worries at the desk because we've got your back. There is a treasure trove of wisdom waiting for you within the pages of these 5 books that will help you get into that CEO Mindset and navigate the world of work like a boss. Whether you're looking to master essential skills, build professional relationships, or simply want to stay on top of the latest industry trends, these books are your secret weapons of success.
So jump right into it and foolproof your career with these insightful reads!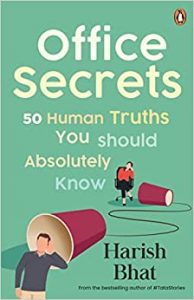 Office Secrets book offers a selection of fascinating and useful secrets that can help you be far more successful at your workplace. As a bonus, they can make you happier as well. You will find within a range of subjects-whether the best methods of fighting exhaustion, organizing your work desk, the power of listening, why kindness is so important, workplace lessons from Hercule Poirot and what you can learn from the cookies that your colleagues eat.
Harish Bhat wields his pen with his signature insight to delight, inspire, provoke and change the way you see offices forever.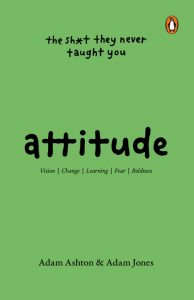 Have you ever stumbled upon a piece of life-changing knowledge that made you think: Why the hell didn't someone tell me this sooner?!
Millions of people have listened to Adam Ashton and Adam Jones on the What You Will Learn podcast, where they have spent tens of thousands of hours studying the best ideas from the greatest minds on the planet. Their most frequently asked question: What is the best lesson you've come across? While you'd think a simple question would have a simple answer, it hasn't-until now! Attitude: The Sh*t They Never Taught You will take you on a journey through takeaways from over a hundred of the world's greatest thinkers, capturing lessons in personal development, career, business, personal finance, human nature, history and philosophy. Every lesson will be useful, and one might change your life. Remember, it is your attitude, not aptitude, that determines your altitude in life.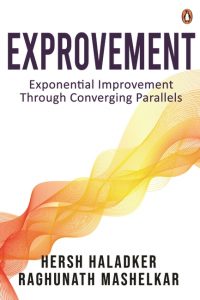 Can an outdated or failed solution in one industry bring disruption to another?
Can a racing team improve industrial manufacturing productivity?
Can science fiction offer entrepreneurs valuable lessons in innovative thinking?
Such examples lie at the core of exprovement, which is exponential improvement borne out of drawing parallels between the seemingly unrelated, much in the same way Henry Ford revolutionized the automotive industry by comparing and correlating his business with the meat-packing industry.
Through the various examples highlighted in this book, Hersh Haladker and Raghunath Mashelkar emphasize that searching for growth opportunities within an offering's existing industry usually results in incremental improvement, whereas exponential improvement can be achieved by drawing parallels from outside of the current context.
This book will inspire leaders to look outward and find parallels, keeping in mind that 'obvious' comparisons can, at best, lead to improvement, whereas 'unexpected' ones can lead to exponential improvement and perpetuate a legacy of innovation.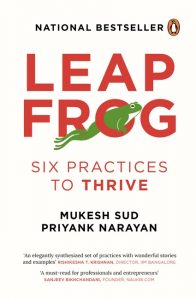 Leapfrog-in the context of thriving at work-is a scenario when a new entrant outperforms others. How do they achieve this? Are high performers born or made? Is there a way to nudge yourself into being more successful at work and also in life? With its six evidence-based insights, this book is poised to help you to advance your career at an incredible pace.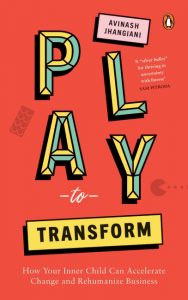 COMING SOON
Play to Transform is a book that challenges the traditional mindset of business leaders and encourages them to tap into their inner child to accelerate transformation with purpose. The book argues that we are all born creative geniuses with an innate ability to empathize deeply with others, but somewhere along the way, we have lost touch with these qualities. In the post-pandemic world, leaders need to be more empathetic and agile than ever before, and a conscious shift in mindset is required to achieve this.