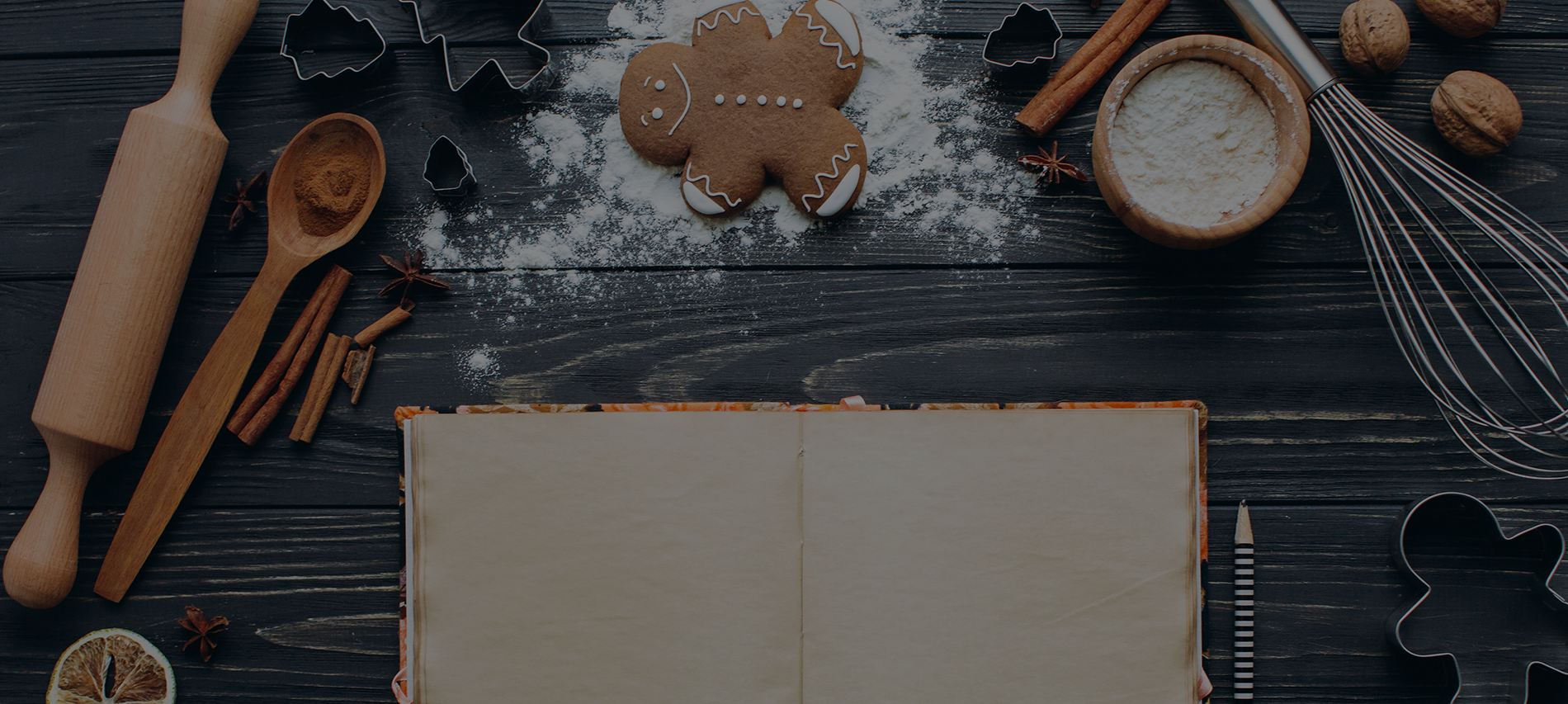 The holiday season is synonymous with fun, frolic and feasts. With a party or a get-together happening almost every day, we have brought to you a list of five books that will make whipping up a feast as easy as hosting a party.
On the Dessert Trail
Restaurateur, chef, cookbook author Monish Gujral in On the Dessert Trail has picked more than eighty signature recipes from his travels around the world and presented them with his own unique twist. So, whip up a dessert and carve a sweet place in your guests' hearts.
Shaken And Stirred
Parties are incomplete without drinks. In Shaken and Stirred, celebrity chef Vikas Khanna brings together a collection of non-alcoholic drinks that go a long way in creating a room full of happy guests. The versatile recipes are full of imagination and will help you create drinks for any occasion.
A Chef in Every Home

Celebrity chef Kunal Kapur with this book will allow you to transform into a star chef. This cookbook brings you simple and fuss-free techniques and a delectable recipe for every mood and moment. Use this book to not only host a magnificent feast but also to make cooking an enjoyable and valuable experience.
The Suriani Kitchen
Lathika George's The Suriani Kitchen gives us a glimpse into the fascinating kitchen of the Syrian Christians of Kerala with their unique stories of cooking and mouth-watering dishes. Authentic and easy to execute, these recipes are accompanied by a guide to spices, herbs and equipment which help your guests have a sumptuous experience.
My First Kitchen

Is this the first party you are hosting? Are you worried what to have on the menu? Your worries end here. Vikas Khanna in My First Kitchen teaches you how to take the first steps in establishing a cooking haven of your own. With more than 100 recipes to suit every kind of palate, this cookbook is all you need to become a cooking genius.
So which recipe will you pick to delight your friends and family?