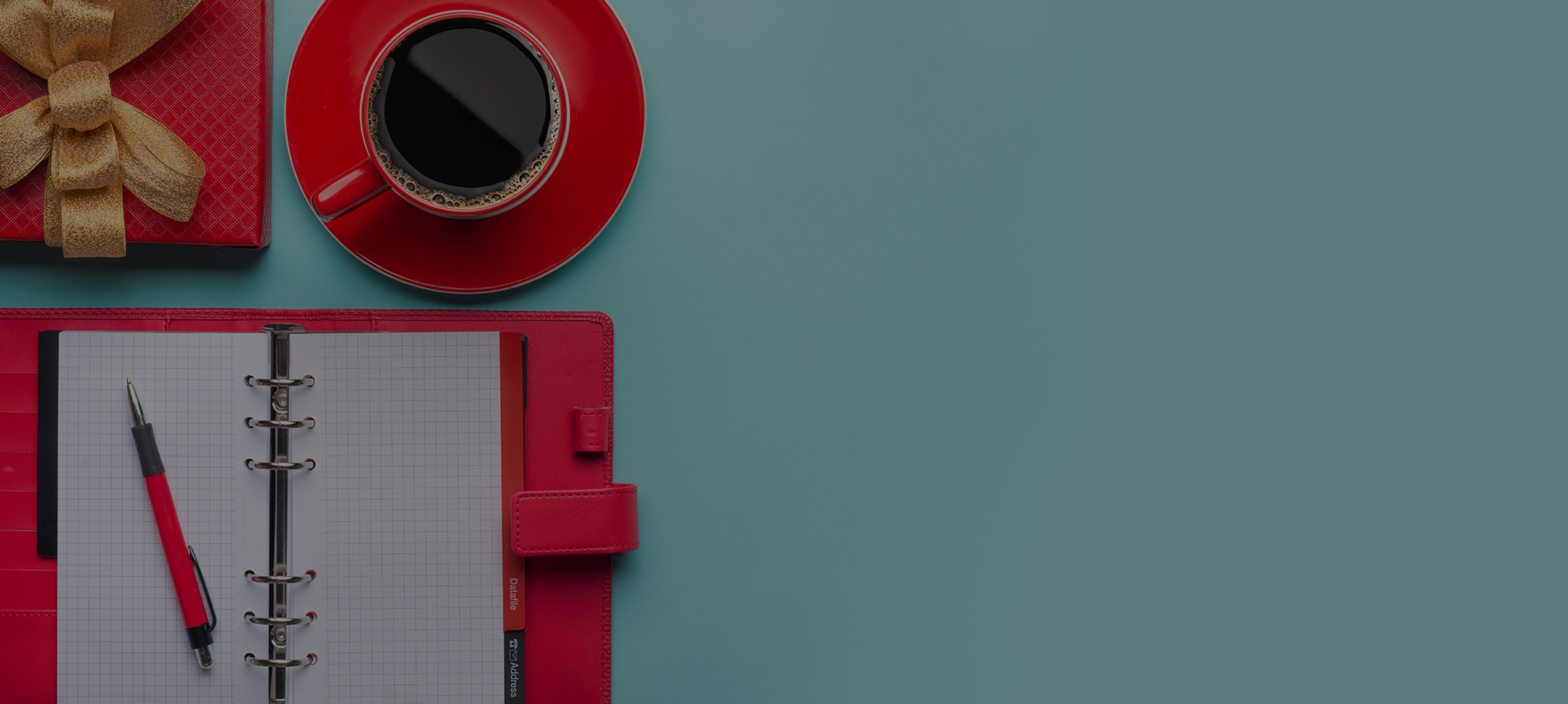 New Year begets hopes and possibilities to achieve what we have been resolving to do all year. So, if you are looking for additional motivation, we have got you covered!
Here are five books that will help you achieve your New Year's resolutions:
Hack into Your Creativity

If you have resolved to pursue writing, this is the book for you. If you're new to writing prompts, indulge in all the different ways you can kick-start the creator inside of you. Hack into your creativity is equipped to help you discover interests and abilities that you didn't even know you had.
My First Kitchen

New year is all about new beginnings. So, if you are just beginning to cook, let Michelin-starred chef, restaurateur and food writer, Vikas Khanna help you achieve your goal. In this book, Khanna teaches you how to take the first step in establishing a kitchen of your own. With over 100 recipes, you will become a whizz-cook in no time.
Where Will You be in Five Years
If you have been resolving to set goals for yourself, here's a suggestion for you. Peak performance coach Arfeen Khan in Where will you be in five years gives you not only the mantra to turn your dreams into reality, but also puts a deadline to it. This book will help you overcome your personal problems and set on a path of growth and change.
The Shivfit Way

What if we told you that the author of this book is the trainer behind Aamir Khan's muscular look in Dhoom 3, Sonakshi Sinha's bodacious curves in Dabangg and  can help you achieve your fitness goals?  Shivoham in The Shivfit Way outlines eight basic moves that will help you achieve a strong body and ensure you meet all your fitness goals.
The Pioppi Diet

Are you stressing over eating right and being healthy? Then your worries end right here! Dr Aseem Malhotra, based on five years of research, has created a diet which does not require you to say 'no' to things you love, nor exercising for hours. The Pioppi Diet will help you make simple, achieve, and long-lasting changes while letting you eat your favourite things.
So, now go get that resolution fulfilled!