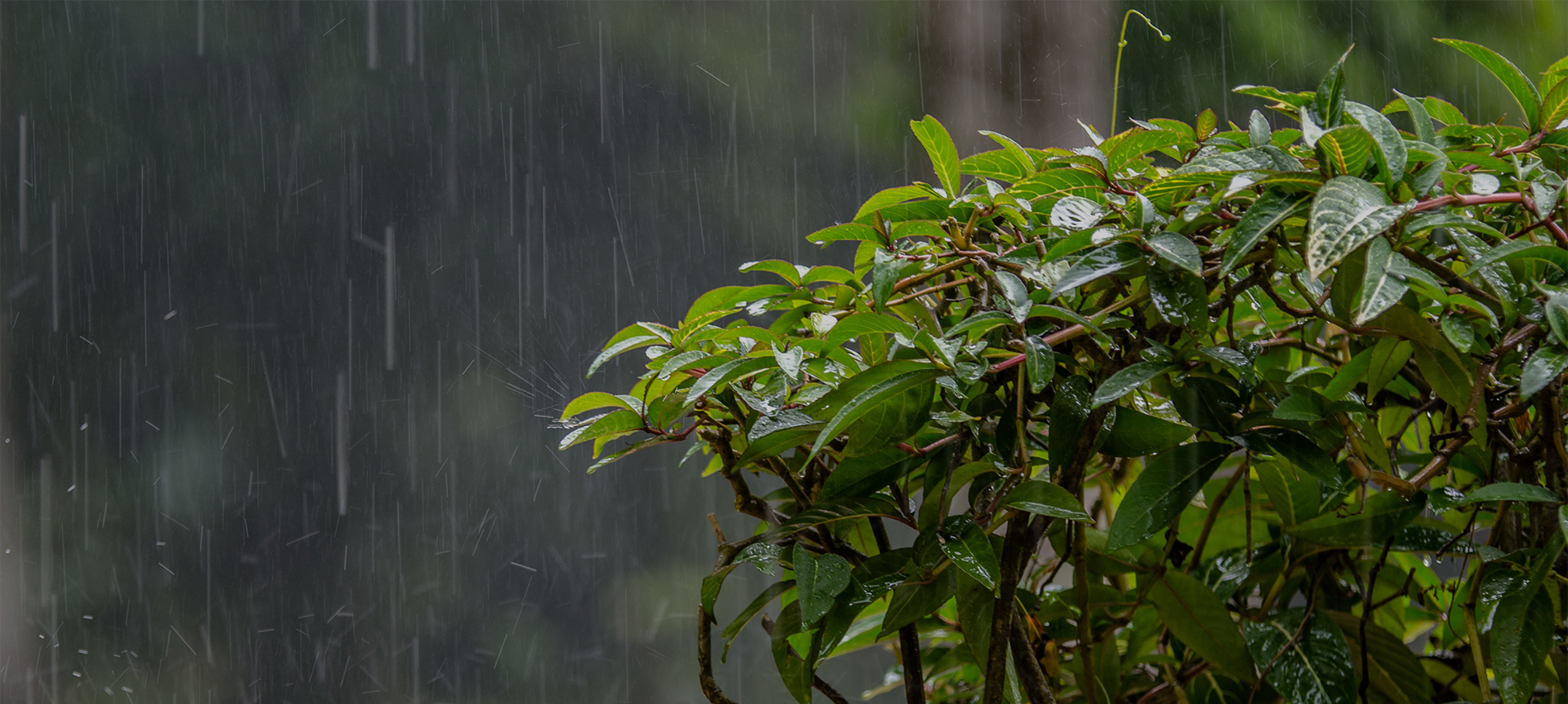 Monsoon brings with it the perfect time to curl up with a hot cup of coffee and a great book. Here are five amazing books you should pick up this monsoon while enjoying the raindrops on your window pane.
The Colours Of My Heart – Faiz Ahmed Faiz

Remembered for both revolutionary verses and soulful poems of love, Faiz Ahmed Faiz is one of the greatest Urdu poets of the twentieth century. The Colours of My Heart celebrates his greatest works, his most memorable poems and ghazals. A must read on a relaxed rainy evening.
A Handful Of Sunshine – Vikram Bhatt

What can be a better time to read a love story than the season of love? This monsoon, pick up Vikram Bhatt's A Handful of Sunshine and experience the joy of love all over again. A tale of love, hate, and fate, this book will keep your hooked till the end.
The Boy Who Loved – Durjoy Datta
A boy, shying away from love and friendship cannot help but fall in love with a fascinating, quiet girl, so much like him yet different. Durjoy Datta's The Boy Who Loved is a perfect choice to lose yourself in, this rainy season.
The Thirst – Jo Nesbo

The Thirst is the latest addition to the Harry Hole series. In this edition, Harry Hole hunts down a serial killer who hunts his preys on Tinder. The chief of police knows there's only one man for this case. But Harry Hole is no longer with the force. He promised the woman he loves, and himself, that he'd never go back: not after his last case, which put the people closest to him in grave danger. Now, despite his promises, Harry throws himself back into the hunt for a figure who haunts him, the monster who got away. With amazing twists and turns, The Thirst will keep you  hooked on a rainy night.
Everything Everything – Nicola Yoon

Nicola Yoon's debut novel is everything perfect you need this monsoon. A beautiful romance, this book is a tale of love that will make you laugh, cry, and weep with joy. Its appeal lies in the vignettes, diary entries, and illustrations that take you through the story.
The season of rains and romance is already here, have you chosen your monsoon read yet?