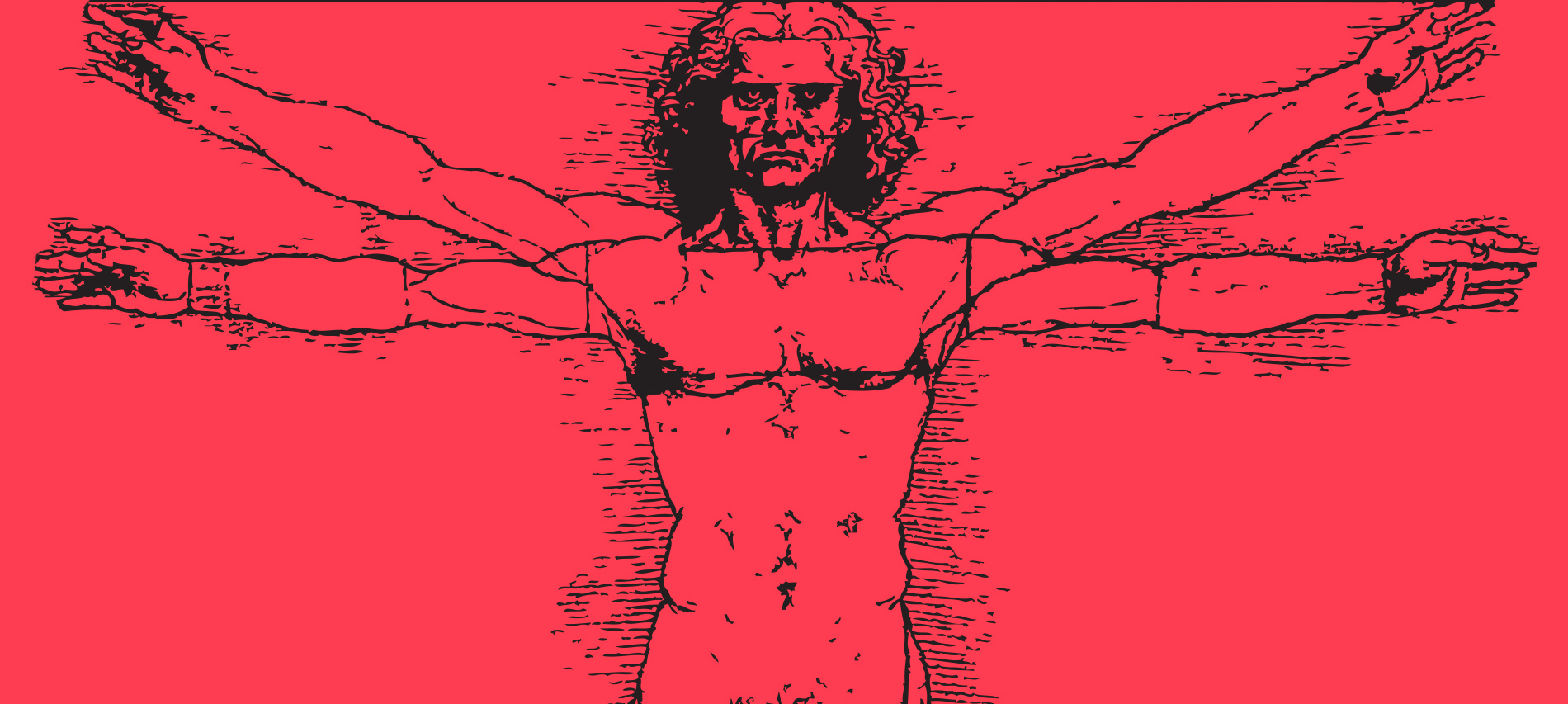 One of the most acknowledged authors of thriller fiction, Dan Brown wrote some of the best-selling novels of all time. Best known for the The Da Vinci Code, Angels and Demons, and Inferno, Dan Brown's novels have been the subject of intellectual debate among readers and scholars.
His novel Origin is the new installment in Brown's oeuvre.
Here are 5 quotes from his book.


Do you have a favourite?
Get your copy of Dan Brown's latest book Origin here.