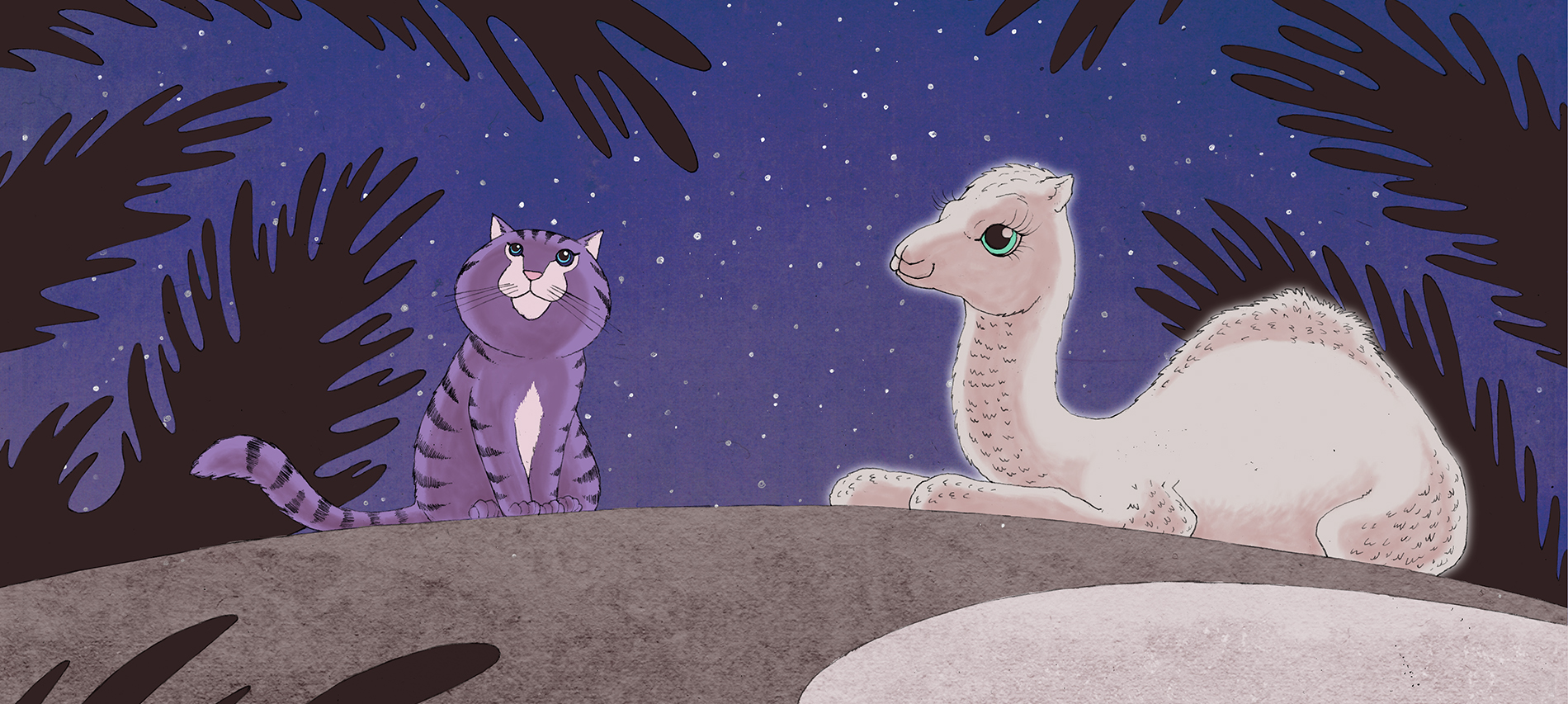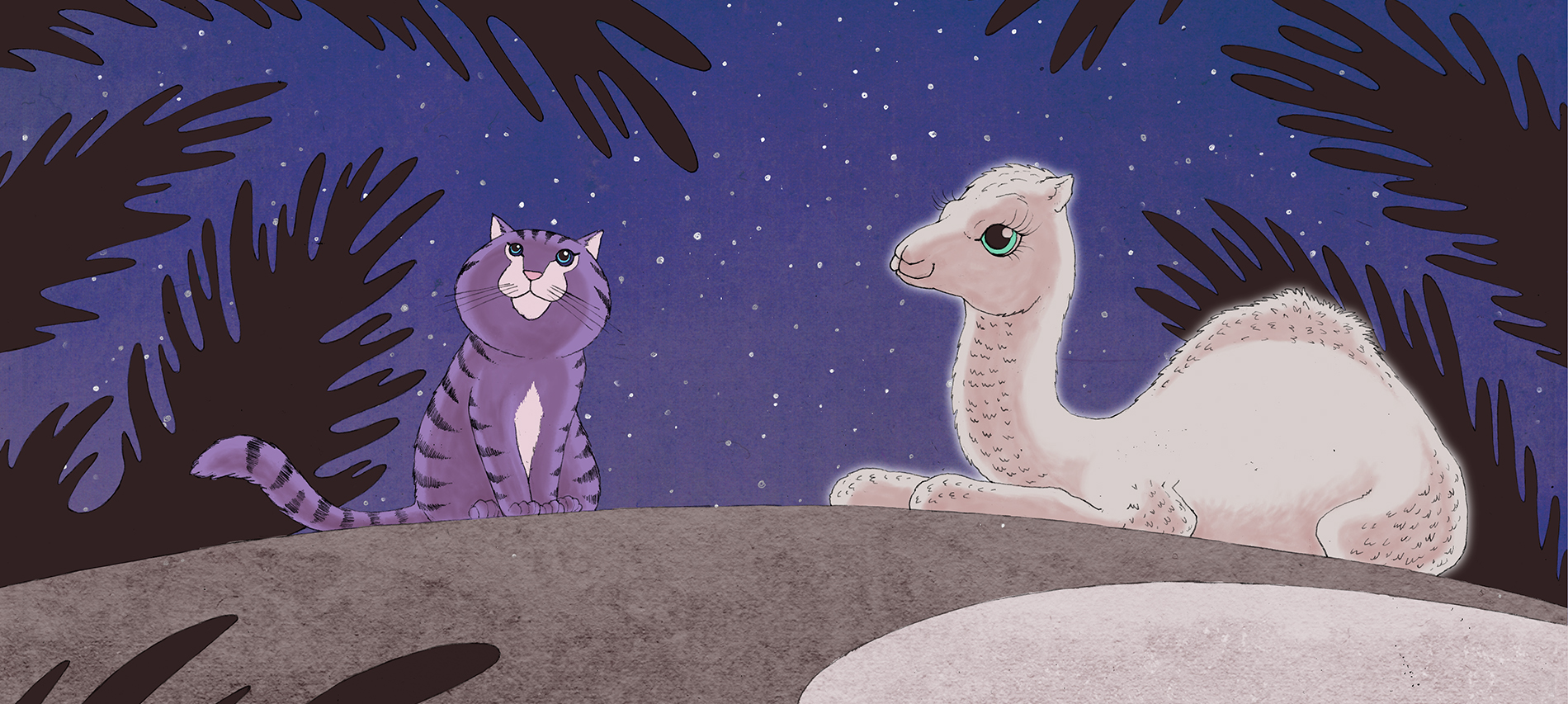 Bestselling author Anita Nair is out with her new book – the first ever collection of stories from the Quran. It features endearing characters like Muezza, the prophet's favourite cat and Baby Jaan, a djinn in the form of a baby camel. The book has gorgeous artwork which makes it a must to show off on your shelves.
Our interest was captured from the beginning where a friendship is struck as Baby Jaan listens to Muezza's mesmerizing tales. We couldn't keep the enlightening nuggets of the Islamic lore all to ourselves so here are a few gems to take you through the coming week.


Has it grabbed your attention yet? Look no further, get your copy of this beautiful book here: http://bit.ly/GetMuezza


Anita Nair is a widely acclaimed novelist and the recipient of the Kerala Sahitya Akademi Award, 2012. Muezza and Baby Jaan is her latest book.