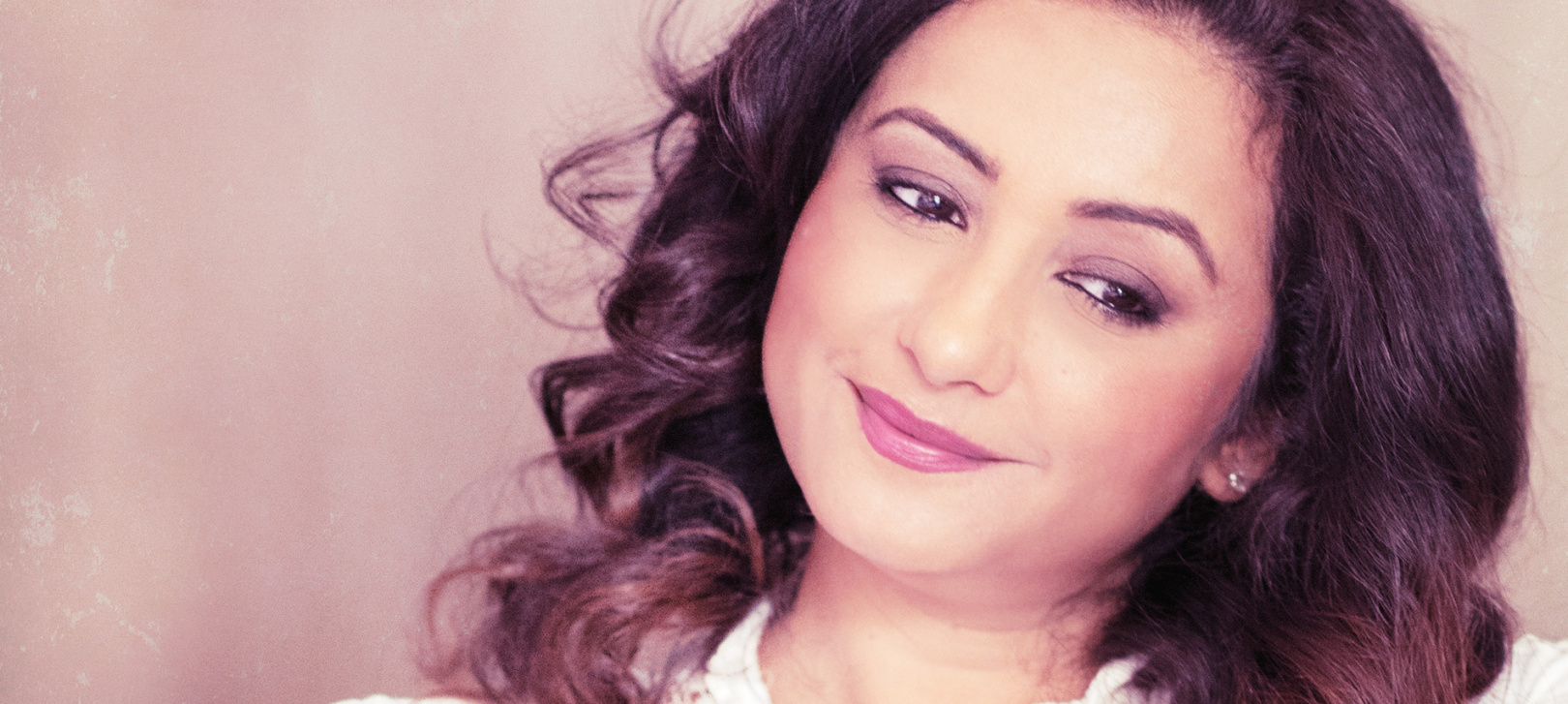 In a career spanning more than two decades, Divya Dutta has appeared in multiple Hindi, Punjabi, Malayalam and English films. She is noted for playing a wide variety of roles in various film genres, and has established herself as one of the leading actresses of parallel cinema.
Here are a few things you may not have known about the IIFA Award winner.


Find out more about Divya Dutta in her memoir Me and Ma.