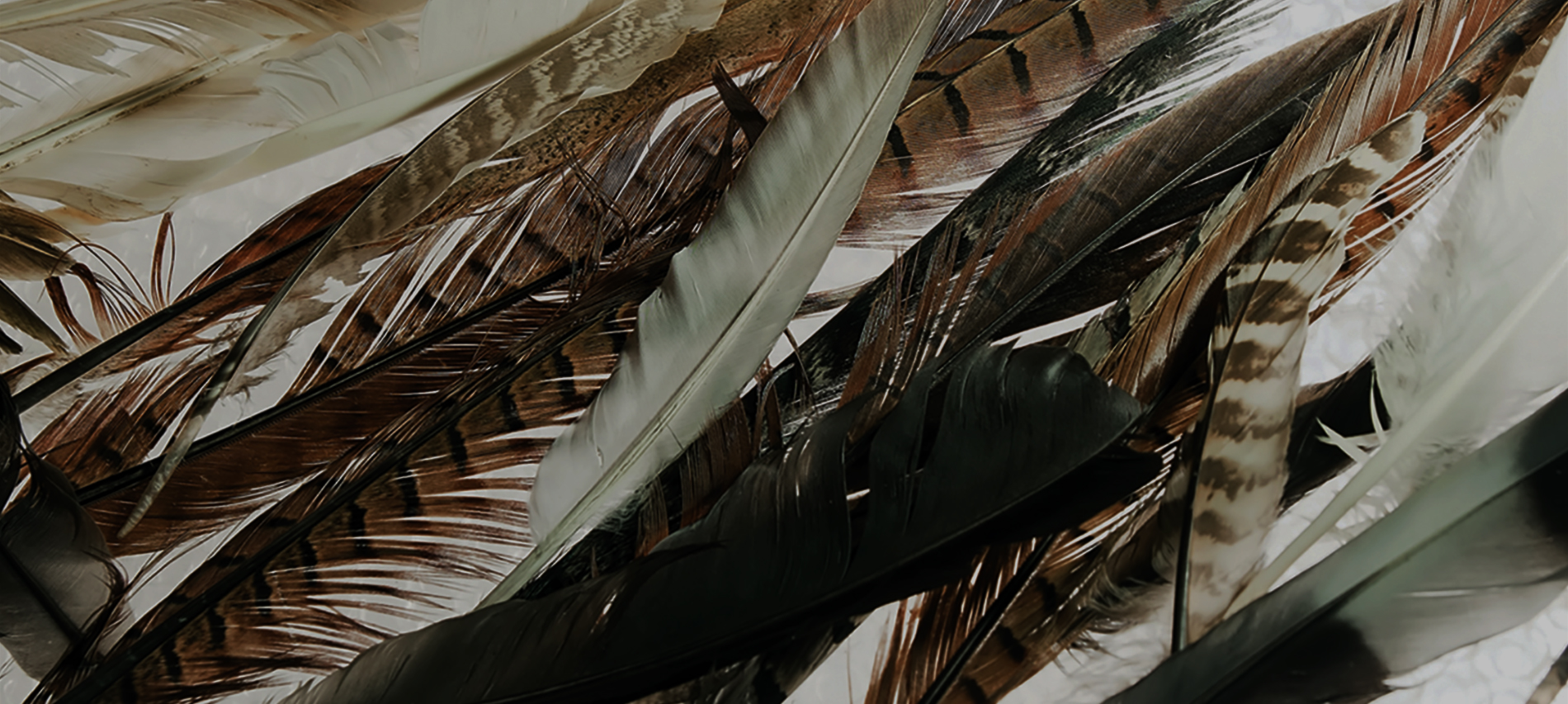 Against a background of violence and fear, two outsiders in Pakistan try to find an island of calm in which their love can grow. In his characteristically  enchanting prose, Nadeem Aslam reflects Pakistan's past and present in a single mirror—a story of corruption, resilience, and the hope that only love and the human spirit can offer.
Here are six quotes from his  new novel – The Golden Legend.


Struck by the searing instances above?