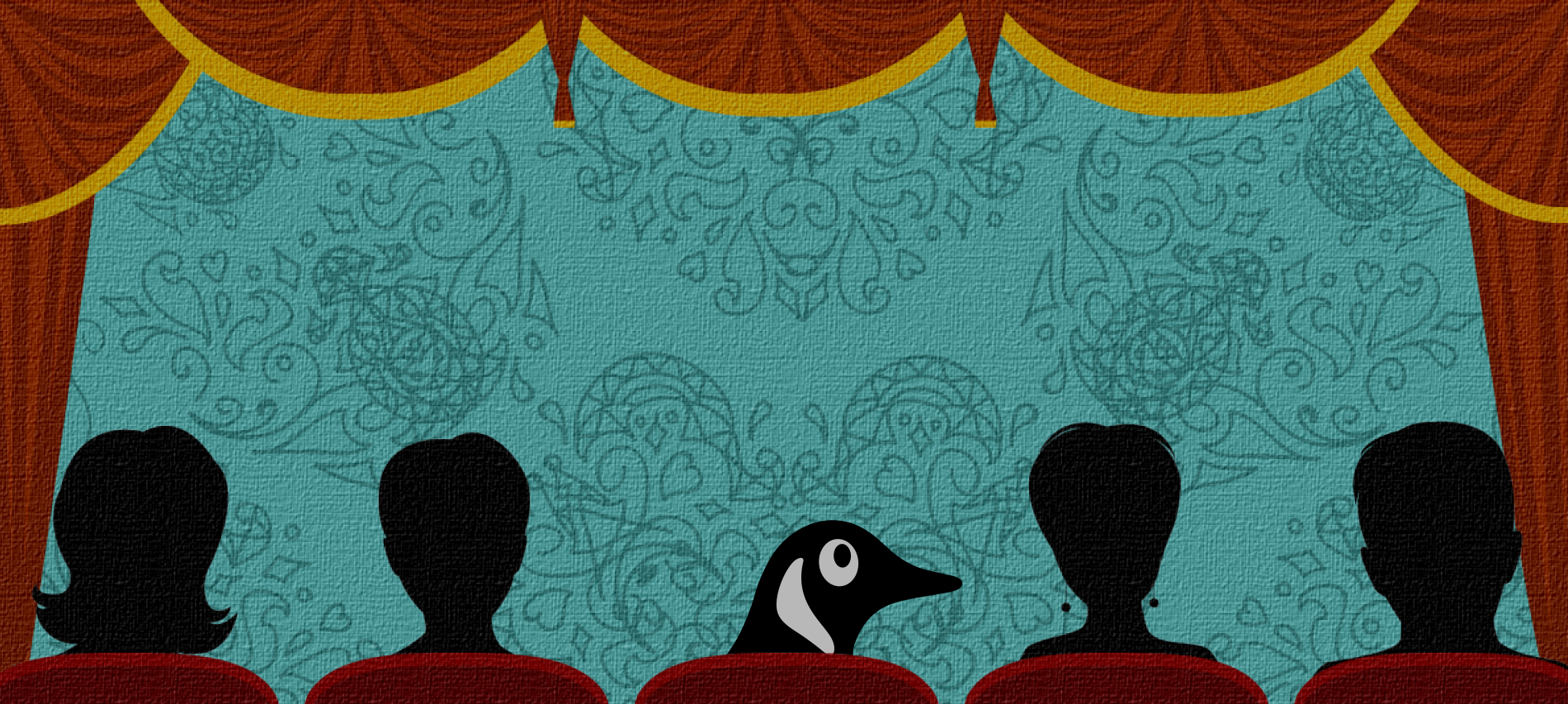 It's that time of the year!
10 years since the first JLF, the Festival has grown into the world's largest free event of its kind. Having hosted 1300 speakers and welcomed nearly 1.2 million book lovers, its success has been astonishing and heartwarming.
Some of the biggest Penguin authors have rocked the stage at JLF and this year promises to be even better. From commercial superstars to critical bigwigs, this year we are getting the crème de la crème from our author roster.
Here are a few of the sessions you'll not want to miss at the Festival.
Gulzar
Gulzar and Pavan K. Varma in conversation


People usually run out of superlatives when talking about the evergreen Gulzar. One of the greatest artists to ever grace the JLF, Gulzar Sahib's session, along with Pavan K. Varma, will be on his latest work – Suspected Poems. You'll not want to miss his musings on poetry, literature and the state of the world.
Tabish Khair
Manju Kapur and Tabish Khair in conversation with Ashok Ferrey


Currently teaching English at Aarhus University in Denmark, Tabish Khair was born and educated in Bihar. At the session, the former journalist will be talking to Ashok Ferrey about the context and inspiration for his works. He will also talk about his book Jihadi Jane, a powerful novel about two Muslim girls who decide to join ISIS.
You can also catch him at the Festival along with Saeed Naqvi, Qaisra Shahraz, Sadia Dehlvi and Ornit Shani as they talk of the conflicts and polarities of being an Indian Muslim in an increasingly divided world.
Ashok Ferrey
Ashok Ferrey, Kyoko Yoshida and Marina Perezagua in conversation with Sunil Sethi


Ashok Ferrey will be in conversation with Sunil Sethi on the pursuit of fiction that involves a leap of faith between material and literary reality. He will be joined by other notable contemporary writers as they also discuss how writers enter and access fictional journey. The bestselling Sri Lankan author will also explore the devil within as he discusses his latest book The Ceaseless Chatter of Demons.
From talking about the thin red line between a person's beliefs and politics with Tabish Khair to joining Ashwin Sanghi on his talk about the art of writing thrillers, Ashok Ferrey will also be at various other sessions with other authors.
Ravinder Singh
Ira Trivedi and Ravinder Singh in conversation with Lucy Beresford


Romantic fiction reaches out across time and history to every successive generation with tales of love. The King of Romance, Ravinder Singh's session is about love in contemporary India. The author who is known for writing from the heart, about the heart will speak about the psychology and the changing mores of love in our times.
Devdutt Pattanaik
Devdutt Pattanaik introduced by Amrita Tripathi


Ancient Greece and India have both bequeathed a lasting body of myth to the world. In his latest work Olympus, Devdutt Pattanaik attempts to understand how an Indian reader raised on a steady diet of local myths and legends might respond to classical Greek mythology. By reversing the gaze, he explores the fascinating connections between these stories and sagas. At the Festival, Pattanaik will talk about both the mythologies and their lasting legacy.
Devdutt Pattanaik will have two more sessions at JLF – on the history and legacy of the Vedas and on his book The Girl Who Chose.
Arshia Sattar
Arshia Sattar and Volga in conversation with Vayu Naidu


A symbol of chastity and loyalty, the goddess Sita has evolved into a feminist icon for her silent strength and endurance. In her session, Arshia Sattar will talk about her highly acclaimed translation of the 'Uttara Kanda'. She will talk about the sacrifice, choice and the complex moral universe of the Ramayana.
Arshia Sattar will also be in various other sessions at the Festival discussing atheism in the ancient world to understanding the brilliant A.K. Ramanujan.
———
The themes of equity and democracy run through the Festival's veins bringing humanitarians, historians, politicians, business leaders, sports people and entertainers together on stage. Access to these renowned thinkers along with some of the finest writers in the world provides a potentially life-changing opportunity to visitors.
We hope to see you at Jaipur!
—————–