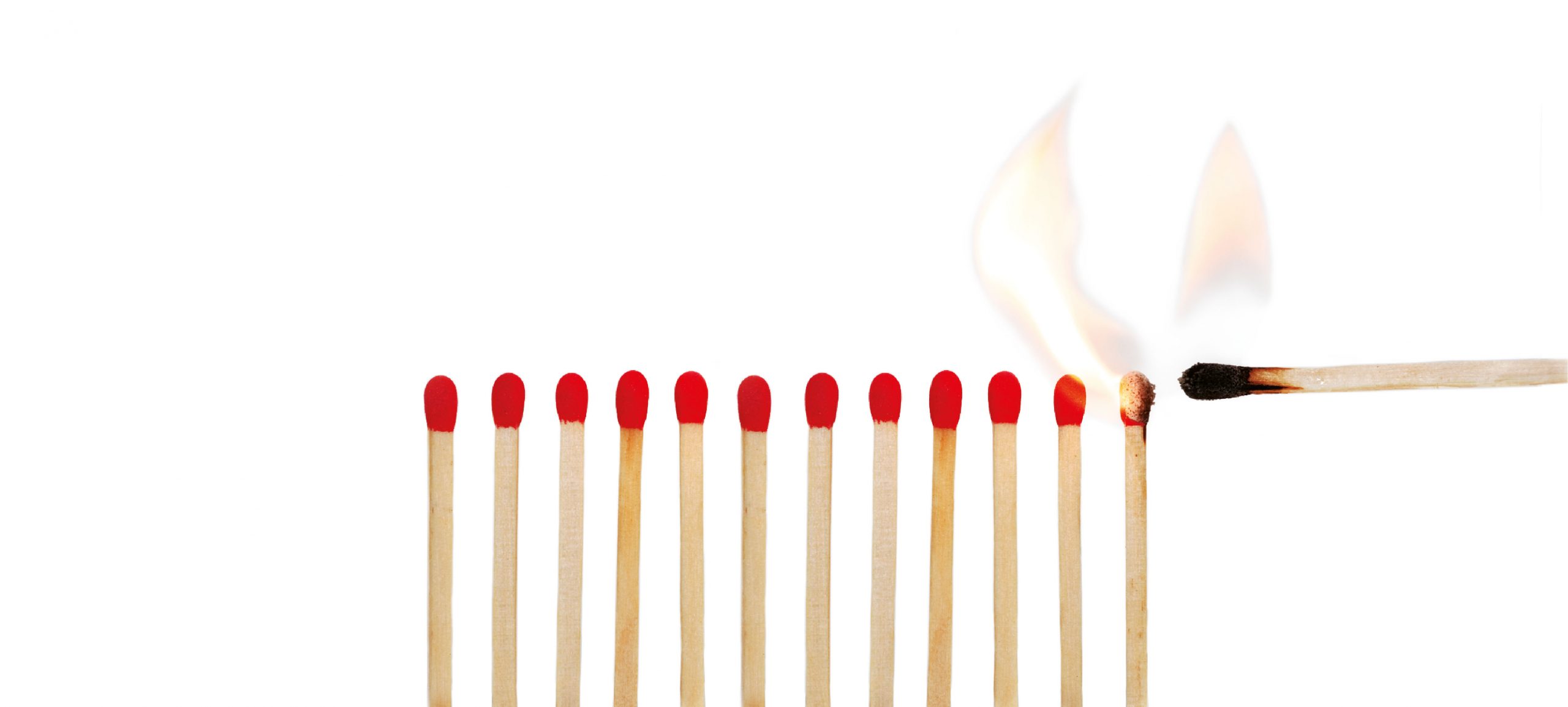 One of the most celebrated corporate leaders, Chandramouli Venkatesan has a commendable track record of over 25 years in the corporate business. A XLRI Jamshedpur alumnus, he began his career with Asian Paints in 1991 and worked in sales and marketing sectors , completing a successful decade. Following a brief stint in GE Capital, he joined Cadbury in 2005 where he worked until 2016, ensuring that the company becomes a household name in India. Currently, Venkatesan is the CEO for Pidilite Industries, responsible for creating and developing new business ventures for the company.
The corporate veteran penned down the book, Catalyst that identifies various kinds of stimuli that will enable you to win at your work place and everyday life.
Here are 6 things we learned about Career Growth from the Catalyst:
Your career will grow only as much as you are able to grow as an individual and professional.

Time spent at work does not equate to experience

Maximise learning cycles

Improve personal productivity


The impact of your bosses

A single poor decision on when to quit can have a very high impact on your long term success