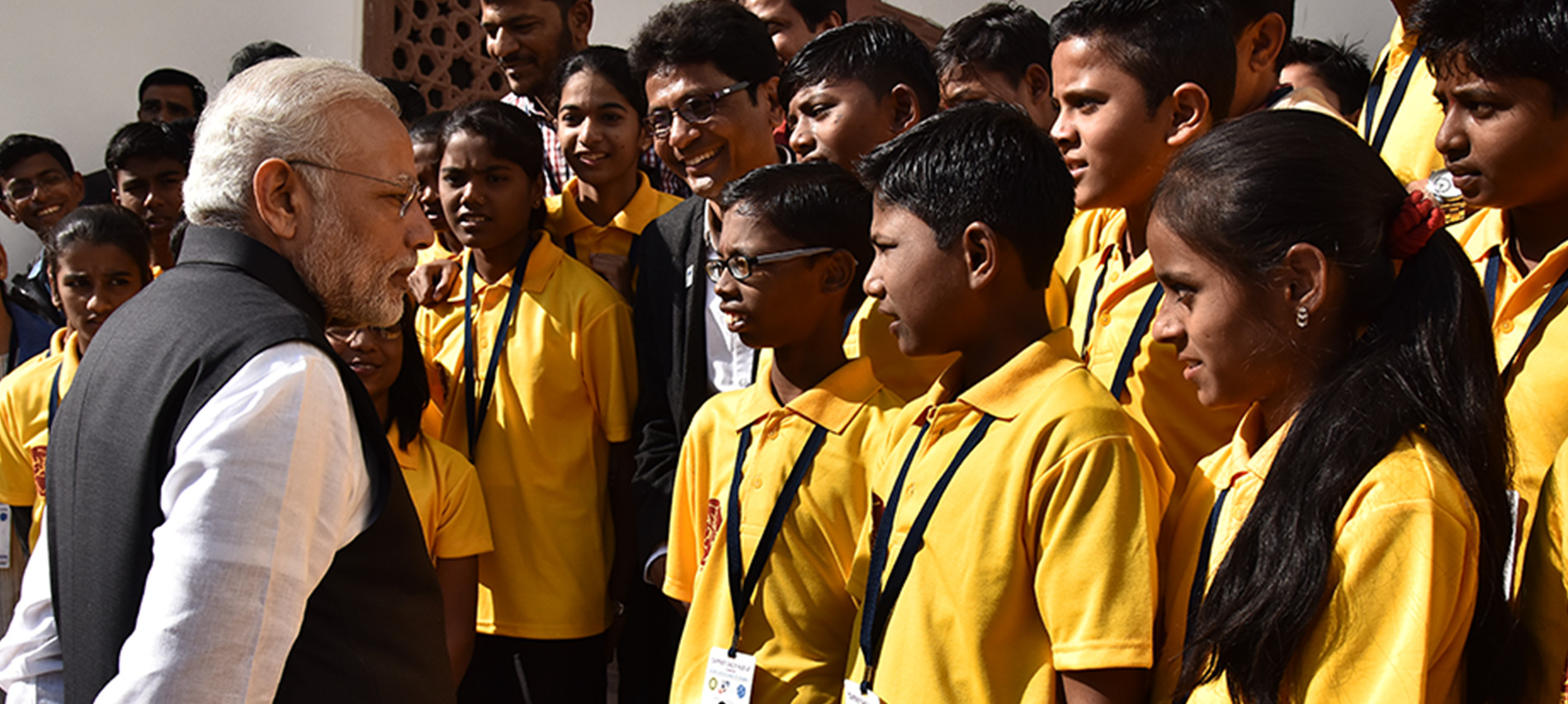 Prime Ministers don't always have to be serious, do they? India's current Prime Minister Narendra Modi has often shown a side that reaches outside of his bureaucratic, stoic demeanour.
Here our 6 instances when Prime Minister Modi pleasantly surprised us:
Moshe, the 26/11 survivor met Narendra Modi with affection, on his recent visit to Israel.


When the Canadian and Indian PM talked about a sporty partnership.


When our PM broke protocol to hug a little girl.


When Ravi Shastri was bowled over by our PM.


When PM Modi became nostalgic.


PM Modi has a unique way of reaching out to his fans.


Tell us which instance surprised you the most.