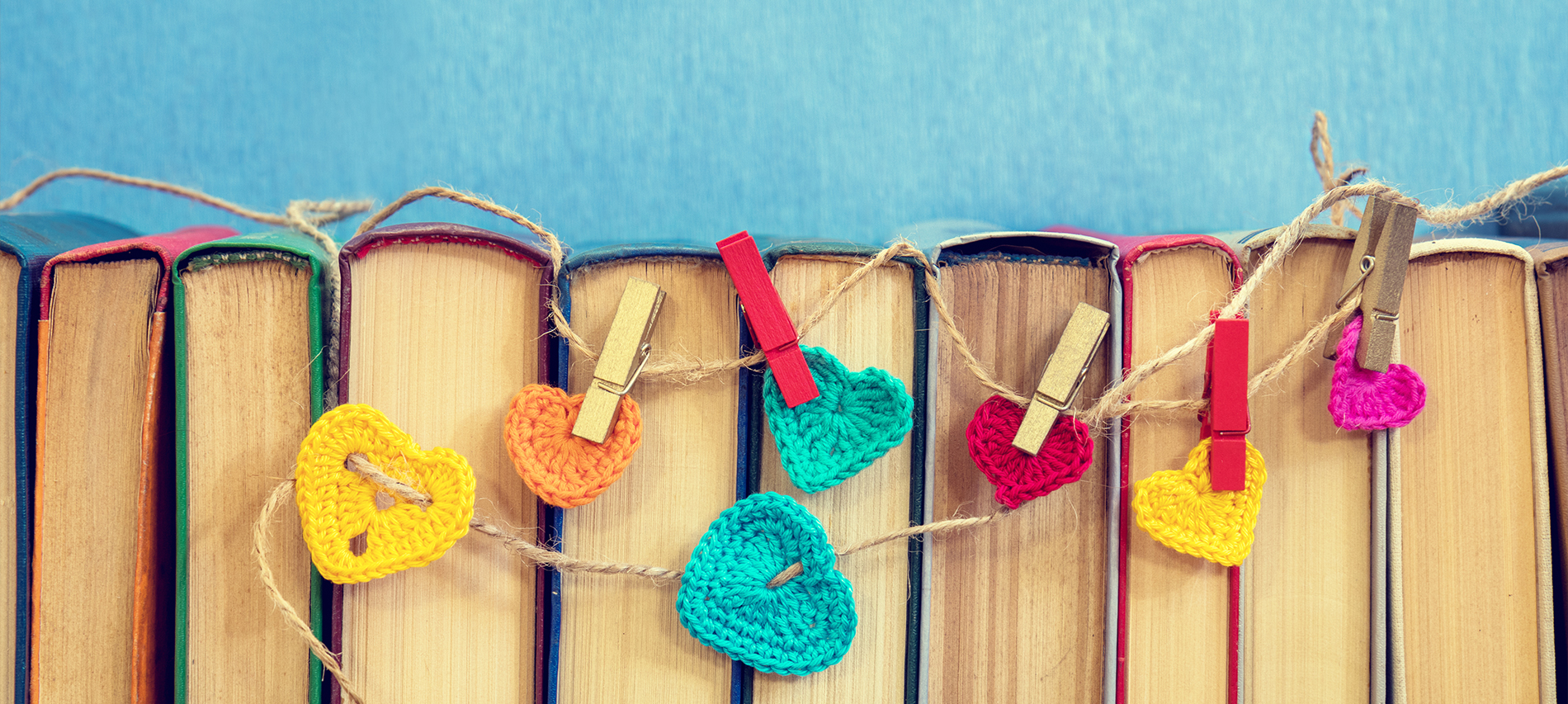 "Books make great gifts because they have whole worlds inside of them," Neil Gaiman once remarked. This Women's Day, do you want to gift her an inspirational world of stories? Worry no more as we have got you covered.
Here are six contemporary books that the women in your life will absolutely love to have!
This Wide Night
If you want to honour the women in your life who rose above unfavourable circumstances and came out on top, then this book is for you!
In this evocative and gripping novel, Sarvat Hasin depicts four beautiful sisters and their unconventional mother, living alone and together in a deeply patriarchal world. The Maliks, as they are called, live a life of relative freedom in 1970s Karachi. It is hard to break into their circle as they have forged the rules of their own universe. In a quietly seething world of This Wide Night, the unconventionality of these women collides with the dogmatism of the society around them.


Me and Ma
A moving memoir from one of the most talented artists of our time, Divya Dutta celebrates her mother's struggles to turn her into the woman she is today. Capturing the beauty of a mother-child relationship, Divya Dutta walks us through the most intimate memories of her life. The incredible bond she forged with her mother helped her through tragedies and difficulties, and led her to become an award-winning actor of stature.
Me and Ma is one of the most beautiful tributes that you can give your mother!


The Spy
Is there a woman in your life who defied conventions? An epitome of fierce independence? If yes, then this enthralling tale of Mata Hari by Paulo Coehlo is one of the most perfect gifts for her!
Arriving penniless in Paris, Mata Hari swiftly became the most celebrated woman in the city at the back of her delightful dancing and showmanship. She led a liberated life and courted some of the most powerful men of her time. Not before paranoia consumed a country at war and the powers-that-be clanked down upon her, suspicious of her lifestyle that led them to believe she was a spy.


Devi, Diva or She-Devil
Do you know a woman who combines her personal and professional responsibilities with masterful ease? Then Sudha Menon's take on smart career women would prove to be an enchanting tribute!
The book explores a myriad of complex issues faced by Indian women at the workplace, such as dealing with family pressures, gender perceptions, the glass ceiling, leadership challenges and bringing up children while also excelling in their careers.


Mr and Mrs Jinnah
Sheela Reddy's fascinating account of a marriage that shook India, that of Mohammad Ali Jinnah and Ruttie Petit's, brings to the fore an unlikely and unforgettable love story.
It was her intelligence and the fact that Ruttie was so widely read that attracted Jinnah. Apart from her beauty, Ruttie's fierce commitment to the nationalist struggle struck a chord with him. She came across as a young independent woman who saw above the trivialities of the day.
This lucid account of an unlikely union that took the society of the day by storm is a must-give to the women in your life who share Ruttie's exuberance and intelligence.

The Girl Who Chose
Over the centuries, hundreds have retold the Ramayana, one of the two great epics from ancient India. They added new twists and turns but few have noticed that the tale always depends on the five choices made by Sita. In this charmingly illustrated retelling of the epic, Devdutt Pattanaik brings to the fore the often overlooked story of Sita.
As an epitome of freedom, Sita, the girl who chose, stands tall as a woman who decided not be bound by rules. Gift this book to one of the women in your life and let her know your admiration for her independence!


We hope that the list above solved your worries and provided you with wonderful options for that perfect gift – ones that the women in your life truly deserve!