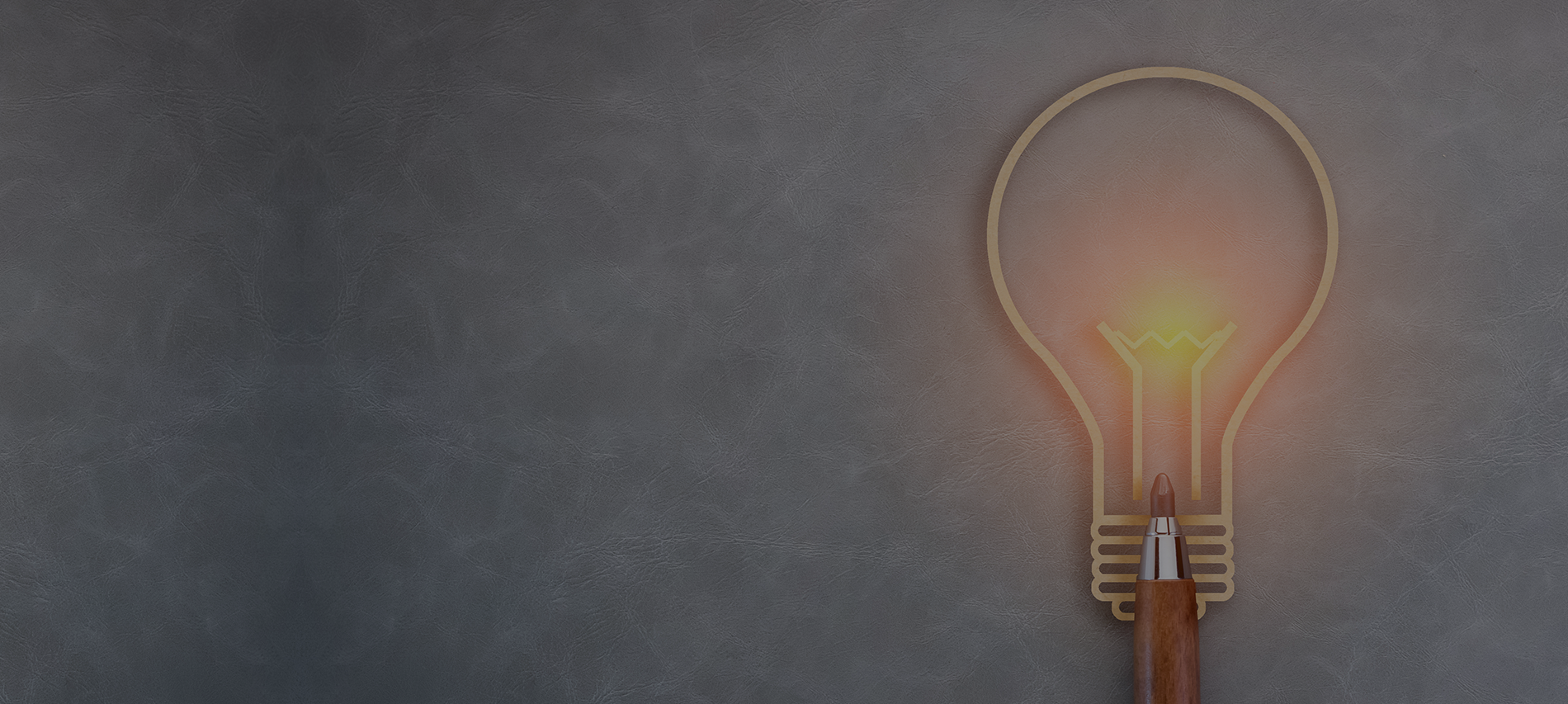 Chanakya was one of the best strategic thinkers the world has ever seen. In the fourth century BC, he wrote the Arthashastra, an unrivalled political treatise that has since been used by leaders across the globe.
In Inside Chanakya's Mind, Radhakrishnan Pillai, the best-selling author of Corporate Chanakya, takes us deep into the teachings and philosophy of Chanakya. He will guide readers through Kautilya's art of thinking through his very practical and innovative approach.
Here are a couple of quotes from the book that highlights the brilliance of Chanakya's mind.

—-