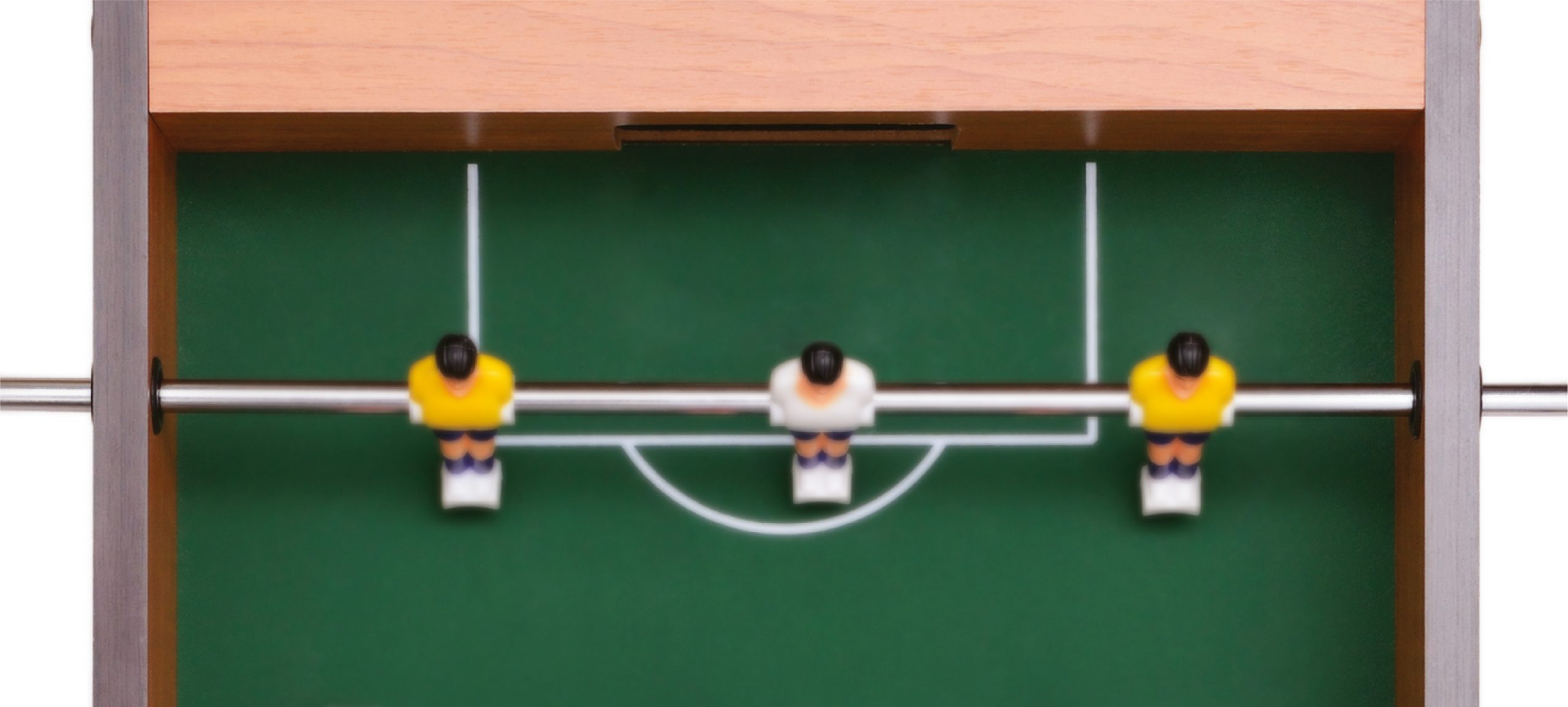 Buyer-seller relationships develop over time and business has always been an endless series of games played by the two.
In Games Customers Play, author Ramesh Dorairaj shows you how to spot such games and change the rules to your advantage. So that it doesn't matter what the deal is, you will always win!
Below we explore some facts about buyer-seller relationships, that you may not have known, from Dorairaj's book Games Customers Play.
Customers have learnt to use these myths to design practices and templates for how to interact with sellers and suppliers. Examples include elaborate procurement processes, reverse auctions, price bench-marking during a contract's duration, renegotiating contracts much before expiry, feigning dissatisfaction to wangle discounts, and with holding payments for flimsy reasons.

The result is cognitive dissonance or mental discomfort arising from a disconnect in personal beliefs, ideas and values. This discomfort has negative consequences, like increased stress and irritability.

They have to do this consistently as millennials and post-millennials are joining the workforce and becoming customers.

Not all customers want to have a 'close' seller or service provider relationship. The same service or product can be viewed by different customers quite differently. Understanding this can help you position a product uniquely for various customers. Your product can be seen in a new light by different people within the same customer organization.

It is now possible not to speak of market segments but have marketing campaigns that are customized to individuals. Some firms use predictive algorithms to gauge a buyer's future needs. But these algorithms do not consider the nature of the interaction that a customer prefers. Some prefer a quick, one-click purchase, while others will take time to visit, speak to a sales or customers service rep, explore alternatives and arrive at a decision.

A set of engagements makes a relationship. Thus, relationships are born when there are a number of engagements between the customer and the seller. One-off engagements don't create a relationship.

The Get It stage is the first part of the engagement and has to do with the customer decision to purchase goods and services. This stage is about all the interactions that happen before the seller delivers the product of the service. The Use It stage is when the customer begins to use the product or experience the service. The Fix It stage is when the product or service does not work as planned and needs to be fixed.