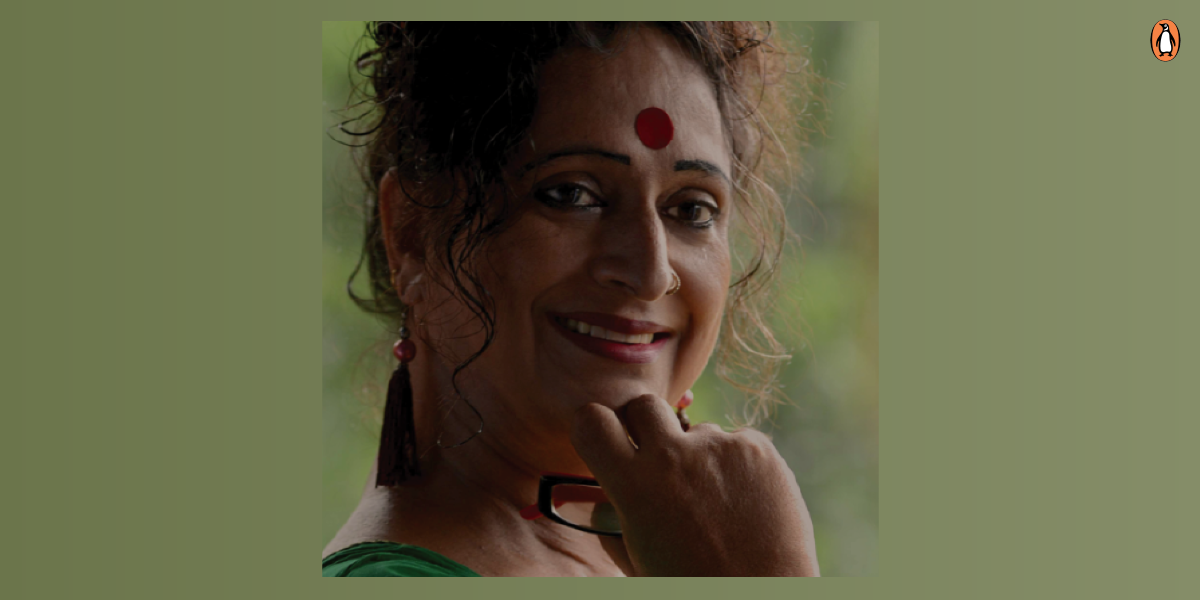 How many times have you stopped at a traffic signal and turned your face away from the hijra who stood outside your car window asking for money? Wasn't it pure loathing that you felt? Wasn't it worse than what you normally feel when a beggar woman with a child does the same? Why? I'll tell you why. You abhorred the eunuch because you couldn't identify with her sex. You thought of her as a strange, detestable creature, perhaps a criminal and definitely sub-human.
I am one of them. All my life people have called me hijra, brihannala, napungshak, khoja, launda . . . and I have lived these years knowing that I am an outcast. Did it pain me? It maimed me. But time, to use a cliché, is the biggest healer. The adage worked a little differently in my case. The pain remains but the ache has dulled with time. It visits me in my loneliest hours, when I come face to face with the question of my existential reality. Who am I and why was I born a woman trapped in a man's body? What is my destiny?
Beneath my colourful exterior lies a curled up, bruised individual that yearns for freedom—freedom to live life on her own terms and freedom to come across as the person she is. Acceptance is what I seek. My tough exterior and nonchalance is an armour that I have learnt to wear to protect my vulnerability. Today, through my good fate, I have achieved a rare success that is generally not destined to my lot. But what if my trajectory had been different? I keep telling myself that this is my time under the sun, my time to feel happy, but something deep inside warns me. My inner voice tells me that the fame and celebration that I see all around is maya (illusion) and I should accept all this adulation with the detachment of a sanyasi (hermit).
The first ever transgender to become a college principal is a rare feat, the media has proclaimed. My phones have not stopped ringing since, and invitations to felicitations have not ceased to pile up on my desk. I would love to believe that those who fete me also accept me as I am, but how can I ignore the sniggers, the sneers and the smirks that they try to hide but fail? For them I am just another excuse to watch a tamasha (spectacle), and who doesn't want some free fun at someone else's expense?
Hurt and anger are two emotions that I have learnt to suppress and let go. It is part of the immunity package that I am insured under. I have finally accepted the fact that my achievements have no bearing on the people around me. They still think I am sexless between my legs and that is my only identity. That I also have a right to have emotions is an idea that is still completely foreign to most. I don't blame them. I blame myself for not being able to ignore such pain. I should have long stopped bothering about them.
It is not that I have not had my share of love in all my fifty-one years of life. They were good while they lasted. I have had major heartbreaks too, but each time I learnt a new lesson. I have loved well and deeply, and I hope my partners, wherever they are now, would silently remember that bit about me. It's another matter that relationships don't seem to work for me. Those who have loved me have always left me, and each time I have lost a piece of me to them.
Memories rush back as I sit down to write my story. I write with the belief that it would help society understand people like me better. We are slightly different outwardly, but we are humans just as you are and have the same needs—physical and emotional—just as you have.
———