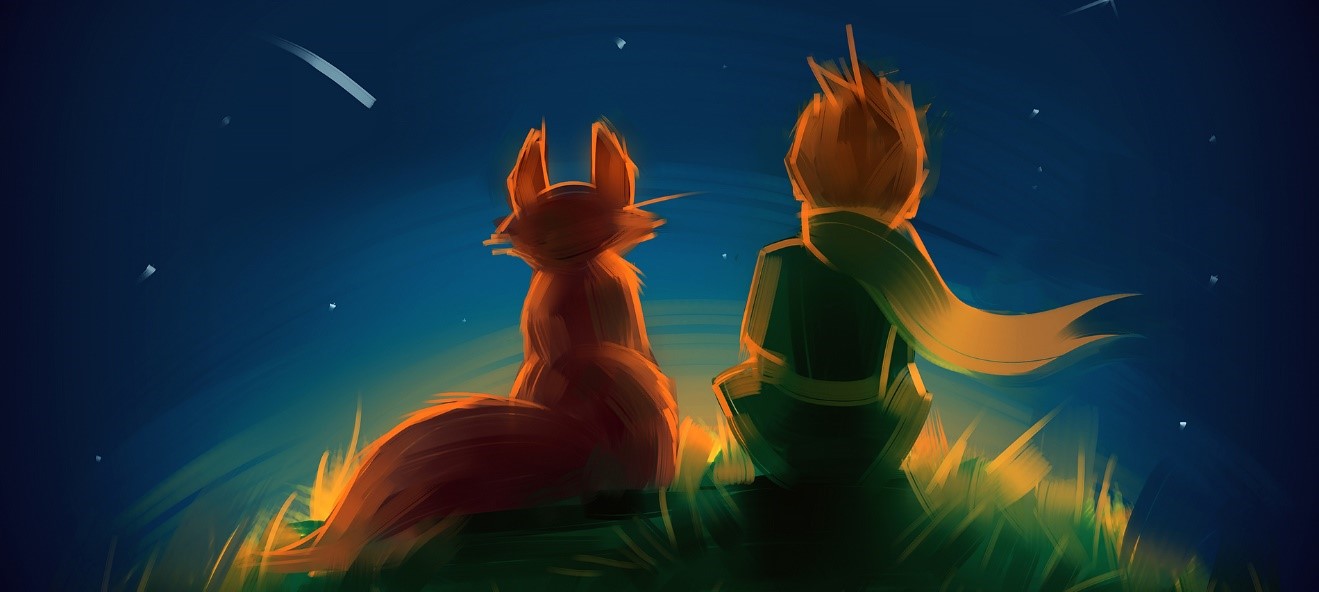 Some of our most unforgettable books were the ones we read in our childhood.  Perhaps it was our unfettered imaginations, or the ease with which we learned things, or perhaps that pure, creative mind that absorbed all stories and made those books memorable throughout our lives.
And now, more than ever, in our chaotic lives, is a good time to return to our glorious reading memories
Here are six classics that will take you on a trip down memory lane!
The Wizard of Oz
When a terrifying tornado crashes through Kansas, Dorothy, a little girl from a neighbourhood, is whisked away with her dog to the magical land of Oz. She thinks she's lost forever and that's when she embarks on an enchanting adventure.


Malgudi Days
The fun that Swami and his friends have in the sleepy little town of Malgudi made Malgudi not just a place but an emotion. It meant hopping on a joyride and getting off at the Malgudi Railway Station, to enjoy a fascinating world.


Sherlock Holmes
How can we forget our beloved detective who possesses unique powers of deduction and sets about inspecting complex cases, wearing his famous hat and smoking his pipe? We can't help but tag along, as Sherlock Holmes conducts thrilling investigations, be it the foggy streets of Victorian London or the beautiful English countryside.


The Jungle Book
A heart-warming story of a friendship between a boy man and the jungle, The Jungle Book tells a story of a 'man-cub' being saved from the jaws of an evil tiger and adopted by a pack of wolves. As Mowgli grows, our excitement grows with him and his escapades in the Seeonee jungle.


Around the World in Eighty Days
The candidate: A daring traveller. The challenge: To travel across the world in just eighty days!
As the race against the clock begins, we are taken on a thrilling trip through exotic lands and dangerous places. Sometimes aboard a train, sometimes riding an elephant, it's an exciting hustle to win the bet.


Heidi
A charming story of the love for a place and for one's grandparents, in this classic we are mesmerised by the joys experienced by Heidi, living in the Alps with her grandfather. When her strict aunt sends her away to the city, Heidi yearns to return to the happiness of life with her grandfather.


Is there a memory of a book you would like to share? Do you have a beloved classic that you would want to talk about? Tell us – we would LOVE to know!