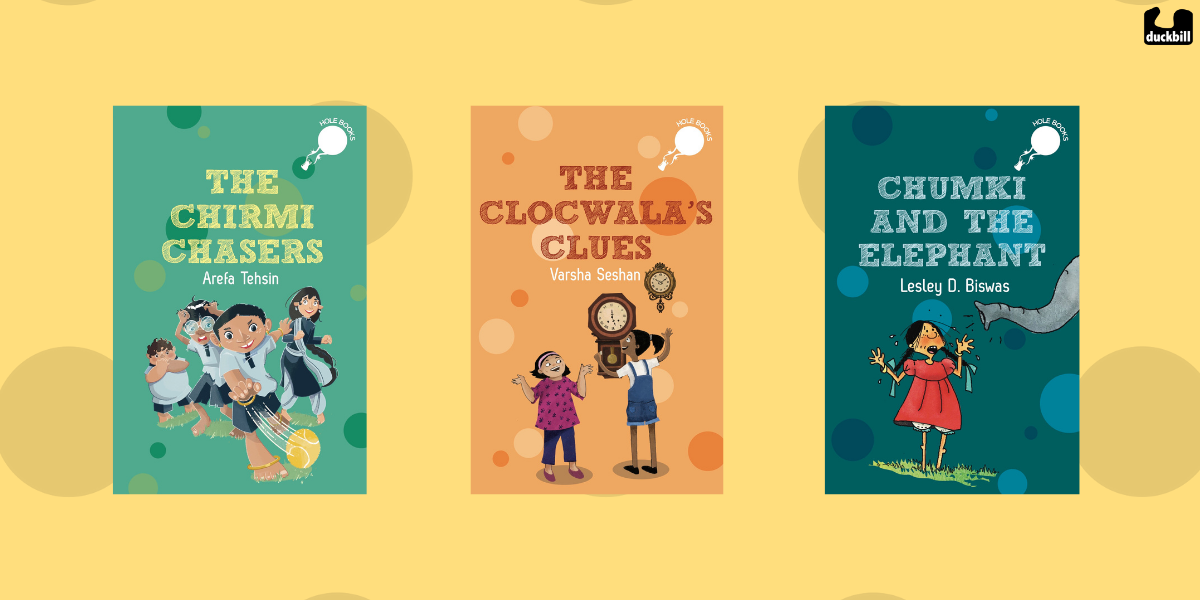 The hOle Books are incredibly fun and delightful. Full of beautiful illustrations, they bring to life the lives of young protagonists who face challenges and emerge more well-rounded. There are a million reasons to pick up any of these books. Here are a few: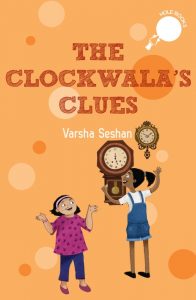 The Clockwala's Clues
by Varsha Seshan
Varsha Seshan's The Clockwala's Clues will keep you glued to its pages. Jasmine and Sheba want to get stray puppies off the street by encouraging people to adopt them. But Sheba has a problem managing her time, and her father is going to send her off to learn time management over the summer. Who will adopt the puppies then? How will Jasmine manage this feat on her own?
This quick read is more than the adventures of two girls. It is also a fantastic look into solving real parenting issues in creative ways, ways that do not punish children for their excitement and innocent curiosities, but enable them to approach things as challenges.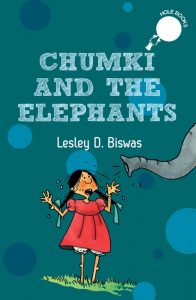 Chumki and the Elephants
by Lesley D. Biswas
It is a universal fact that Chumki's Dadi loves sooji ka halwa. So Chumki is naturally stunned when her Dadi feeds her the entirety of the portion given to her. But in the midst of this domestic confusion, some elephants escape from a nearby reserve. Dadi remembers the last time that the elephants came; now that they are here again, will it help her regain her memory?
Lesley D. Biswas's adorable story works with some serious themes under the surface – a beloved grandmother who is losing her memory, forgetting her own granddaughter's name cannot be easy to tackle, but Biswas integrates this wonderfully into the story.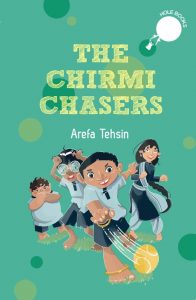 The Chirmi Chasers
by Arefa Tehsin
Nanka's father Doonga wants to host an inter-school sitola match, which is highly unconventional for everyone he knows. If they win, they will be able to use the sports facilities of Madhopur High to train their students.
If they lose, he will quit his job.
Having picked a rag-tag team of four unlikely players, Doonga proceeds. But will they win?
This is a story not simply about an exciting match with high stakes but also a great exercise on building a team. It shows us that a team can be formed out of unlikely people, that any time people come together to do something and put their mind to it, anything is possible.
~
Share these wonderful books with your young ones; few things are more precious than discovering new worlds with your little readers.