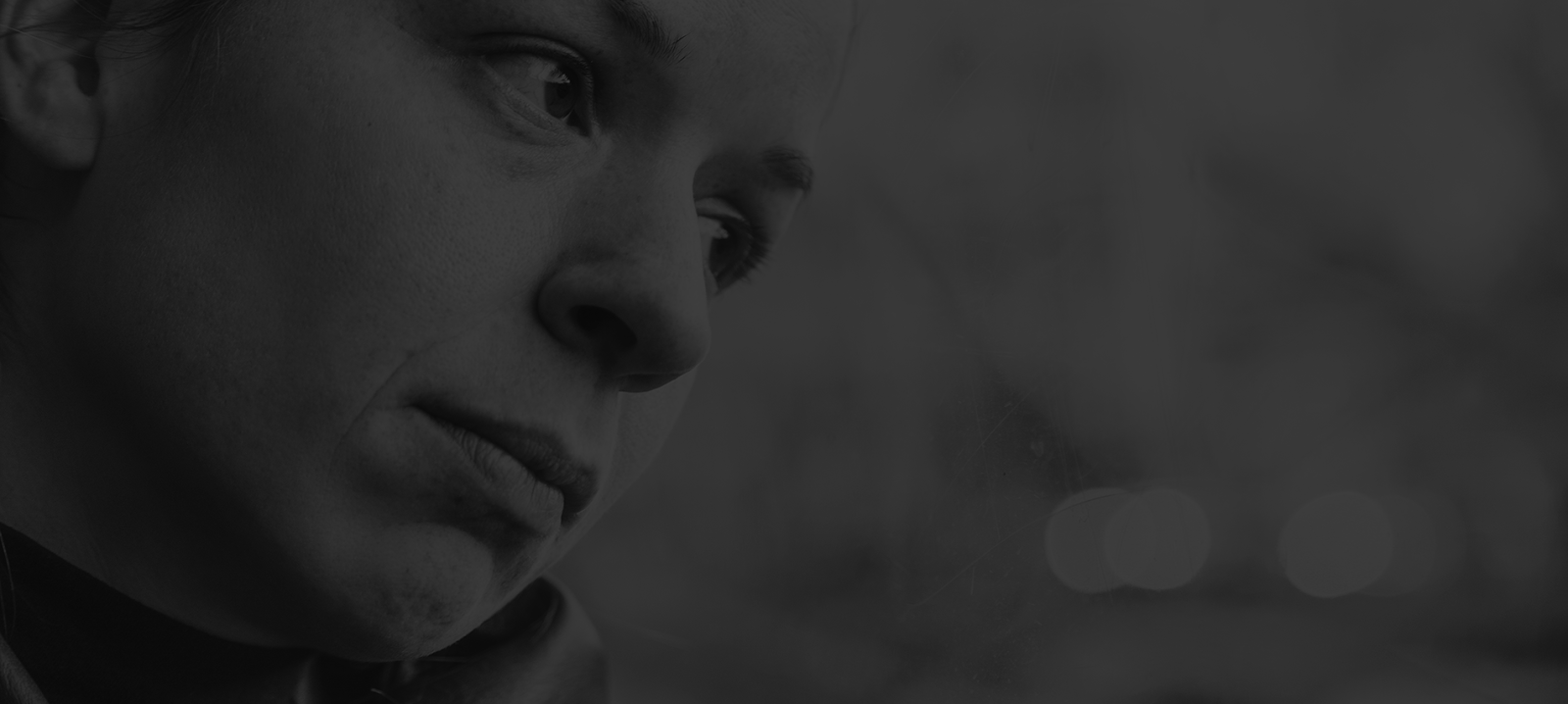 Nidhi Razdan's 'Left, Right and Centre: The Idea of India' celebrates the diverse cultural and political terrains that India comprises of. The book is a collection of essays from distinguished voices from various walks of life, upholding aspects of the nation lesser explored, and even lesser heard of.
In Derek O'Brien's essay, 'Addressing Nellie', the politician and television personality revisits the memories of his grandmother and his ancestors who had been through the horrors of the Partition. As a part of the Anglo-Indian community, O'Brien brings forth the voices of those who have rarely been spoken about in the popular discourse of the subcontinent's traumatic history.
Here's an excerpt from his essay.
Each year, on 15 August, I find myself thinking of my great grandmother—my father's paternal grandmother. Nellie Bella Biswas, as she was named when born to a Bengali-Christian family with homes in Jalpaiguri in north Bengal and Maniktala in north Kolkata, formed part of my earliest memories. She died in 1969, when I was just a schoolboy. Even by then she had come to represent an influential figure for me—the familiar matriarch, caring but firm, who taught the three of us, my brothers and me, to speak Bengali.
To my young mind, Nellie Bella Biswas—or Nellie Bella O'Brien as she became on marrying the descendant of an Irish settler in India—symbolized history. She was a walking, talking monument of history. To my innocent eyes, she seemed to stand for Mother India: a venerable and iconic figure who shed a silent tear in August 1947 as one country became two nations, and a composite society was split forever.
Nellie cried in August 1947, she cried every day from 1947 to 1969. She cried for the line in the sand that Partition drew. She cried for Patrick, her firstborn, her beloved son, who stayed on in Lahore . . .
For obvious reasons, the narrative of Partition has been written in terms of the subcontinent's Hindus and Muslims. Christians have had only a small role in this drama. Anglo Indians—the community I belong to and which makes up a minuscule section of India's Christians—have not even had a walk-on part.
Yet Partition had a dramatic impact on my extended family. My paternal grandfather, Amos, was one of the three brothers. The eldest of them, Patrick, was a civil servant who worked in Lahore and Peshawar, and served as a private secretary to Sir Olaf Caroe and later Sir George Cunningham, governors of the North-West Frontier Province in the tumultuous days leading up to August 1947. Much of the rest of the family, including my father and grandfather, were in Kolkata (or Calcutta, as it was then called).
One day, without quite realizing the implications, these members of the O'Brien family became citizens of separate countries. Patrick, the brother who had stayed on in Pakistan, had a large family. Two of his daughters were married to fighter pilots of what was at the time the Royal Indian Air Force. In 1947, they were either alotted or chose different nations.
Within months India and Pakistan were at war. It was a conflict that tore apart my father's cousins, daughters of Patrick. One of them was with her father in Pakistan. Her husband was a fighter pilot in the Pakistan Air Force, her sister's husband a fighter pilot in the Indian Air Force.
Night after night she stayed up, wondering if her husband would come home or if her brother-in-law in India was safe, or if these two men so dear to her, comrades and friends in the same air force till only a few weeks earlier, would aim for each other in the eerie anonymity of the skies. Her sister in India went through the same trauma. Patrick comforted his daughter. In another country, Nellie comforted her granddaughter.
Thankfully, neither man died in that war, but a distance emerged. Father and daughter, sister and sister, cousin and cousin, my Indian grandfather and his Pakistani brother—they lost touch with each other.