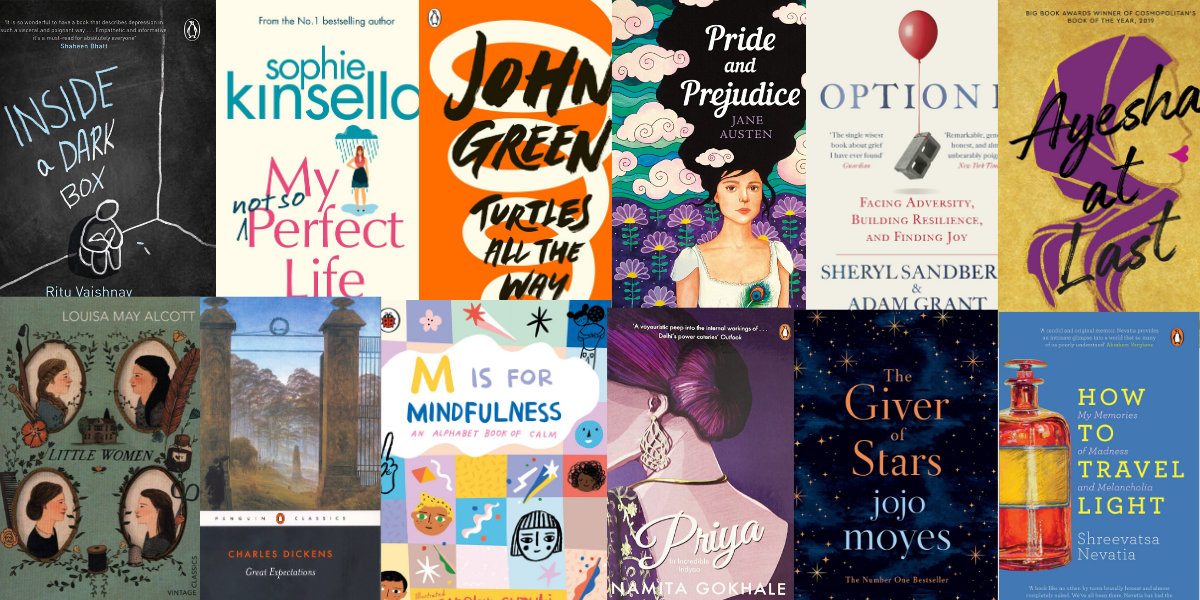 As we collectively grapple with unprecedented challenges, crises and uncertainties, mental health struggles have become more important to address than ever. In a socially distanced world, it is easy to feel cut-off and lonely. But taking care of ourselves and our minds is priority.
As our most trusted companions, finding the right books can go a long way in us helping ourselves feel better and understand how to take care of ourselves. We reached out to some experts and authors for their recommendations for books that can help us cope with our mental health struggles.
*
Seema Hingorrany, Clinical Psychologist/Author/Trauma Expert
Option B: Facing Adversity, Building Resilience, and Finding Joy by Sheryl Sandberg and Adam Grant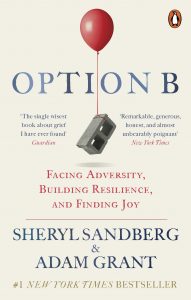 This is a wonderful book for overcoming setbacks and building resilience in these trying times
M is for Mindfulness by Carolyn Suzuki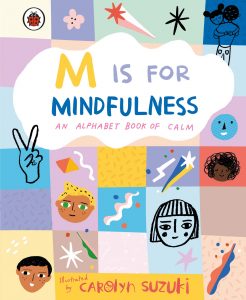 A book I refer to all my clients for introducing children to concepts of mindfulness.
My Age of Anxiety by Scott Stossel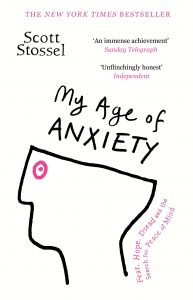 This one is revealing memoir of life with anxiety.
*
Anjali Chhabria, Psychiatrist
With the world going through a pandemic and a resulting economic crisis, we are going to see a lot of emotional upheaval. Mental health has never been as significant as it is today. It is important that each one of us learns to pick up signs and symptoms of distress in people around us so that we can give them the necessary emotional first aid immediately.
In a time like this, I recommend reading:
Inside a Dark Box by Ritu Vaishnav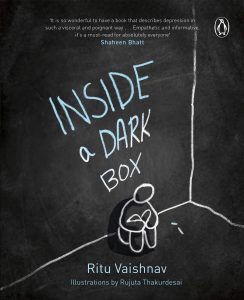 How to Travel Light by Shreevatsa Nevatia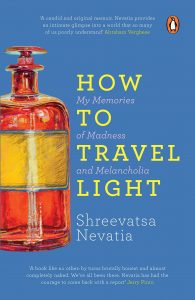 *
Himanjali Sankar, Author and Editor
I wouldn't call my recommendations essential mental health reads as much as stories that have stayed with me, because of the intensely troubled, attractive and sensitively drawn protagonists in each. From the young neurotic woman in the very powerful 1892 short story by Charlotte Perkins Gilman, 'The Yellow Wallpaper', to the wild and marvelous Antoinette in Jean Rhys' Wide Sargasso Sea – a feminist, anti-colonial response to the representation of the mad woman in Charlotte Brontë's Jane Eyre – to more recent explorations of troubled minds as with Theodore Finch (charming, volatile, wise, yet ultimately unable to help himself in a way that is both tragic and life-affirming) in All the Bright Places by Jennifer Niven. These are books that are special to me and I would love for everyone I know to read them if they haven't done so already.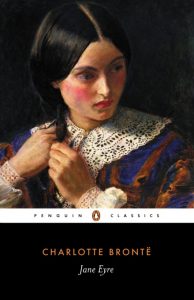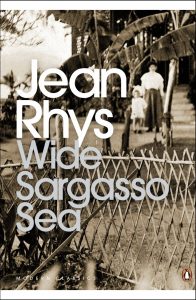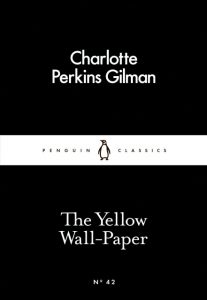 *
Nandhika Nambi, Author
Gone are the days where mental health was stigmatized, misunderstood, cast aside and ignored. Now, more than ever, we need to be conscious of our mental health and its undeniable importance.
What better way to delve into these pressing problems than through the pages of a book? Read to understand, read to help and read to heal. Here are my recommendations:
Turtles All the Way Down by John Green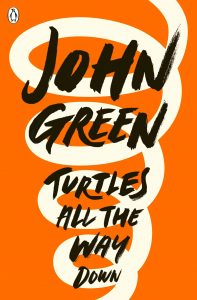 Fish in a Tree by Lynda Mullaly Hunt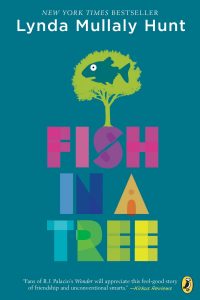 First, We Make the Beast Beautiful: A New Story about Anxiety by Sarah Wilson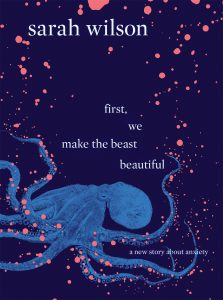 Straight Jacket by Matthew Todd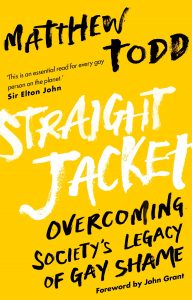 This Too Shall Pass by Milena Busquets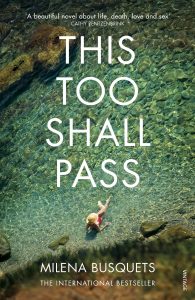 Untamed: Stop Pleasing, Start Living by Glennon Doyle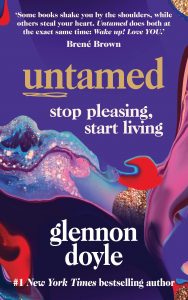 *
Ritu Vaishnav, Author and Journalist
Fear: Essential Wisdom for Getting Through The Storm by Thich Nhat Hanh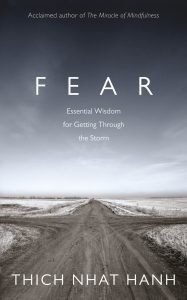 This is the book that I turn to whenever I need to find some calm within. The perspective it offers might be great for your mental health too. I tend to gift this one a LOT!
How to Travel Light by Shreevatsa Nevatia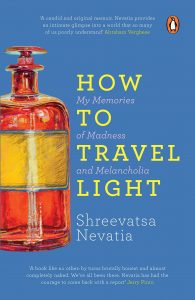 This is a memoir about living with bipolar disorder. It talks about both depression and mania. The candour and humour keep it from turning too heavy or intense despite the subject matter.
The Bell Jar by Sylvia Plath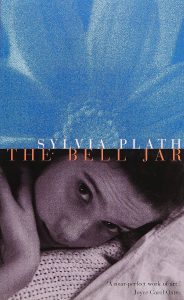 This one is dark and disturbing, made even more painful by the fact that its brilliant author died by suicide shortly after it was published. This one is not for everyone, but pick it up if you can handle a hard and gut-wrenching look at the mind's capacity to torment.
The Rabbit Listened by Cori Doerrfeld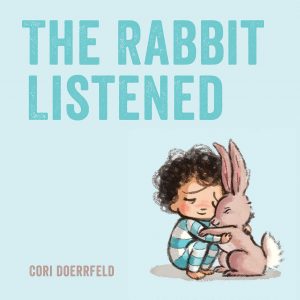 I would especially recommend this picture book to those who wish to support someone going through a difficult phase. Go ahead and be their rabbit!
After the Fall by Dan Santat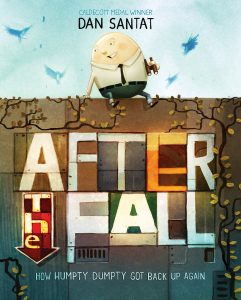 What happened to Humpty Dumpty after his great fall? This beautiful picture book talks about recovering from trauma and getting back on your feet.
*
Tazmeen Amna, Author
My life in the recent past has been extremely fast-paced. I often find myself experiencing depressive symptoms, or in an emotionally excessive hyper state. Honestly, there is no better way for me to calm myself down and feel good about myself than reading. There are certain books that smell and feel like home- they're like a warm cup of hot chocolate, like melting marshmallows over a bonfire on a winter night!
My go-to feel-good books are Penguin Classics: Little Women, Pride and Prejudice, Great Expectations, David Copperfield.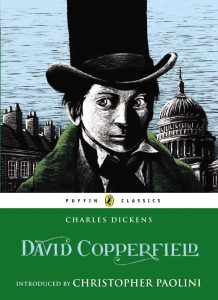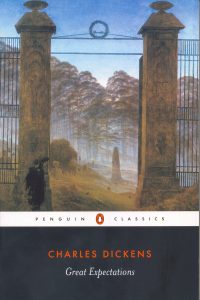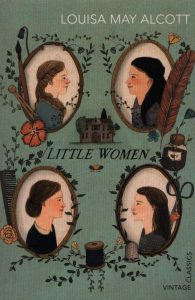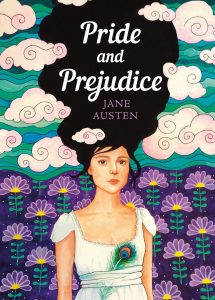 Sometimes, for fun, I read children's fiction such as Sleepovers by Jacqueline Wilson– that book takes me back to childhood days of sincere friendships and miniscule struggles.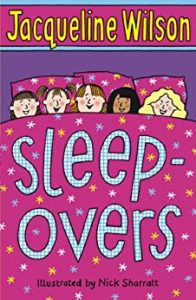 Contemporary Fiction is always relatable and fun to read too; I am a fan of Namita Gokhale, (Paro: Dreams of Passion, Priya: In Incredible Indyaa), and I love me some Sophie Kinsella (My Not-So-Perfect-Life), and Jojo Moyes. I recently enjoyed Ayesha At Last by Uzma Jalaluddin too!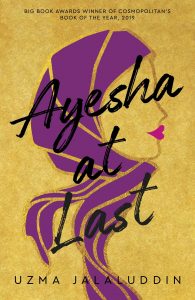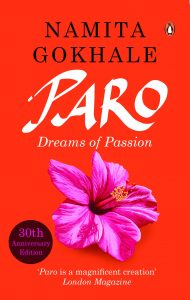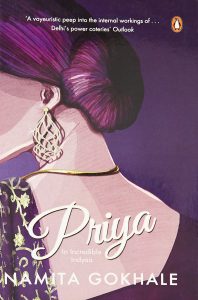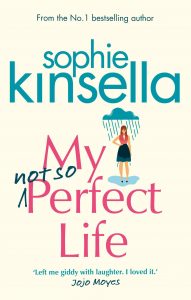 *
Jane De Suza, Author
A Long Way Down by Nick Hornby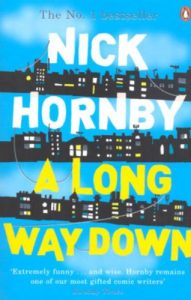 A hilarious, life-affirming book about four people who set out to commit suicide. An incisive look at missed opportunities, being left out and finding others like you.
Wild Child and Other Stories by Paro Anand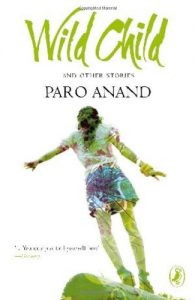 Riveting stories about children's reactions to abuse, loneliness, failure, racism. The story cores down fearlessly to issues that should be discussed with the young.
The Curious Incident Of The Dog In The Night-Time by Mark Haddon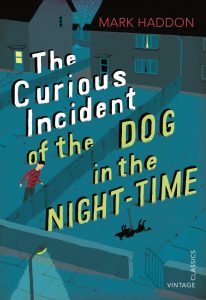 A young teen who the world dismisses as autistic, triumphs over his disabilities to find the truth.
Em and the Big Hoom by Jerry Pinto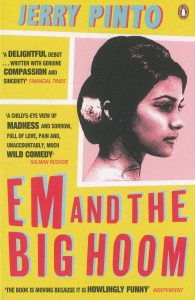 A brave account of a mother swayed from manic highs to lows.
***