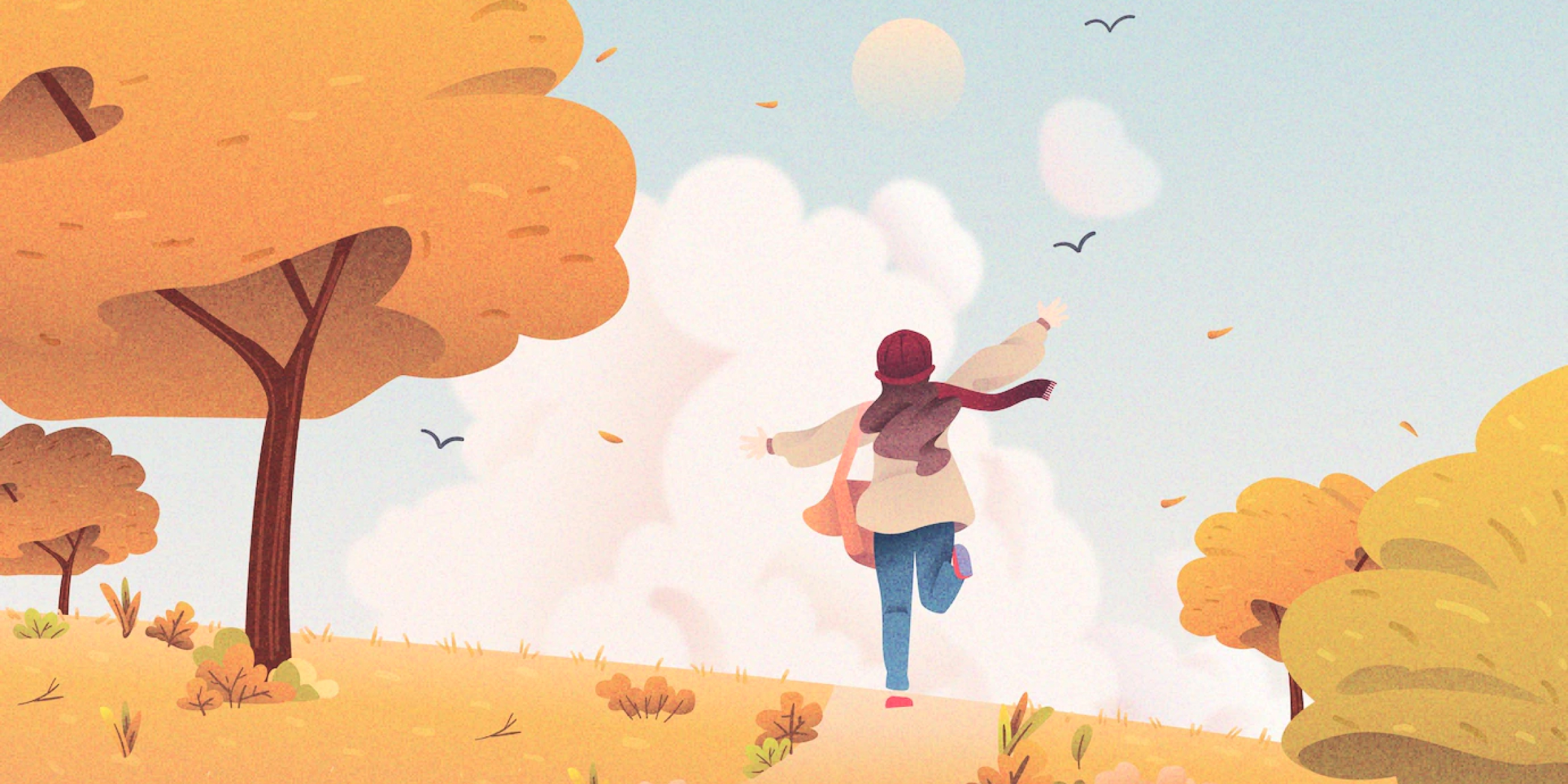 September is here and the summer heat is slowly coming to a halt and the pleasant breeze is soon going to make your kids' days even more cheerful! After the little ones have studied at school and played in the park, let them spend time reading amazing stories.
Check out our September releases and introduce your kids to diverse topics that they'd thoroughly enjoy reading.
Roshan's Road to Music
For ages: 5+ years
A unique biography that explores and celebrates the life of a musician as a passionate little girl. Right from her childhood, Annapurna Devi, also known as Roshan, had an ear for music. She found rhythm and melody in the most mundane sounds. She listened with wonder to the koel cooing and her grandmother snoring. But when her father gave sarod lessons to her brother, Roshan was moved to make music of her own. How did Roshan embark on her musical journey?
A Chera Adventure
For ages: 9+ years
Curious and spirited, Sharadha loves living life in her ancestral tharavadu. The grand ol' house, Vishwasam, is right in the heart of her beloved Marayur, in the Chera kingdom. The house is also the centre of activities as Devaki Amma, her grandmother, is a healer for the King no less! Life is good in the sleepy village!
But her inquisitiveness takes Sharadha on an unintended adventure. Trying to investigate a secret, she chances upon a mysterious trader and ends up in the bustling city of Mahodayapuram. And it's not just any city but the busy multicultural melting pot of the Cheraman Perumal Empire!
As she traverses the metropolis, Sharadha gets pulled into the magical colours, languages, religions, and the vibrancy of the city. She now realizes how complex the Capital is from her small village life-full of intrigue and political scandals. But as a sudden war with the ambitious and powerful Chola Dynasty looms on the horizon, Sharadha pines to get back to her old quiet life in Marayur.
Peek into an account of what life was like during the final years of the Chera Dynasty of the eleventh century Kerala!