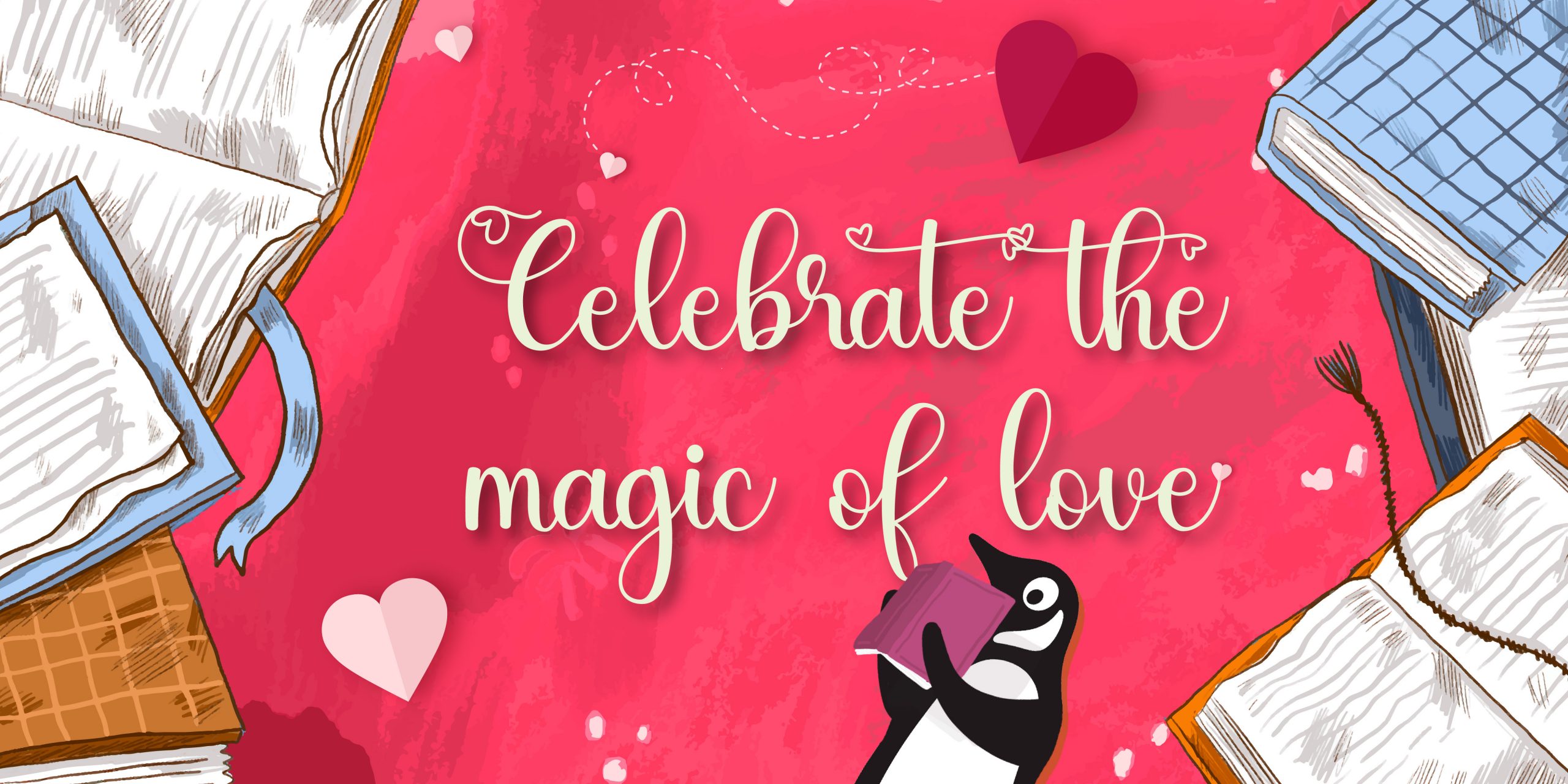 Nothing says 'romantic' quite like a book lover during Valentine's season. We all agree that books never disappoint, always keep us company, and are always happy to be taken out and read again and again, right? So get cozy with a good book in this month of love with these sixteen page-turners!
Victory City by Salman Rushdie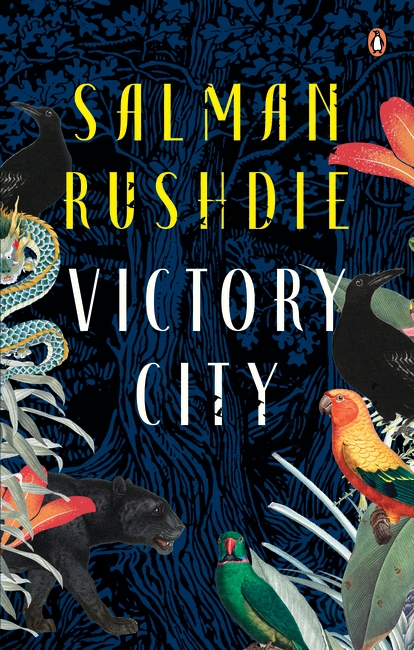 From the transcendent imagination of Booker Prize-winning, worldwide popular novelist Salman Rushdie comes the magnificent tale of a woman who creates a whimsical empire only to be overtaken by it over the years. This chronicle of love, adventure, and myth is brilliantly designed as a retelling of an ancient epic, and it is a monument to the power of storytelling in and of itself.
Unsung by Arunoday Singh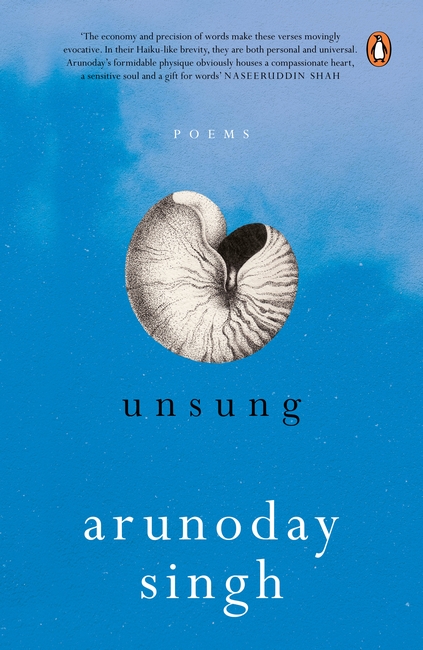 Unsung, Arunoday Singh's debut poetry collection, includes a selection of his most popular pieces as well as new poems in which he goes within and explores topics of love, grief, and yearning that ails the human heart. The poems are deceptively simple but cutting. They are separated into four sections that each examine a different theme, such as the self, the elements, breaking and healing, the search for divinity, and the brightness and darkness of the spirit.
When I Am With You by Durjoy Datta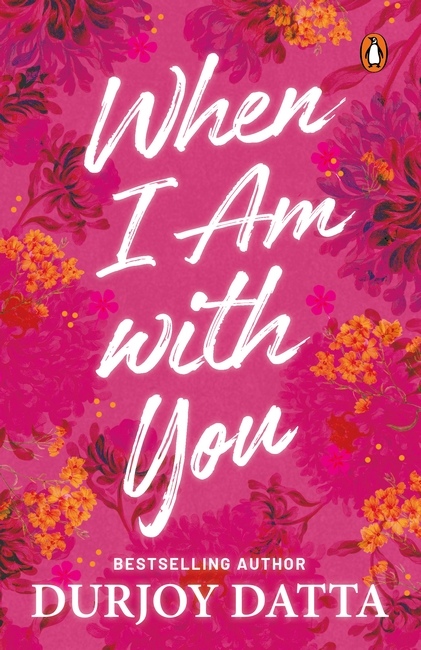 Crazy, quirky and so utterly romantic, Durjoy Datta's When I Am With You is the ultimate relationship roller coaster and is just the ideal book to cuddle up with on Valentine's Day!
The Newlyweds by Mansi Choksi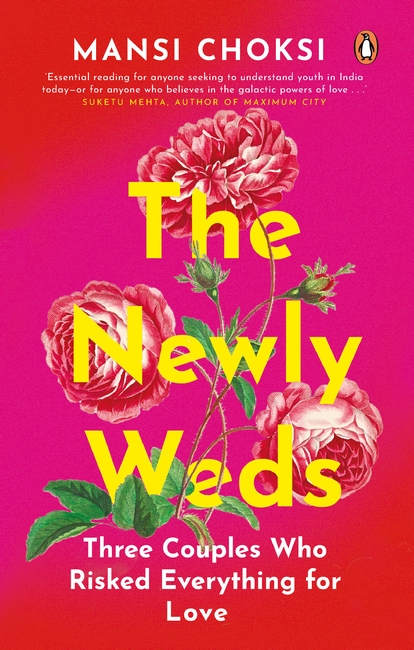 Choksi illuminates three young couples who defy patriarchy-approved arranged marriages in the search of love through colourful, lyrical words, depicting the struggles, victories, and losses that await them. The Newlyweds is an engaging and touching book that tackles universal concerns such as what we are prepared to risk for love. Does finding it transform us if we're lucky enough to find it? Is it for the better? Or is it for the worse?
It Was Always You by Sudeep Nagarkar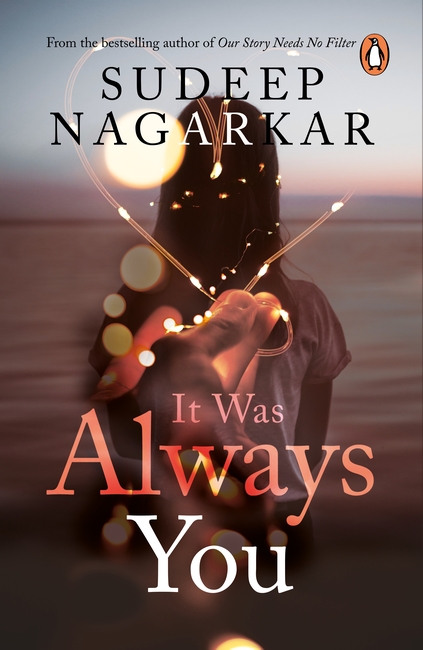 Karan and Shruti have a happy marriage. Till Karan's ex reappears in his life one day. Karan soon finds himself becoming sentimental about matters of the heart and remembering his first romance fondly. Will he jeopardise his seemingly ideal marriage for his ex-girlfriend? Meanwhile, his closest friend Aditya is experiencing emotional trouble in his relationship with his wife Jasmine. Will both friends fight to keep their marriage afloat, or will they make a decision they will later come to regret?
Tejo Tungabhadra by Vasudhendra and Maithreyi Karnoor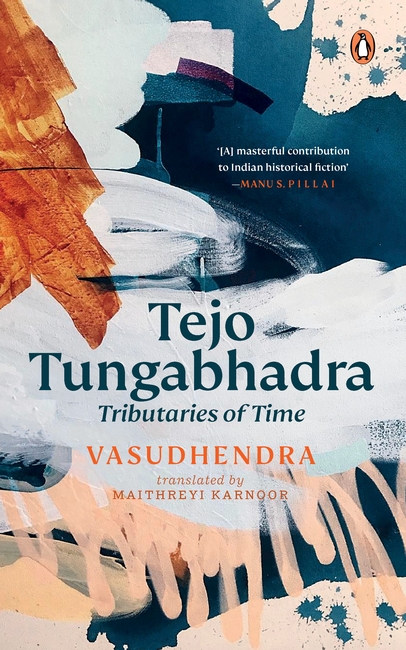 Tejo Tungabhadra's story is about two rivers on opposite continents whose spirits are linked by history. Bella, a young Jewish refugee, and her family confront daily dangers to their lives and dignity from the strongly hostile society that surrounds them on the banks of the Tejo River in Lisbon. Gabriel, her lover, sails to India with General Albuquerque's fleet in search of fortune and a secure future. Meanwhile, on the banks of the Tungabhadra in the Vijayanagara Empire, the young couple Hampamma and Keshava are caught in the eye of a storm of religious fury and the harsh rigmarole of custom. In Goa, the two storylines collide with all the thunder and flow of colliding rivers.
Tejo Tungabhadra is a vast narrative of love, ambition, avarice, and a deep enthusiasm for life over the tossing seas of history set in the late 15th and early 16th centuries.
The Penguin Book of Indian Poets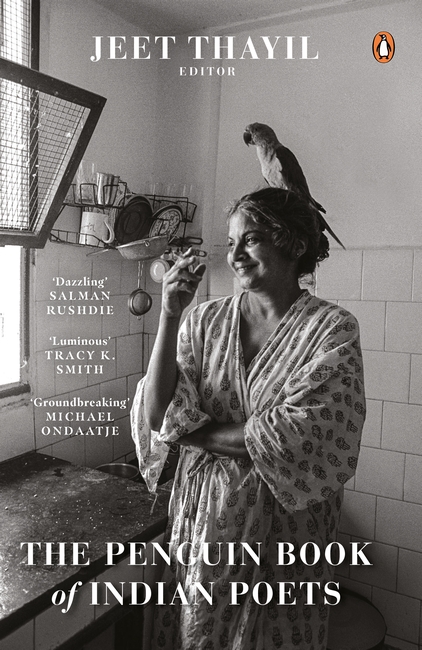 Compiled by Jeet Thayil, The Penguin Book of Indian Poets is an anthology of Indian poetry in English. This two-decade-long project brings together writers from over the world, a plethora of voices-in dialogue, soliloquy, rhetoric, and play-to convey an enormous, all-encompassing vision of what it means to be an 'Indian' poet.
A Thousand Kisses Deep by Novoneel Chakraborty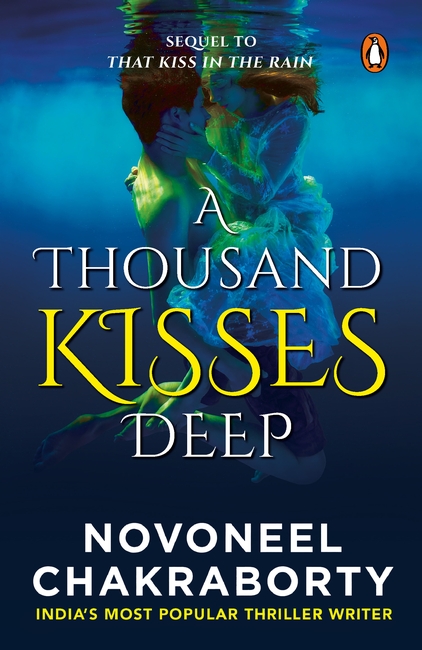 A Thousand Kisses Deep, a literary romance thriller by Novoneel Chakraborty, is an emotional storm representing modern multifaceted relationships, lost love, life, and fate. A sequel to the popular book That Kiss In The Rain, this book is filled with thrills and suspense. This terrifying tale follows four protagonists, Haasil, Palki, Pallavi, and Swadha, as they seek life lessons and calm, only to learn that love has not done with any of them. If you appreciate reading romance and mystery thriller novels, this is a must-read full of unexpected twists.
Heart on the Edge by Novoneel Chakraborty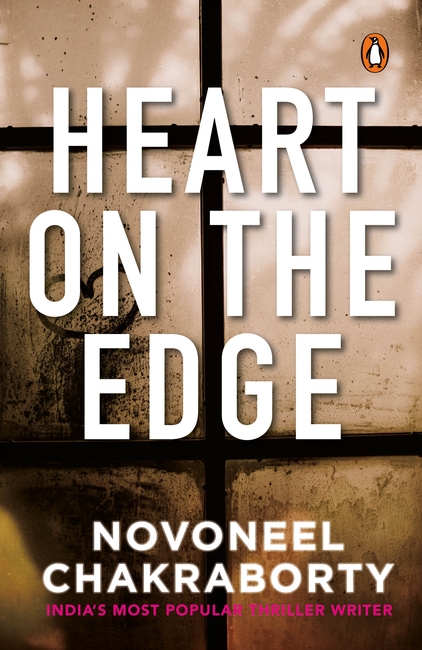 Shravan, Naishee Kamaraj's younger brother, shares a special affinity with her. When he suddenly goes away one day, everyone assumes he went on his own will, but Naishee knew her brother better than anybody else. She suspects there has been wrongdoing. And her worst fears are realised when she obtains a used phone containing a video of her brother being held captive. She engages in some heinous acts in order to save her sibling. As time passes, Naishee realises she will emerge a completely different person at the end of it all.
Cross Your Heart, Take My Name by Novoneel Chakraborty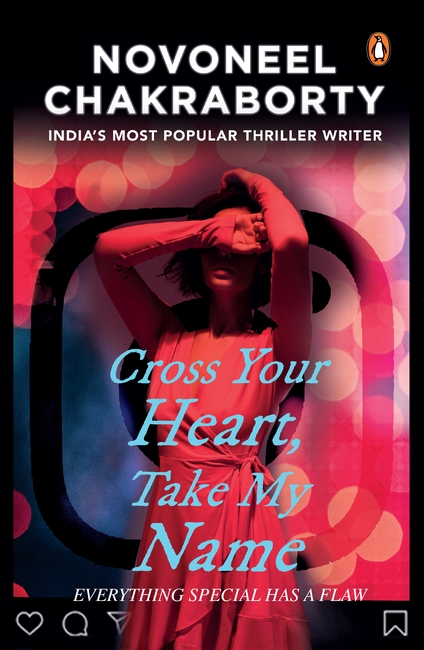 Cross Your Heart, Take My Name is a captivating story about urban loneliness, fickle relationships, and our need for company, depicted through the tortuous journey of two people caught up in their own emotional crisis, blurring the borders between crime and sin.
Our Impossible Love by Durjoy Datta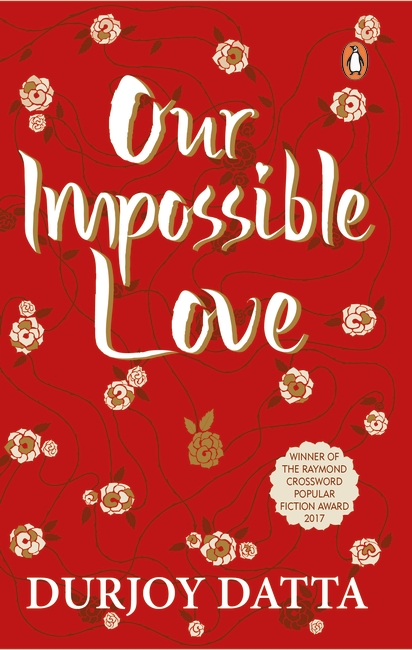 Aisha, a late bloomer, must learn what it means to be a woman and to be desired. Danish believes that time is running out for him and that he will end up like his overachieving, driven younger brother.
Danish, the bewildered idiot, is appointed as Aisha's student counsellor, and her life takes an unusual turn. They must discover out love, life, friendship, and, most importantly, themselves. And it's not turning out to be… easy? Our Impossible Love depicts life as it is and love as it should be.
Undying Affinity by Sara Naveed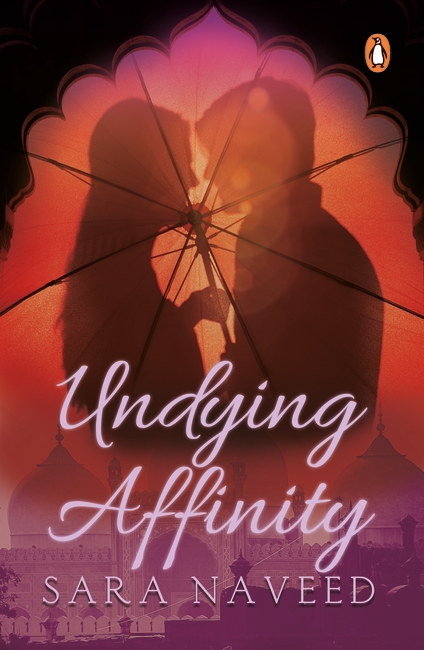 Zarish, a twenty-two-year-old woman, has all she could ever want in life. She is wealthy, beautiful, and well-known. She and Haroon, her attractive childhood sweetheart, are inseparable until a new finance professor, Ahmar Muraad, joins their institution. Every lady at the campus has her sights set on him. He is appealing, personable, and intelligent. Zarish is charmed to his smooth personality as well. But would he ever show any interest in her? Zarish, caught in a web of passion, has no idea that one person may entirely shift her outlook on life. Undying Affinity will stick with you forever because it is filled with romance, drama, and sorrow.
Half Torn Hearts by Novoneel Chakraborty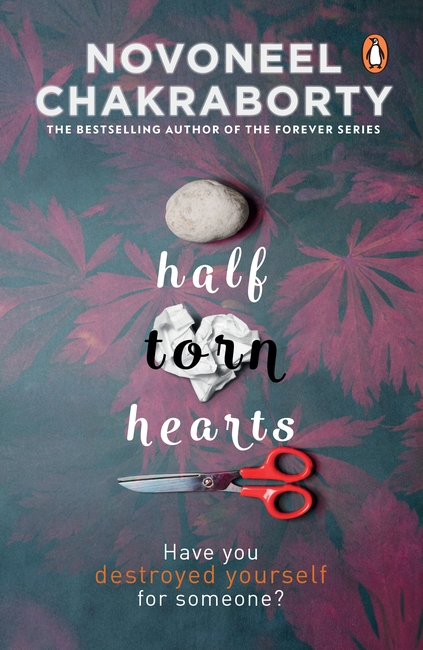 Half Torn Hearts is a coming-of-age story about three-layered people dealing with their first loss, which reveals the demon that we all have but are afraid of confronting, and which ultimately becomes the cause of our own demise.
The Secrets We Keep by Sudeep Nagarkar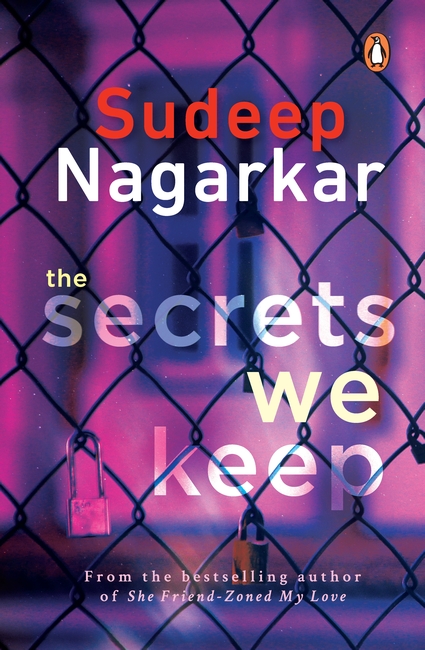 Rahul, an intelligence officer on a secret mission, falls in love with the major's daughter, Akriti, and decides to hide her at his parents' house. However, when Akriti goes missing, Rahul realizes she is someone familiar and is faced with the biggest shock of his life.
Till the Last Breath by Durjoy Datta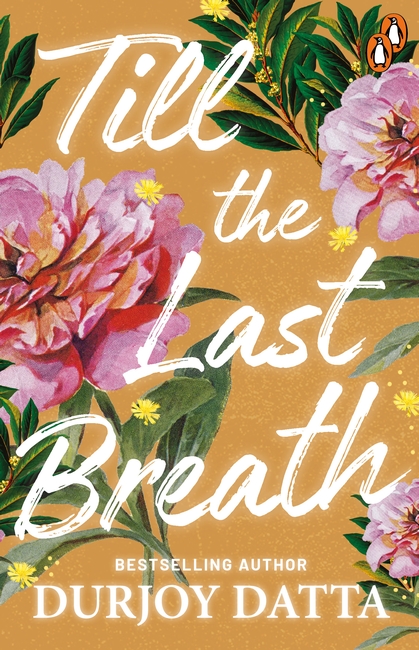 Will your heart skip a beat when death is so close? Two patients have been admitted to room 509. One is a bright nineteen-year-old medical student who is afflicted with an incurable, terminal sickness. Every extra breath she takes is a blessing. The other person is a twenty-five-year-old drug user whose organs are failing. He is eager to get rid of his body. He believes that the sooner the better.
Two reputable doctors, each suffering their own demons from the past, are doing everything they can to keep these two patients alive, even risking their medical licences. These final days in the hospital have an impact on the two patients, their doctors, and everyone else around them in ways they could never have predicted. Till the Last Breath is a truly moving narrative about what it means to be alive.
Eleven Ways to Love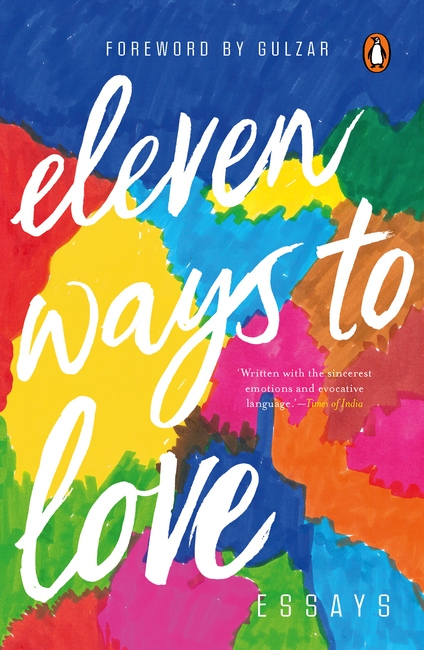 This is a book of essays that shows us, with empathy, humour, and wisdom, that there is no such thing as love that dares not speak its name. It is pieced together with a dash of poetry and a whole lot of love, including a variety of voices and a cast of unexpected heroes and heroines.