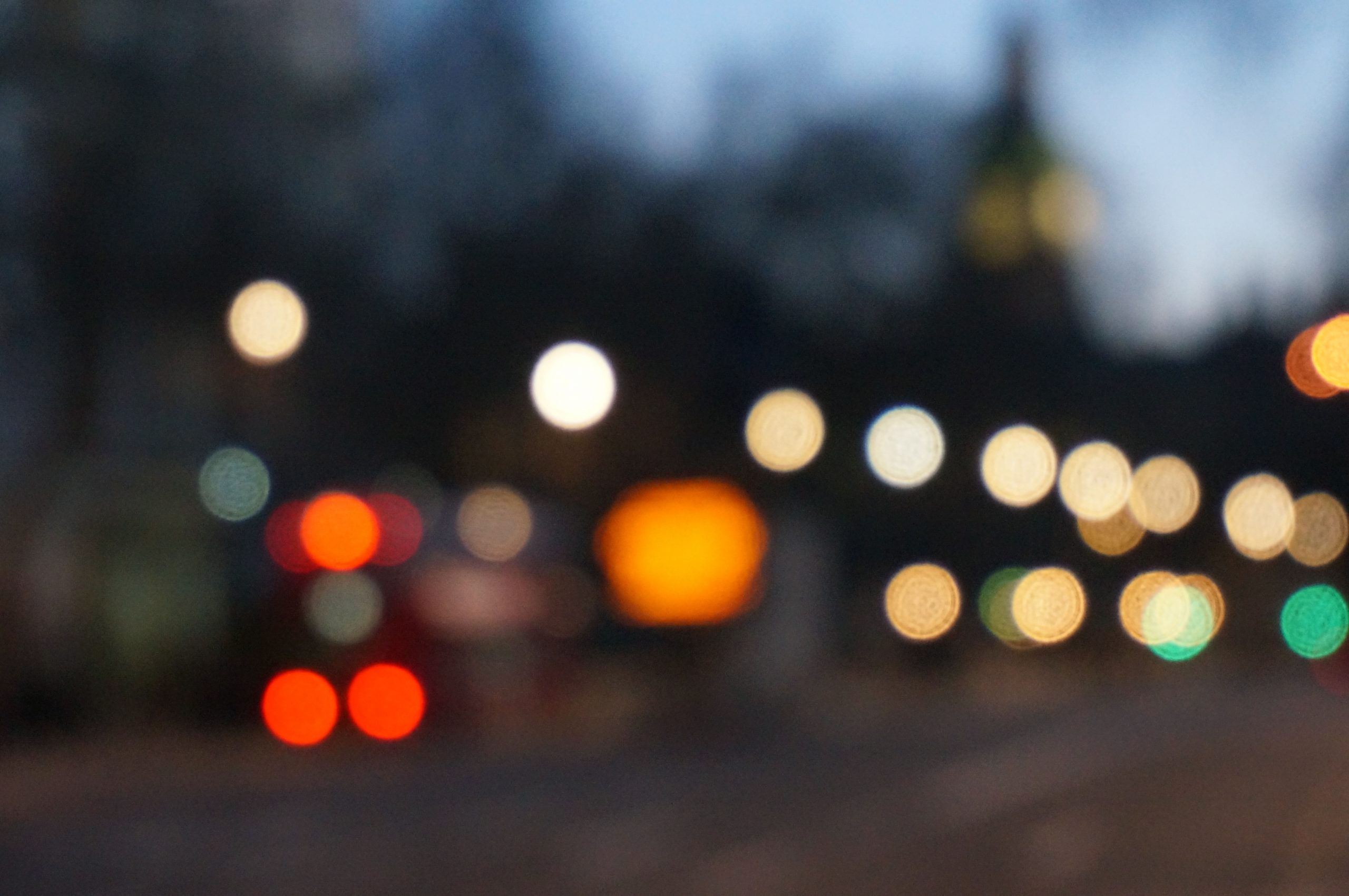 In celebration of the Parsi New Year, we put some of our books together that will be perfect for you to read this Navroz, from authors Tanaz Bhathena, Sujata Massey, Bapsi Sidhwa, Rohinton Mistry and Roshen Dalal!
The Beauty of the Moment by Tanaz Bhathena
Love is messy and families are messier, but in spite of their burdens, Susan and Malcolm fall for each other. The ways they drift apart and come back together are the picture of being true to oneself.
A Girl Like That by Tanaz Bhathena
This beautifully written debut novel from Tanaz Bhathena reveals a rich and wonderful new world to readers; tackles complicated issues of race, identity, class and religion; and paints a portrait of teenage ambition, angst and alienation that feels both inventive and universal.
A Murder on Malabar Hill by Sujata Massey
A Murder on Malabar Hill is set against the backdrop of colonial Bombay and follows the gripping tale of an incomparable sleuth, a female lawyer, Perveen Mistry.
The Satapur Moonstone by Sujata Massey
When a dispute arises between the royal ladies over the education of the young crown prince, a lawyer's counsel is required to settle the matter. Since the maharanis live in purdah, the one person who can help is Perveen Mistry, Bombay's only female lawyer.
The Crow Eaters by Bapsi Sidhwa
Faredoon (Freddie) Junglewalla is either the jewel of the Parsi community or a murdering scoundrel. In this wickedly comic novel, the celebrated author of Ice-Candy Man takes us into the heart of the Parsi community, portraying its varied customs and traits with contagious humor.
Family Matters by Rohinton Mistry
When Nariman Vakeel's condition worsens he is forced to take up residence with Roxana, his own daughter, her husband, Yezad, and their two young sons. The effect of the new responsibility on Yezad, who is already besieged by financial worries, pushes him into a scheme of deception. This sets in motion a series of events – a great unravelling and a revelation of the family's love-torn past, that leads to the narrative's final outcome.
Tales from Firozsha Baag by Rohinton Mistry
Here is a wonderful introduction to the residents of Firozsha Baag, an apartment complex in Bombay. We enter the daily routine and rhythm of their lives, and by the time we reach the final story we are as familiar with the people of Firozsha Baag as we are with our own neighbours. The crowded, throbbing life of India is brilliantly captured in this series of stories.
The Religions of India: A Concise Guide to Nine Major Faiths by Roshen Dalal
In India, the birthplace of some of the world's major faiths and home to many more, religion is a way of life, existing as much in temples, mosques, churches and wayside shrines as it does in social laws, cultural practices and the political arena.
The Religions of India contains, in a single volume, a comprehensive account of every major faith practised in the country today.