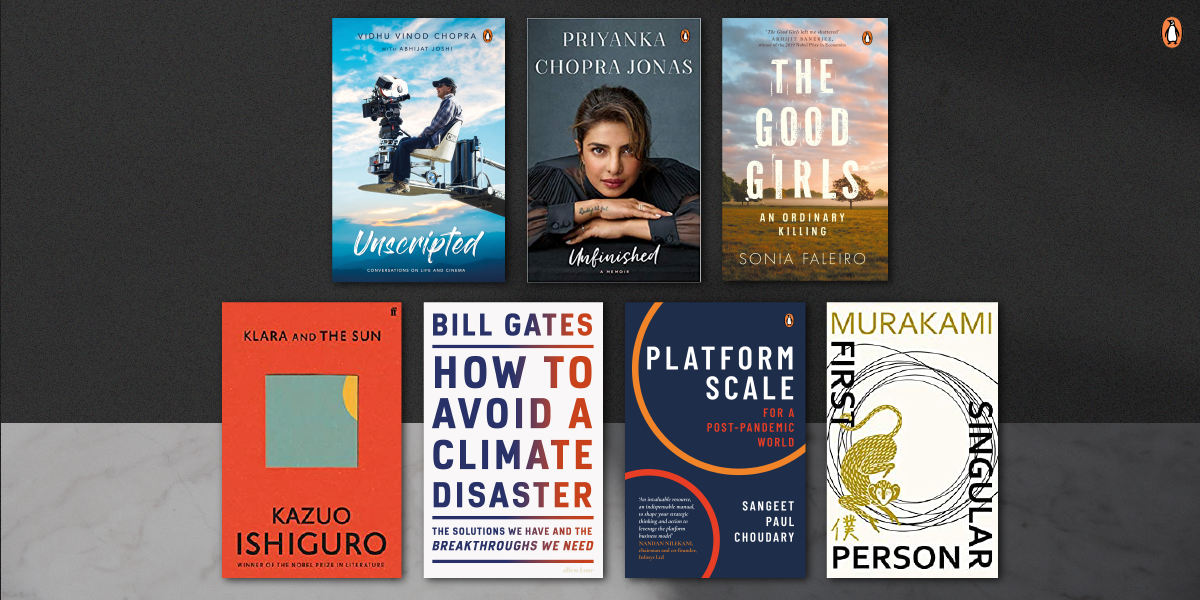 This year has been nothing short of a rollercoaster ride for all of us. With the pandemic reinforcing our belief in books' magical ability to take us to better worlds, it's only natural that we are now looking forward to glorious new books releasing in 2021. So here's a list we hope you'll enjoy going through as much as we enjoyed curating it for you.
Unfinished
Priyanka Chopra Jonas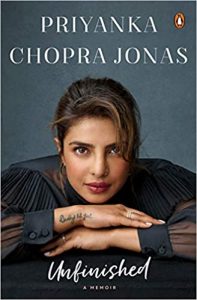 A book that is warm, funny, sassy, inspiring, bold and rebellious. Just like Priyanka herself. Unfinished takes readers from Priyanka's childhood in India before being sent away to boarding school; through her formative teenage years in the US; to her return to India, where she unexpectedly won the beauty pageants that launched her acting career. From her dual-continent career as an actor and producer to her work as a UNICEF Goodwill Ambassador, from losing her beloved father to cancer to marrying Nick Jonas, Priyanka Chopra Jonas's story will inspire a generation around the world to gather their courage, embrace their ambition and commit to the hard work of following their dreams.
The Good Girls
Sonia Faleiro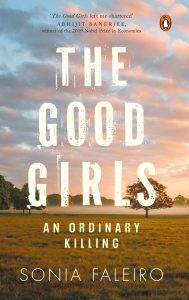 From the acclaimed author of Beautiful Thing comes a book that investigates the truth behind the death of two teenage girls.
In the summer of 2014, India woke up to the news of two teenage girls found hanging from a tree in Katra, a village in Uttar Pradesh. A photo found its way into the digital world, jolting the nation. An arduous investigation followed and arrests were made.
Sonia Faleiro lays bare the heart-breaking truth of what happened that night through the voices of the girls' families, those who saw them last, and the legal and medical officials who were on the case. The reality that the book illuminates, wrapped in pressures of caste, gender, technology and teenage desire, proves to be more complicated and just as devastating.
Unscripted: Conversations on Life and Cinema
Vidhu Vinod Chopra and Abhijat Joshi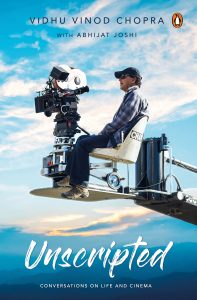 Vidhu Vinod Chopra has blazed a trail in Hindi cinema over the last thirty years. From someone who once released his student's film incomplete because he ran out of money and film stock, he now has the distinction of heading one of the biggest production houses in India. Not only is he a film-maker par excellence, he has also nurtured some of the brightest talents in the Hindi film industry, director Raju Hirani, composer Shantanu Moitra, actor Vidya Balan and scriptwriter Abhijat Joshi, to name just a few.
In Unscripted, Vidhu speaks to Abhijat Joshi about his exceptional journey. Consistently brilliant, outrageous and illumination, this is a peek into the mind, method and madness of one of contemporary Hindi cinema's brightest directors.
Platform Scale for a Post-Pandemic World
Sangeet Paul Choudary
A comprehensive and thoroughly updated edition for the post-pandemic world, this is a guide for entrepreneurs, innovators and educators looking to understand and implement the inner workings of highly scalable platform business models. The pandemic has accelerated the developments on which Big Tech was supposed to be regulated. Data access, privacy and usage laws are being revisited to counter the pandemic through contact tracing and other surveillance mechanisms. The pandemic has reinforced the importance of the platform economy. In the 2020s, we will see the platform economy gain further strength as the post-pandemic world uncovers new value pools for platforms to exploit. This book provides a compelling framework for building platforms, networks and marketplaces. 
How to Avoid a Climate Disaster
Bill Gates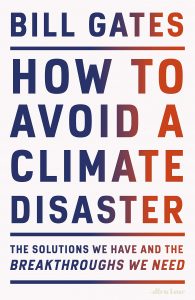 Bill Gates has spent a decade investigating the causes and effects of climate change. With the help of experts in the fields of physics, chemistry, biology, engineering, political science, and finance, he has focused on what must be done in order to stop the planet's slide toward certain environmental disaster. In this book, he not only explains why we need to work toward net-zero emissions of greenhouse gases, but also details what we need to do to achieve this profoundly important goal.
He gives us a clear-eyed description of the challenges we face. Drawing on his understanding of innovation and what it takes to get new ideas into the market, he describes the areas in which technology is already helping to reduce emissions, where and how the current technology can be made to function more effectively, where breakthrough technologies are needed, and who is working on these essential innovations. Finally, he lays out a concrete, practical plan for achieving the goal of zero emissions-suggesting not only policies that governments should adopt, but what we as individuals can do to keep our government, our employers, and ourselves accountable in this crucial enterprise.
Klara And The Sun
Kazuo Ishiguro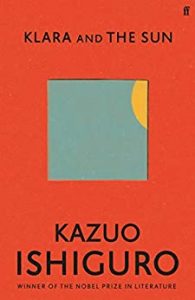 From the bestselling and Booker Prize winning author of Never Let me Go and The Remains of the Day, a stunning new novel – his first since winning the Nobel Prize in Literature – that asks, what does it mean to love? A thrilling feat of world-building, a novel of exquisite tenderness and impeccable restraint, Klara and the Sun is a magnificent achievement, and an international literary event.
First Person Singular
Haruki Murakami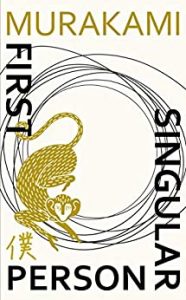 A mind-bending new collection of short stories from the beloved, internationally acclaimed, Haruki Murakami.
The eight masterly stories in this new collection are all told in the first person by a classic Murakami narrator. From nostalgic memories of youth, meditations on music, and an ardent love of baseball to dreamlike scenarios and invented jazz albums, together these stories challenge the boundaries between our minds and the exterior world. Occasionally, a narrator who may or may not be Murakami himself is present. Is it memoir or fiction? The reader decides.
Which of these reads are you most excited about?