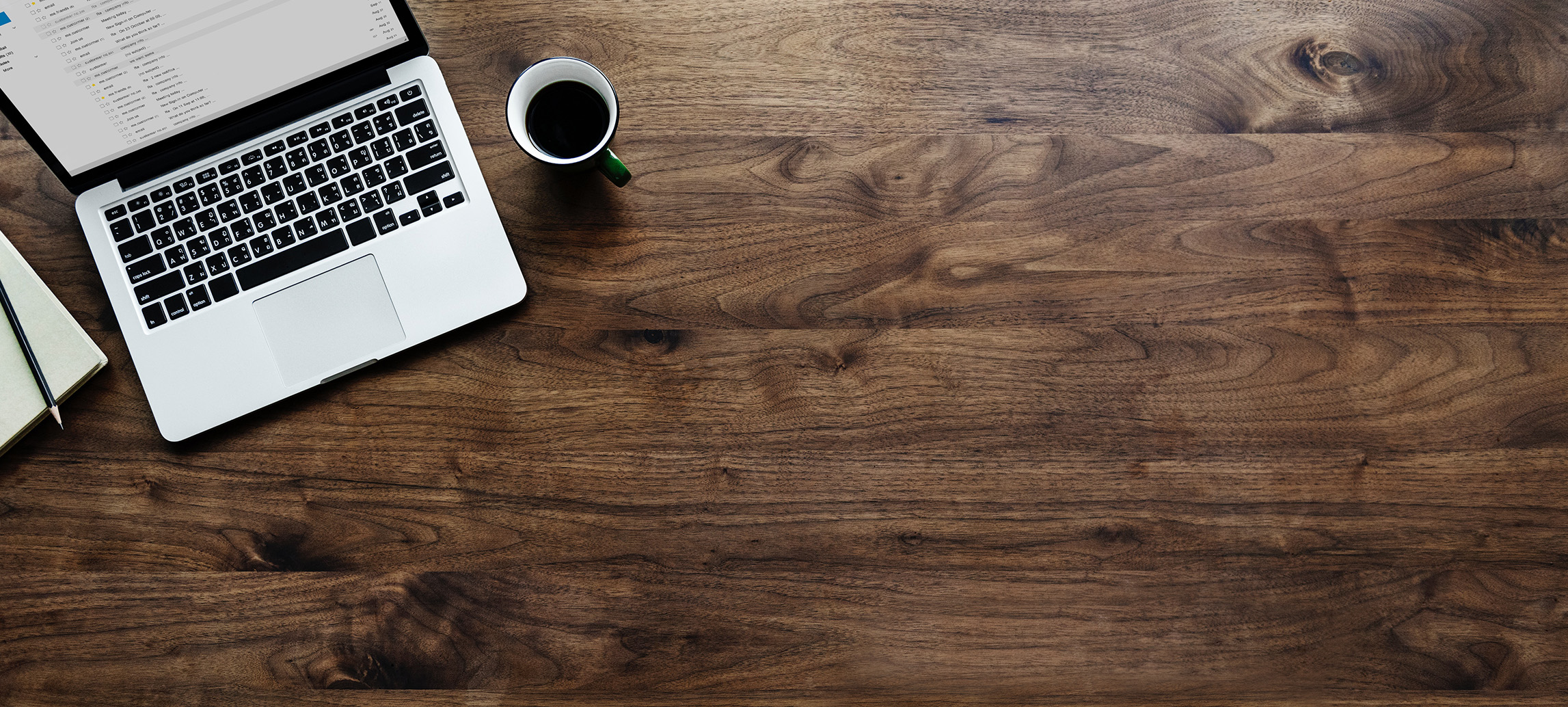 Answering some fundamental questions, from signing your first contract to the complex management of VC funding, these brilliant business books are a must read for every working professional.
In this carefully curated list of books by highly accomplished authors, you will learn about the successes and failures of the oldest, most powerful company in the world (East India Company) and the newest multi-million dollar startups (like Zomato).
—————–


Contract Terms Are Common Sense: IIMA Series by Professor Akhileshwar Pathak
It is crucial for managers to understand the terms of the contract that they work with. This exceedingly effective guide helps readers explore and master the many terms and conditions set up for conducting businesses. The book makes the subject readily accessible by employing easy-to-understand and discover-yourself techniques.



Business Law for Managers: IIMA Series Paperback by Anurag K. Agarwal
Even though most business managers have diverse academic qualifications-engineering being the most common, followed by chartered accountancy, economics, medicine, etc.-few come from a law background. However, it is crucial for a manager to understand the nitty-gritty of law. This hands-on guide to understanding business law is for anyone and everyone looking to run a legal-hurdle-free business.



A Business of State by Rupali Mishra
Around 1800, the English East India Company controlled half of the world's trade and deployed a vast network of political influencers. Yet the story of its 17th-century beginnings has remained largely untold. Rupali Mishra's account of the Company's formative years sheds light on one of the most powerful corporations in the history of the world.



Master Growth Hacking: The Best-Kept Secret of New-Age Indian Start-ups by Apurva Chamaria and Gaurav Kakkar
Growth hacking is a combination of coding, data intelligence and marketing. It doesn't take a lot of investment-just a whole lot of creativity, smart data analysis and agility. It has now emerged as the preferred term for growth used by start-ups and entrepreneurs in India and across the world-the new mantra they swear by, but don't want you to learn about.
Full of riveting stories, Master Growth Hacking lets you learn from the pioneers of the field in India.



Chanakya and the Art of Getting Rich by Radhakrishnan Pillai
Chanakya's Arthashastra is an unrivalled political treatise that has been used by scholars, academics and leaders across the world. In Chanakya and the Art of Getting Rich, Radhakrishnan Pillai brings out the inherent lessons from Arthashastra to present a strategic and practical way of wealth creation. This is a holistic study, written for anyone and everyone.
——————-