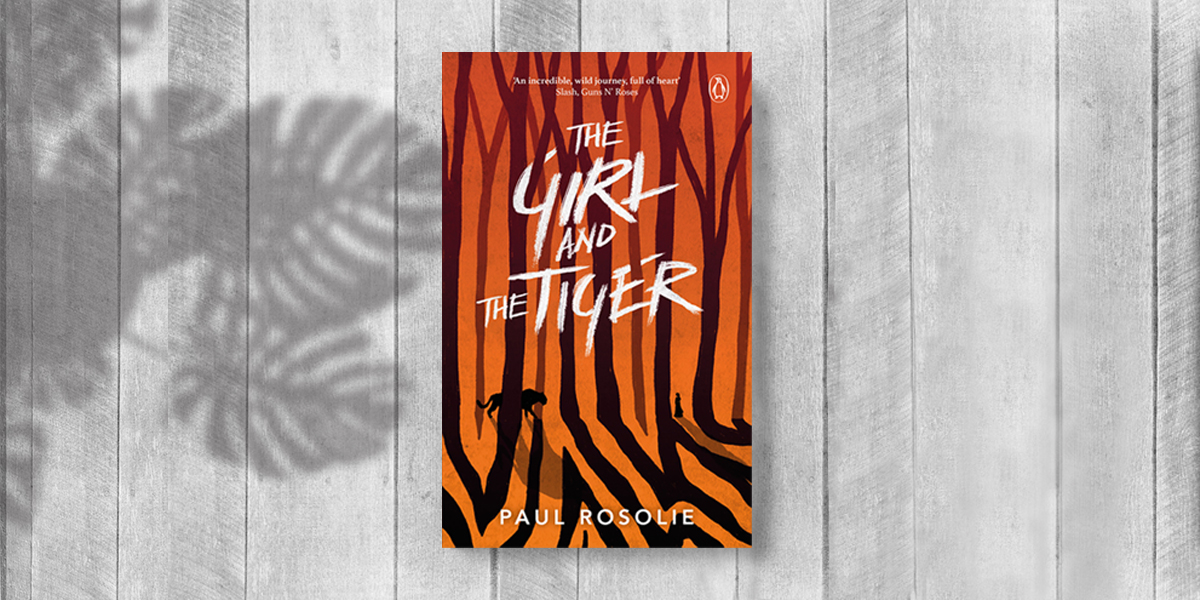 Isha is a girl who loves animals. Away from the confines of her city life, she finds her calling in the Indian countryside when she discovers a sacred grove where a young Bengal tiger has taken refuge from the certain death warranted upon its discovery by the local villagers.
Isha's arduous journey across the changing landscape of modernizing India begins as her crusade to save the tiger but becomes a gripping story that brings us face to face with man's unfathomable cruelty towards nature. However, the power of love that fuels a young girl's determination to give the majestic animal its rightful chance to survive is a force that the world must reckon with.
Here are 5 things The Girl and the Tiger  teaches us about determination and love:
Compassion is a source of strength
The irrepressible urge to help a creature in distress makes Isha defy all odds-
'A curious paw touched her face. The little tiger's eyes were full of trust and wonder. No, she would not abandon her post. She could not. "What do we do?" Isha jumped, realizing Pankaj had been standing in the doorway the whole time. She looked up at him, her eyes burning with wild defiant light.'
Love is a journey in self-discovery
In fighting for Kala's survival, Isha discovers a side to her personality that had remained dormant in her uninspiring city life-
'Strangely, it was the silence, self-reliance, and agency that she found shocking—not the tiger. To Isha, the wide-eyed cub Kala was no different than the butterflies she rescued—a wild, hunted thing that would perish by flesh or by soul if she did not act.'
A mission helps conquer fears
Fighting the fear that threatens to engulf her in despair, Isha digs deep into her self-belief to achieve what she set out for-
'Although fear followed her at a distance, she wrapped herself in pages, in stories of journeys. She would become the hero of her own story; she would guard the tiger and find the jungle. She was certain of it.'
An iron will can weaken the strongest opposition
Isha's firm resolve to fight for the tiger's right to its place in the jungle strikes a resounding blow at the men who came armed to corner the animal-
'Isha stood bent and panting, eyes wild as she roared, "If not here then WHERE ELSE CAN SHE LIVE?" Her voice hit such a shrill register that the sound trembled and cracked and it rattled their eardrums. Every man in the field froze.'
Determination helps you surmount all obstacles
Isha's unwavering commitment towards Kala makes it possible for her to stay afloat even as uncertainty and sheer exhaustion pull her down-
'But she had also returned. The fact was that no matter how terribly she struggled or how many times she faltered, she continued forward. Forward on a path no one else would dare step.'
---
Will Isha's deep and urgent love for Kala be the beacon that will guide them to the last wilderness where the tiger can truly be one with nature? Read The Girl and the Tiger to find out!