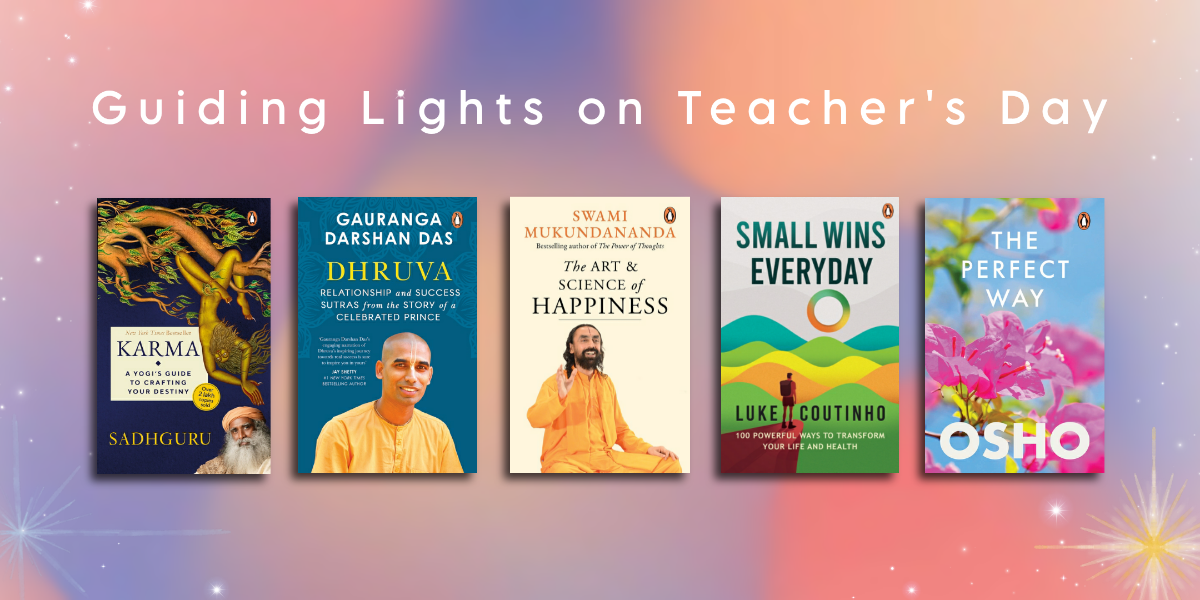 On this Teacher's Day, let's celebrate the wisdom of gurus who light up our lives. Just as a lighthouse guides ships through stormy waters, these spiritual books illuminate our paths to self-discovery and inner peace. Get ready to embark on a journey of growth and enlightenment with these invaluable teachings.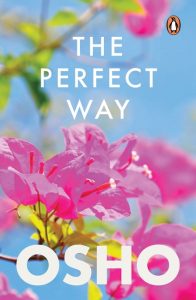 In The Perfect Way, Osho answers fundamental questions about what meditation is and how we can begin and sustain it in our lives. He does this with precision, thoroughness, humour and compassion. Here is someone who knows, but who also knows how to convey what he knows. His genius in full flight, he points us as far as one can with words towards the inner world of the self, towards the zone of silence.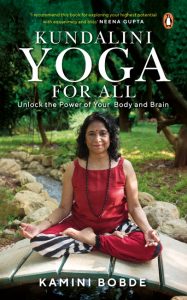 Kundalini Yoga for All will take you through this journey with explanations of the various stations you will encounter. Starting with cleansing and tuning your body to the step-by-step guide of your daily Kundalini yoga practice, this book will empower you to experience your highest potential in brain, body and awareness to meet all challenges of life with equanimity and experience bliss which is every human's birthright.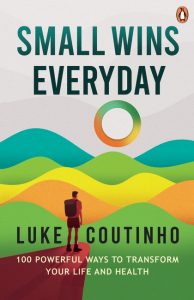 In Small Wins Every Day, Luke Coutinho presents a simple premise with powerful results, teaching you to rewire your brain for success. The hack? Break down your goals into small wins that you can achieve every day. Stacked over time, these contribute to significant lifestyle changes, good health and happiness.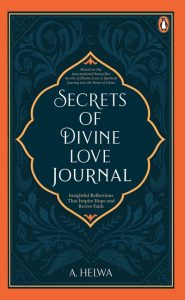 The Secrets of Divine Love Journal is based on the award-winning book Secrets of Divine Love: A Spiritual Journey into the Heart of Islam. Through heart-centered reflections, insightful prompts, and thought-provoking questions, Secrets of Divine Love Journal can help you foster a deeper relationship with Allah by connecting you with the heart of your faith in a more intimate and inspiring way.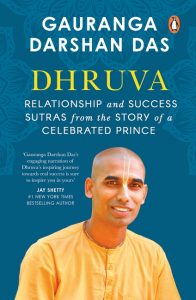 In Ask the Monk, celebrated monk Nityanand Charan Das lucidly answers over seventy frequently asked questions-by young and the old alike-on topics such as karma, religion versus spirituality, mind, God, destiny, purpose of life, suffering, rituals, religion, wars and so on. These answers that are extremely crucial to help you, the reader, embark on the journey of self-discovery and self-realization.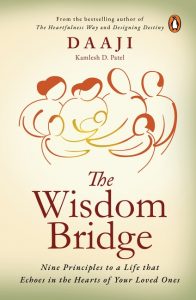 Daaji in The Wisdom Bridge offers nine principles to guide you, the reader, to live a life that inspires your children and your loved ones. These principles are important references for parents, parents-to-be, grandparents and caregivers to create fulfilling and happy lives. They will not only help you enrich the lives of your children and raise responsible teenagers, but pave the way for an inspired life and resilient bonds in your family.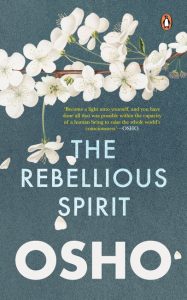 In The Rebellious Spirit, Osho speaks to the spirit that lies hidden beneath our social conditioning, fanning a flame strong enough to burn through layers of rubbish, so that we can see with the crystal-clear gaze of an enlightened being. This is a book that will entice you, tickle your being with laughter, and give you the courage to be yourself in today's world.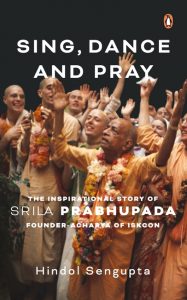 This is the inspirational story of Srila Prabhupada. As the founder of ISKCON, he 'emerged as a major figure of Western counterculture, initiating thousands of young Americans'.
He has been described as a charismatic leader who was successful in acquiring followers in many countries, including the United States, Europe and India. Srila Prabhupada's story is bound to put you on a path of self-realization.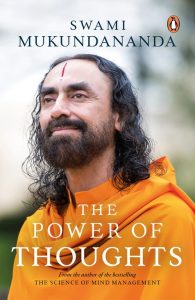 In The Power of Thoughts, Swami Mukundananda, a world-renowned spiritual teacher from India and an internationally acclaimed mind-management authority, will teach you about watching your thoughts, directing them, dismantling harmful thought structures, creative thinking, meditation and much more. When you focus on revolutionizing your thoughts-the most fundamental aspect of inner personality-you will discover yourself evolving to divine heights to fulfil the purpose of your life.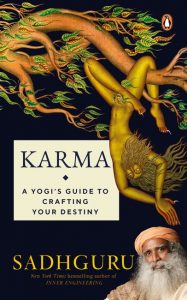 Through this book Karma, not only does Sadhguru explain what Karma is and how we can use its concepts to enhance our lives, he also tells us about the Sutras, a step-by-step self help & self improvement guide to navigating our way in this challenging world. In the process, we get a deeper, richer understanding of life and the power to craft our destinies.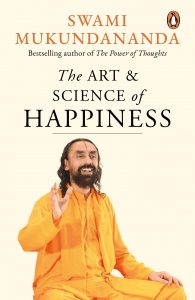 In The Art and Science of Happiness, internationally acclaimed authority on mind management, renowned saint and bestselling author Swami Mukundananda draws on the ancient wisdom of the scriptures and current scientific research to address these questions. He also explains strategies for happiness in relationships, at work and in the face of adversity. By applying these concepts in your daily life, you can be happy everywhere and at all times.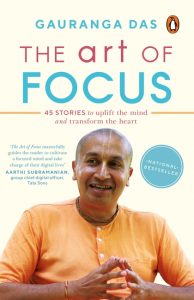 he Art of Focus, the second book in this three-part series, presents forty-five simple stories filled with revelations to enthral readers with learnings from the experiences of the protagonists and the dynamics of the situations that manifested in their lives.
The first book in the series, The Art of Resilience, presented ingredients to the readers to help them develop resilience in challenging situations that manifested at the start of the COVID-19 pandemic. The Art of Focus builds on the first book and inspires the resilient heart to develop a focused mind. This collective presentation will better equip the readers to take charge of their lives and adapt to the new normal effectively.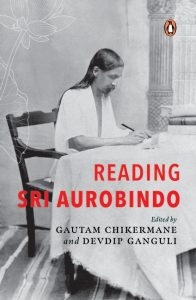 The relevance of Sri Aurobindo's message has never been more urgent and compelling, yet, his Complete Works, thirty-six volumes in all, can be a daunting prospect even for those acquainted with his philosophy and practice. Reading Sri Aurobindo introduces each of these volumes through the perspectives of twenty-one contributors. The result is a book packed with insights inviting us to explore Sri Aurobindo's deep wisdom and vision for resolving the fundamental issues facing individuals, societies, and nations today.