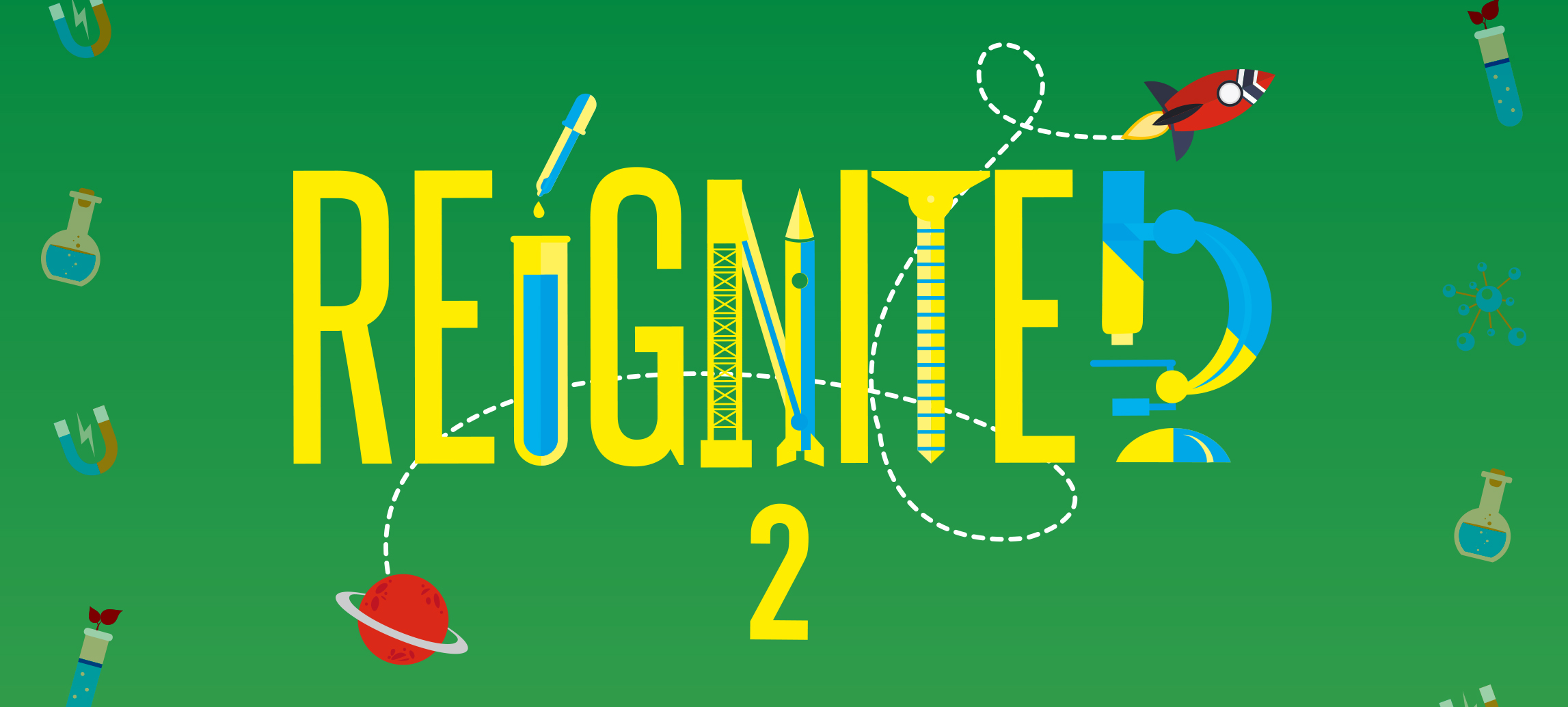 Author, engineer, public speaker and social entrepreneur—Srijan Pal Singh wears many hats with equal dedication. After the demise of Dr. Kalam, Srijan continued the visions of the 11th President by running the Dr. APJ Abdul Kalam Centre, where he is now the CEO. For his commitment to the missions of Dr. Kalam, he is often regarded as the intellectual successor of Dr. Kalam. In Reignited 2 he puts his social consciousness and his scientific expertise to equal use as he talks about the most exciting new technologies of the future and how kids can innovate and improve the world around them through the choices they make in these path-breaking new careers.
---
He was born and raised in Lucknow where he went to La Martiniere for schooling. He studied Engineering at Institute of Engineering & Technology, Lucknow and further went to Indian Institute of Management, Ahmedabad to study management. He was awarded the GOLD MEDAL for the best All-rounder Student of the 2009 batch at IIM-A and was also the President of the Student's Council there.
 ~
Between 2009 and 2015, Srijan worked with Dr A. P. J. Abdul Kalam (11th President of India), as his Officer-on-Special-Duty and Advisor for Technology and Policy
 ~
He has co-Authored three books with Dr. Kalam—Reignited: Scientific Pathways to a Brighter Future, Advantage India: From Challenge to Opportunity and Target 3 Billion
 ~
In 2012, Dr. A.P.J. Abdul Kalam and Srijan Pal Singh founded the Kalam Foundation where Srijan was appointed as the Managing Director with Dr. Kalam as the Chairperson.
 ~
He is also the co-founder of the Mars Mission India Project to develop awareness of space technologies in Indian youth.
~
Srijan has authored Excellence in Management, published by UNDP, which is a study of best practices in management of Public Sector Organizations in developing world, specifically the Delhi Metro Rail Corporation. In 2017, he wrote the best-seller book, The Black Tiger which was launched by Anna Hazare.
~
He takes lectures on community action, leadership and development in Indian Institute of Management Ahmedabad and Indian Institute of Management Indore. As a public speaker he has spoken at various events including various TEDx Events, Australia India Youth Dialogue and has contributed to leading national newspapers like Dainik Jagran, Rajasthan Patrika, Times of India, Business World and The Hindu
 ~
In 2014, he co-founded the initiative, Barefoot IT. Barefoot IT was envisaged with the key goal to empower people at the bottom of the pyramid by creating a platform that brings together technology, policy makers and other key stakeholders through active problem identification and analysis so as to come up with innovative solutions.
~
Srijan launched a book on smart cities named as Smart and Human: Building Cities of Wisdom on 16 March 2015 which was India's first book on building smart cities in Indian way.
~
Srijan is CEO and Co-Founder of A.P.J Abdul Kalam Centre , a non-profit organization working on integrated missions across multiple dimensions in an effort to continue on the vision and works of Dr. A.P.J. Abdul Kalam.
~
He talks about his 'guru mantra; from Dr 'Then came the "guru mantra" – "So, if you got the best of education, talents of great marks and the appreciation of others – don't you think you also use these three to change the society, the nation and the world. How will you do it?" That insight that medals come with a bigger responsibility is perhaps the most important lesson of my life – and a message still echoes in me.'
~
He is the Founder and Director of the Three Billion Initiative. 'The Three Billion Initiative essentially works for creating solutions for three billion. Three billion is the rural population, not just in India but the world, the Below Poverty Line population of the world. And there are also 3 billion people in the world, who are young. So there are two kinds of 3 billion population that we are considering under the initiative.'
---
Reignited 2: Emerging Technologies of Tomorrow bares all about some exciting and cutting-edge fields in sciences, such as automobiles; energy; astrobiology; environment and defense technologies; and a lot more!