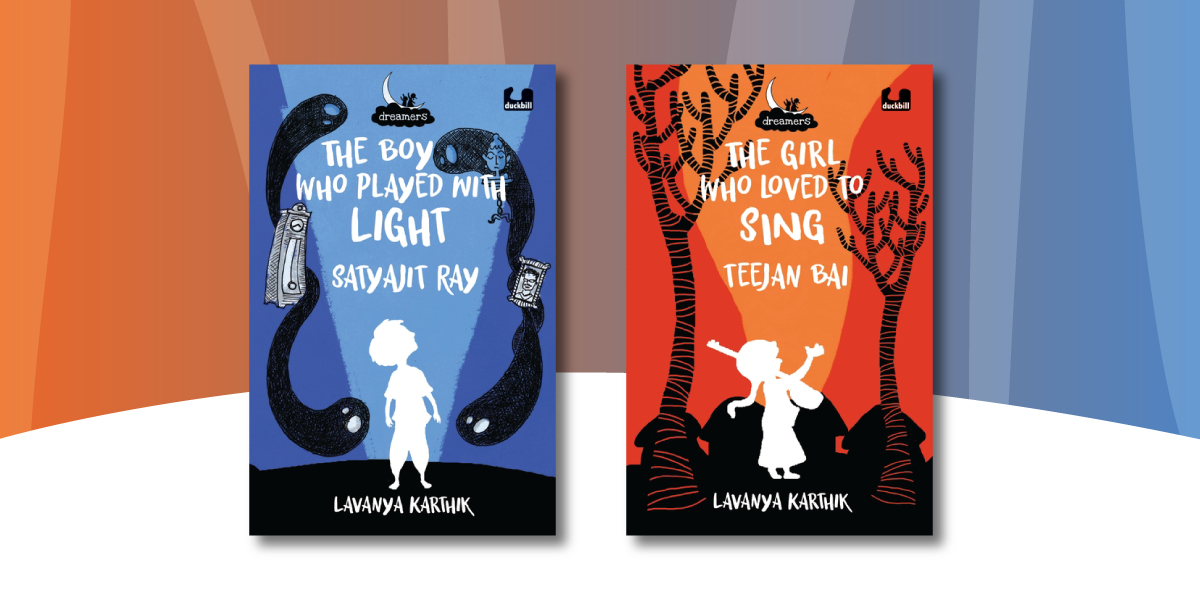 The vividly illustrated stories of Teejan Bai and Satyajit Ray in Lavanya Karthik's Dreamers Series are inspiring for young kids. Karthik's stories and artworks are perfectly synced with the high and low notes of Teejan Bai's life and have captured the most significant shots of Satyajit Ray's life. Both of them are acknowledged and appreciated for their unique talents.
Get your children hooked to the pages of Dreamers Series and let them get inspired to hone their skills. Here's a glimpse of the younger selves of Teejan Bai and Satyajit Ray.
*
The Girl Who Loved To Sing: Teejan Bai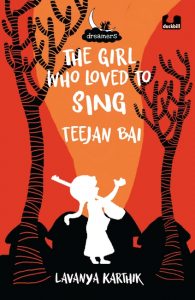 Once again, Teejan sneaks out after her chores for lessons with her grandfather.
Brijlal gives her her first tanpura.
'Become your characters! Become your story!'
'Feel the music!
'Feel the story!
'Feel it come alive!'
Teejan sings!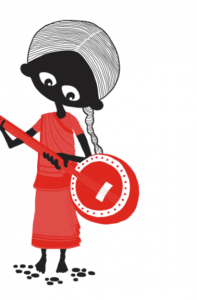 'Don't just sing—become the song!
'Become the characters in it!'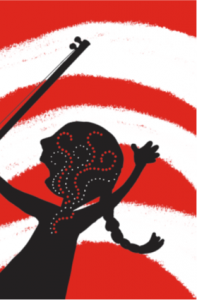 Teejan cannot eat, she cannot sleep! All she can think of is song.
She forgets her chores; she ignores her siblings, until one day,
Ma catches her singing . . .
Teejan runs away.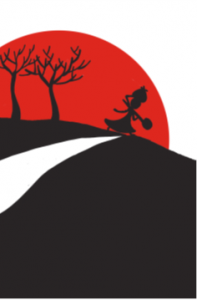 The Boy Who Played with Light: Satyajit Ray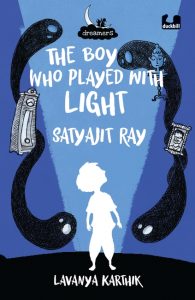 There was light in the new home we made.
In the eyes of the family that welcomed us.
In the stories that Ma told me every night.
In the notebooks I filled with drawings, just like Baba once did.
But . . .
The shadows were always there.
They loomed in corners, watching me.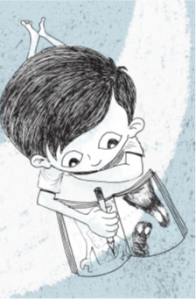 They crouched under tables, muttering and hissing.
I tried to describe them to my family.
My cousins chuckled. 'Manik will be a writer like his baba!'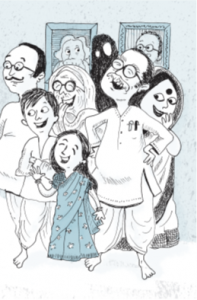 The shadows lurked in doorways.
They followed me through the house.
I thought my drawings might help.
'What an imagination!' Ma smiled. 'Manik will be an artist like his baba!'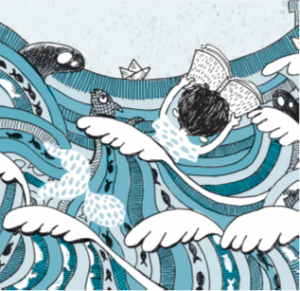 I raced through the house, up the stairs, down the corridors. The shadows followed!
'Manik!' my aunt called out, through the haze of the afternoon heat. 'Play quietly! We're trying to sleep!'
I dodged!
I dived!
I ducked!
The shadows kept pace!
Until . . .  An open door!
. . .
They were stories, waiting for me to notice them.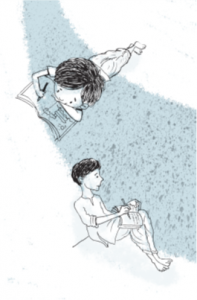 **
Read The Girl Who Loved To Sing: Teejan Bai and The Boy Who Played with Light: Satyajit Ray from Lavanya Karthik's 'Dreamers Series' to know what happens in the lives of these two great personalities and how did they become as the world knows them today.