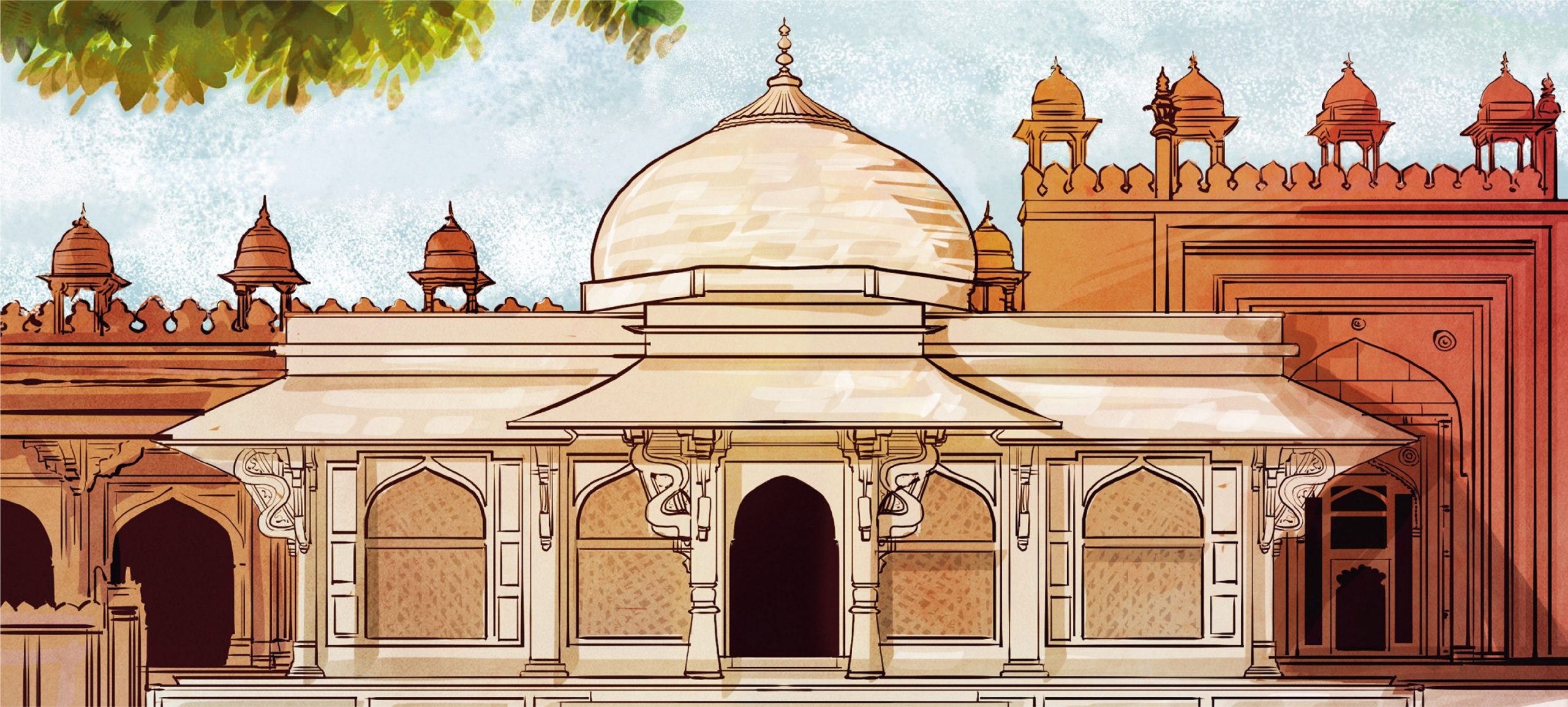 Told through interesting stories with captivating illustrations, 'Amma, Take Me' series introduces readers to the history of different faiths and their associated monuments.
In Amma, Take Me to the Dargah of Salim Chishti, travel with Amma and her boys to the fascinating walled city of Fatehpur Sikri and behold the dargah of Salim Chishti shining like a white pearl in an oasis of red sandstone.
---
Here are some astounding facts about the much- revered Dargah of Shaikh Salim Chishti:


---
Hear the story of why the great Mughal emperor Akbar visited the Sufi saint Shaikh Salim Chishti and then had a mausoleum built in his honour.