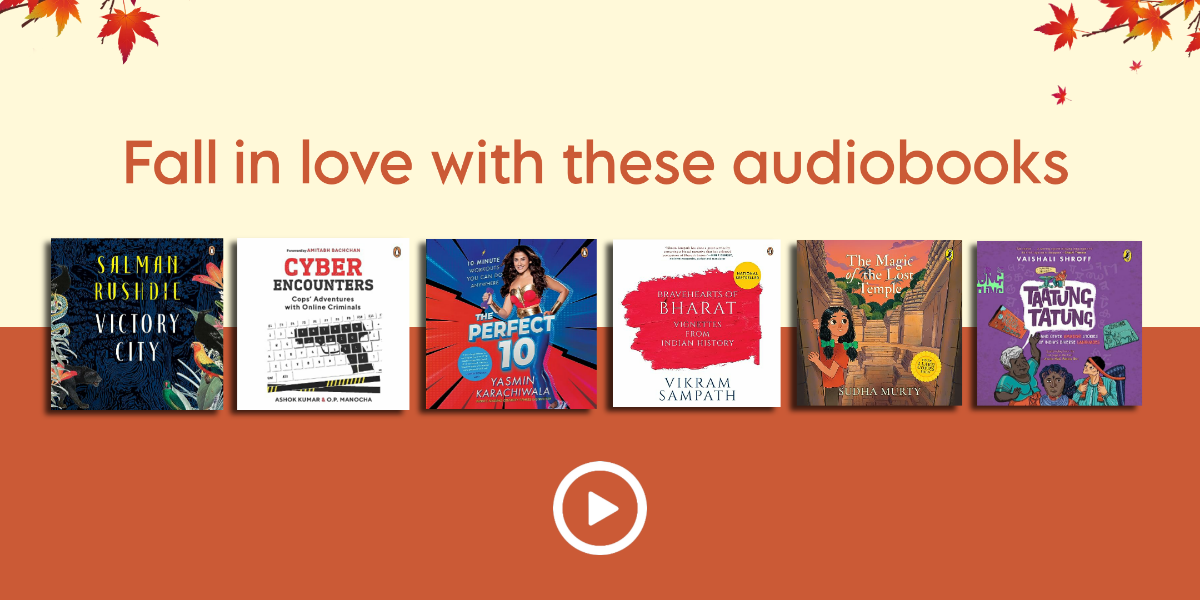 As the leaves begin to change and the cozy embrace of autumn envelops us, let's kindle a love affair with these enchanting audiobooks that are as comforting as a warm cup of tea on a crisp fall day. From ancient legends to thrilling cyber mysteries, these stories will engage your senses and tug at your heartstrings leaving you craving for more.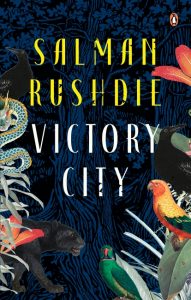 In the wake of an insignificant battle between two long-forgotten kingdoms in fourteenth-century southern India, a nine-year-old girl has a divine encounter that will change the course of history. After witnessing the death of her mother, the grief-stricken Pampa Kampana becomes a vessel for the Goddess, who begins to speak out of the girl's mouth. Granting her powers beyond Pampa Kampana's comprehension, the goddess tells her that she will be instrumental in the rise of a great city called Bisnaga – literally 'victory city' -the wonder of the world.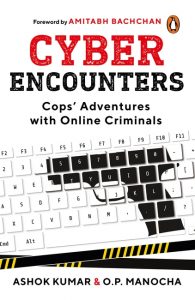 Cyber Encounters delves deep into the nebulous cyberspace, to bring twelve fascinating accounts of cybercrime. Ashok Kumar, DGP, Uttarakhand Police and a veteran in the systematic fight against cybercrime in the state, and OP Manocha, an ex-DRDO scientist, unfold a specific type of cybercrime in each tale, based on a true story. Packed with information on the crime, its investigation and the apprehending of the criminals, this illuminating insider account is a must-read.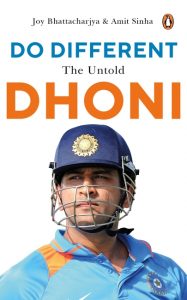 in Do Different, we offer diverse perspectives on the man: from a fellow wicketkeeper and competitor reminiscing on Dhoni's early years; to MSD's first agent with his perspective on the journey of brand Dhoni; to an international fast bowler who played with MSD since his first-class days and then starred for him in the Indian Premier League.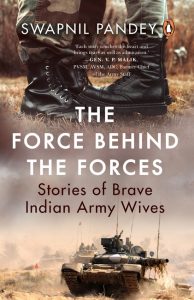 The Force behind the Forces is a collection of seven true stories of eternal love, courage and sacrifice. Written by an army wife, Swapnil Pandey, this book brings to light moving stories of unimaginable valour in the face of broken dreams, lost hopes and shattered families. It proves that bullets and bombs can only pierce the bodies of our soldiers, for their stories will live on in the hearts of these brave women forever, women who have dedicated their lives to the nation, without even a uniform to call their own.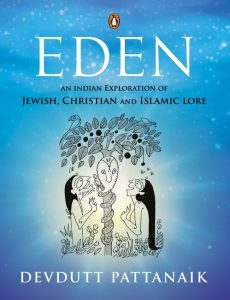 Eden explores the vast world of Abrahamic myths from a uniquely Indian prism, through storytelling that is intimate but not irreverent, and to introduce readers to the many captivating tales of angels, demons, prophets, patriarchs, judges and kings. It also retells stories from Mesopotamian, Egyptian and Zoroastrian mythologies that influenced Abrahamic monotheism over time.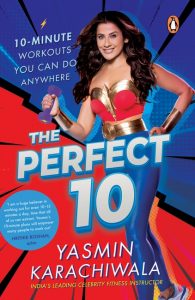 The Perfect 10 will show you that all it takes is ten minutes a day to start that journey and will be packed with exercise plans, movement ideas and lifestyle changes punctuated by stories of real journeys of real people. Get up. Move with Yasmin Karachiwala. And see how your body and your life changes.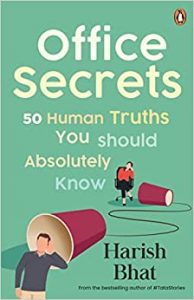 Office Secrets offers a selection of fascinating and useful secrets that can help you be far more successful at your workplace. As a bonus, they can make you happier as well. You will find within a range of subjects-whether the best methods of fighting exhaustion, organizing your work desk, the power of listening, why kindness is so important, workplace lessons from Hercule Poirot and what you can learn from the cookies that your colleagues eat.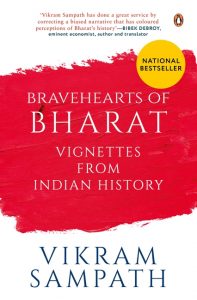 History has always been the handmaiden of the victor. 'Until the lions have their own storytellers,' said Chinua Achebe, 'the history of the hunt will always glorify the hunter!' Exploring the lives, times and works of the fifteen long-forgotten and mostly neglected unsung heroes and heroines of our past, Bravehearts of Bharat brings to light the contribution of the warriors who not only donned armour and burst forth into the battlefield but also kept the flame of hope alive under adverse circumstances.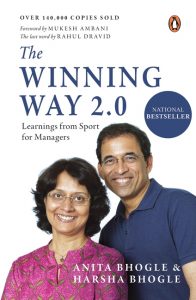 In The Winning Way 2.0, Harsha Bhogle and Anita Bhogle share the key elements that make a winning team. Answering key questions on management and strategy, the authors highlight some important points to remember, making them easier to interpret and understand by comparing them to certain aspects of cricket.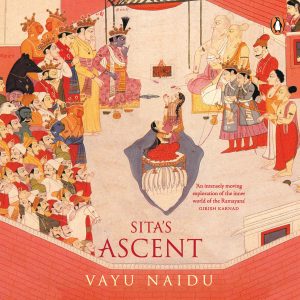 Inspired by myriad age-old and culturally diverse retellings, Vayu Naidu creates a rich, deeply moving and original work of fiction, Sita's Ascent illuminates the physical and emotive landscape of a woman in exile, who crosses the desert of loss and ascends the abyss of abandonment with the power of love that transforms the narrators and the listeners.
Check Out Our Latest Audiobooks for Children!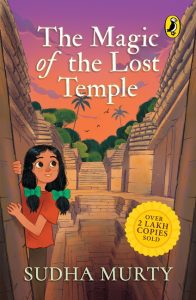 City girl Nooni is surprised at the pace of life in her grandparents' village in Karnataka. But she quickly gets used to the gentle routine there and involves herself in a flurry of activities, including papad making, organizing picnics and learning to ride a cycle, with her newfound friends.
Things get exciting when Nooni stumbles upon an ancient fabled stepwell right in the middle of a forest.
Join the intrepid Nooni on an adventure of a lifetime in this much-awaited book by Sudha Murty that is heart-warming, charming and absolutely unputdownable.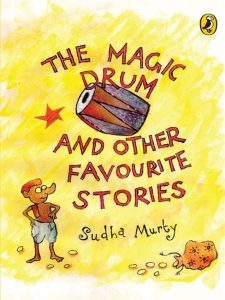 Sudha Murty's grandparents told her some of these stories when she was a child; others she heard from her friends from around the world. These delightful and timeless folk tales have been her favourites for years, and she has recounted them many times over to the young people in her life. With this collection, they will be enjoyed by many more readers, of all ages.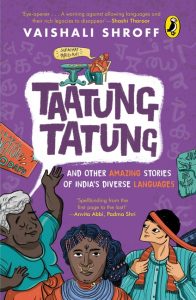 Early humans leaving messages on cave walls; three men on a raft stumbling upon a language they weren't looking for; a secret language that evolved to hide a people; the world's only undeciphered language that is 4000 years old. The stories in this book take you from the northeastern-most tip of our country to the forests in central India, from indigenous languages that are thousands of years old to those that have developed recently.
Engrossing, entertaining, and packed with trivia, this book is for non-fiction lovers and students, who have a keen interest in all things India.