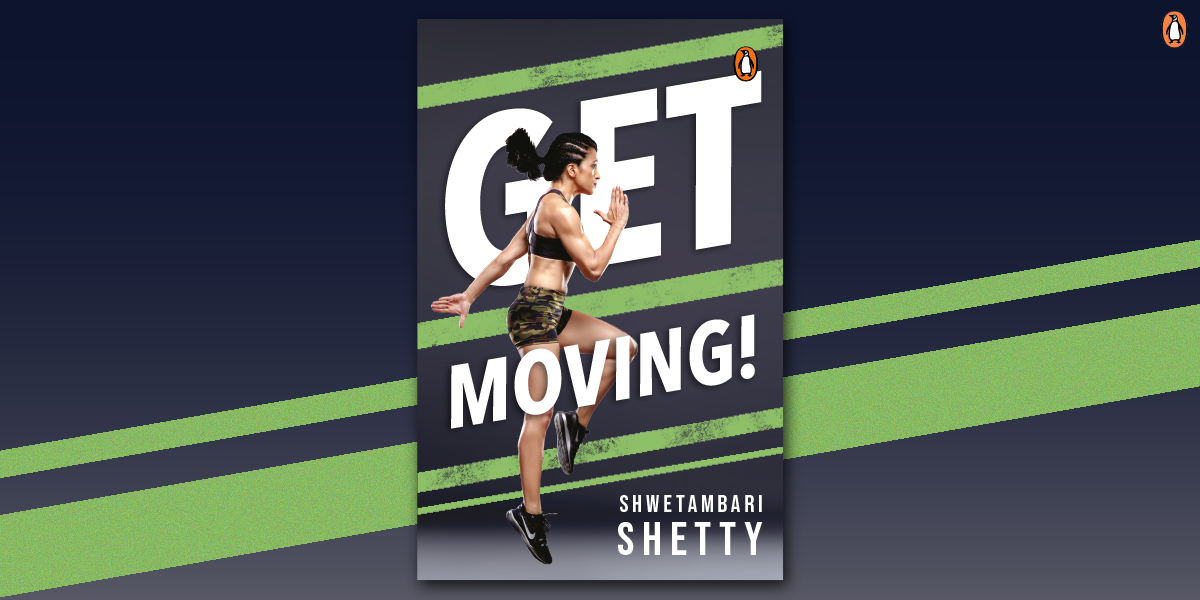 'Movement is the cure'
– Shwetambari Shetty
'I've trained with many people who completely turned around their circumstances once they started incorporating exercise they enjoyed in their fitness regime', writes Shwetambari Shetty. Her book, Get Moving!, is, among other things, a curation of the ways of fitness. The focus of her exercises, and the broader driving philosophy is that the human body is made for movement; it is in its natural habitat when moving. In her book, Shetty also details how exercise, diet and fitness routines have helped people with lifestyle diseases, and she explains the impact of physical movement on some of these medical conditions:
Diabetes
Regular exercise keeps blood glucose levels low, and Shetty says that a brisk 45-minute walk for 5–6 days a week is a great start. If yoga or weight training is added to the routine, it enhances the benefits. Weight gain in diabetes is most likely due to inactivity, and a well-planned diet with reduced sugar intake can help reduce excess fat. Taking the stairs instead of the lift, watering the plants instead of assigning it to someone else, doing the dishes instead of using a dishwasher or walking to the grocery store instead of taking your car are small changes that can have a big positive impact on our health.
Thyroid
A modified diet should be accompanied by training 4 to 6 times a week. Patients with hypothyroidism can boost their metabolism through exercise, but intense activities can cause fatigue. The key here is to choose medium- to low-intensity workouts. Combining cardio and light weight training is a constructive change, in addition to functional training and circuit training without heavy lifting. If this not possible, brisk walking once or twice a day can clock in 10,000 to 12,000 steps daily, and is a good substitute.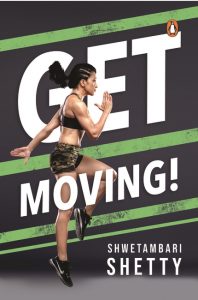 PCOS/D
Working out regularly stabilizes the hormone levels in the body, and helps manage PCOS/D more easily. Walking, running, dancing, rowing, boxing and exercising on the cross trainer or treadmill are all great. Another good option is cycling, which works the abs and burns a lot of calories. Swimming also works as great strength and cardio training. Combining it with a bit of light weight training protects the muscle mass and make fat burn more effective.
Arthritis
People with arthritis should avoid processed food (especially sugar) as it causes inflammation and bloating. Bone broths, on the other hand, are extremely beneficial. In addition to diet, the focus in terms of exercise should be on strengthening the muscles around the joints. Stronger muscles help mitigate the pain and increase the range of motion, delaying stiffness, allowing you to keep exercising and managing the condition better. Water-based activities such as water walking (if you can't swim) are much safer and less painful. They build resistance, help gain strength and burn calories in the process. Aerobics, dance, weightlifting and squats too can be done more easily in water.
A lot of the conditions described are amplified by a sedentary lifestyle, and therefore, consistent activity throughout the day is a good way to keep the symptoms at bay. Lifestyle diseases do not preclude people from working out; it only means that the workouts need to be tailored in such a way that they address the specific problems at hand. Movement, as a rule of thumb, is the best way to avoid these conditions from getting out of control, allowing us more manageable and healthy lifestyles, where nothing is an impediment.