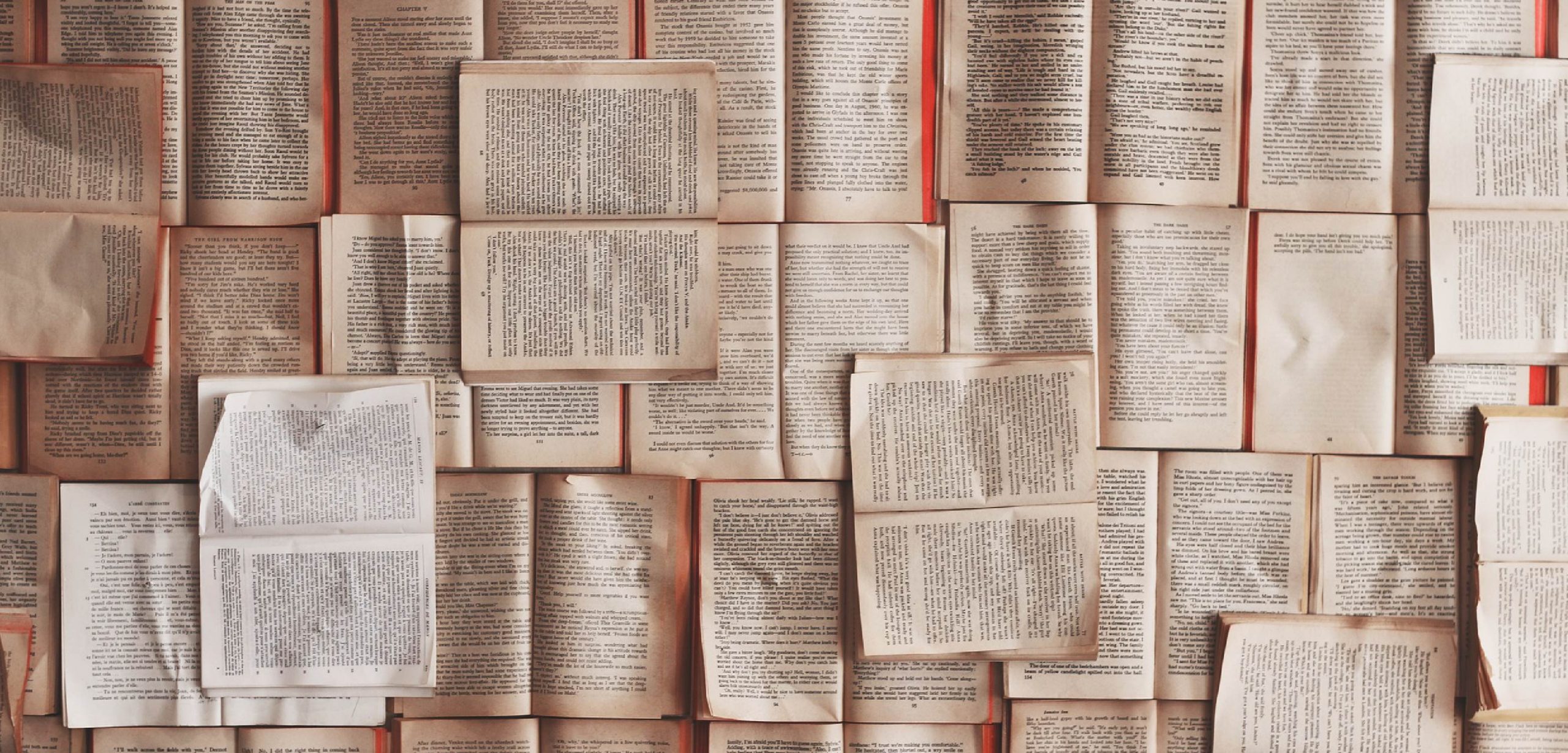 There is a lot to learn this November. This month, we have a number of titles that will teach you about important people who shape the India we know today, as well as some on interesting mythology topics. Lots of real life incidents are brought to you and – to keep things fun – we've thrown a love story into the mix!
Here is a list of books for you from our November bookshelf!
Vanara: The Tale of the Beast Slain for Love 

The love triangle between Baali, Tara and Sugreeva is arguably the world's first. Written by Anand Neelakantan who gave a voice to Ravana in Asura, Duryodhana in the Ajaya series and Sivagami in the Baahubali series, Vanara is a classic tale of love, lust and betrayal. Shakespearean in its tragic depth and epic in its sweep, Vanara gives voice to the greatest warrior in the Ramayana-Baali.
All of My Heart

When Rehaan moves to London, he is hopeful to meet his childhood love, Zynah, whom he hasn't been able to forget even after all these years. It turns out that Zynah is just as he remembers her-fun-loving, adventurous and beautiful. However, she is getting married. What will Rehaan do-risk ruining their friendship and tell her he loves her or let her marry the man she has chosen?
Didi: The Untold Story of Mamata Banerjee

Mamata Banerjee, with her unique style of politics, was able to defeat the formidable three-decade-old Left Front Government in 2011. Exploring her struggles and achievements, Didi opens a window to the life and times of one of the most dynamic politicians of our country.

26/11: Stories of Strength Book 1

In 26/11 Stories of Strength, The Indian Express dips into ten years of reportage on Mumbai's terror survivors to find that single mothers have attended night school to get an education, children who lost a parent have dared to dream big, those who lost sons have learnt to find new purpose in living.

The Asthma Cure

Asthma Cure is a step-by-step practical guide with natural remedies, easy-to-follow wholesome recipes and daily food plans to help a person heal bronchial asthma, wheezing and other lung-related conditions naturally.
From outlining the relationship between food and inflammation to the role digestion plays in healing asthma, and the foods that strengthen and heal the lungs, this is the most comprehensive and solution-oriented book on the subject yet.
Duryodhanization: Are Villains Born, Made, or Made Up?

'Duryodhanization' refers to the birth and processes of development of a villainous character-whether in works of history or mythology. In this book, Uppal ekes out the dark side of management and leadership by studying fascinating characters from the Mahabharata. He probes into what it really means to be a villain, and if villainous traits are inherent or cultivated.
Nehru: Invention of India

The author of India: From Midnight to the Millennium provides a close-up portrait of Jawaharlal Nehru, India's first prime minister, the influential politician who led his newly independent nation from colonialism into the modern world, and his lasting legacy in terms of India's history and world.
Emergency Chronicles: Indira Gandhi and Democracy's Turning Point

As the world once again confronts an eruption of authoritarianism, Gyan Prakash's Emergency Chronicles takes us back to the moment of India's independence to offer a comprehensive historical account of Indira Gandhi's Emergency of 1975-77. Stripping away the myth that this was a sudden event brought on solely by the Prime Minister's desire to cling to power, it argues that the Emergency was as much Indira's doing as it was the product of Indian democracy's troubled relationship with popular politics, and a turning point in its history.

The Tata Saga: Timeless Stories from India's Most Iconic Group

The Tata Saga is a collection of handpicked stories published on India's most iconic business group. The anthology features snippets from the lives of various business leaders of the company: Ratan Tata, J.R.D. Tata, Jamsetji Tata, Xerxes Desai, Sumant Moolgaokar, F.C. Kohli, among others. There are tales of outstanding successes, crushing failures and extraordinary challenges that faced the Tata Group.
Why I Am a Liberal: A Manifesto for Indians Who Believe in Individual Freedom


The stamping out of difference, the quelling of diversity and the burial of argument is, in fact, most un-Indian. Anyone who seeks to end that dialogue process is ignoring Indianness and patriotism.The liberal Indian argues for the rights of the marginalized in the tradition of Gandhi for trust, mutual understanding and bridge-building. Real patriotism lies in old-fashioned ideas of accommodation, friendship and generosity; not in force, muscle flexing and dominance. Why I Am a Liberal is Sagarika Ghose's impassioned meditation on why India needs to be liberal.
The Book of Avatars and Divinities


This first-of-its-kind book brings together the major deities of the Hindu pantheon, describing the different manifestations by which they are recognized, celebrated and worshipped-from Durga to Sita to Kali, and from Narasimha to Parashurama to Krishna. The contributions by Bulbul Sharma, Namita Gokhale, Nanditha Krishna, Parvez Dewan, Royina Grewal and Seema Mohanty offer enchanting stories about our favourite divinities.