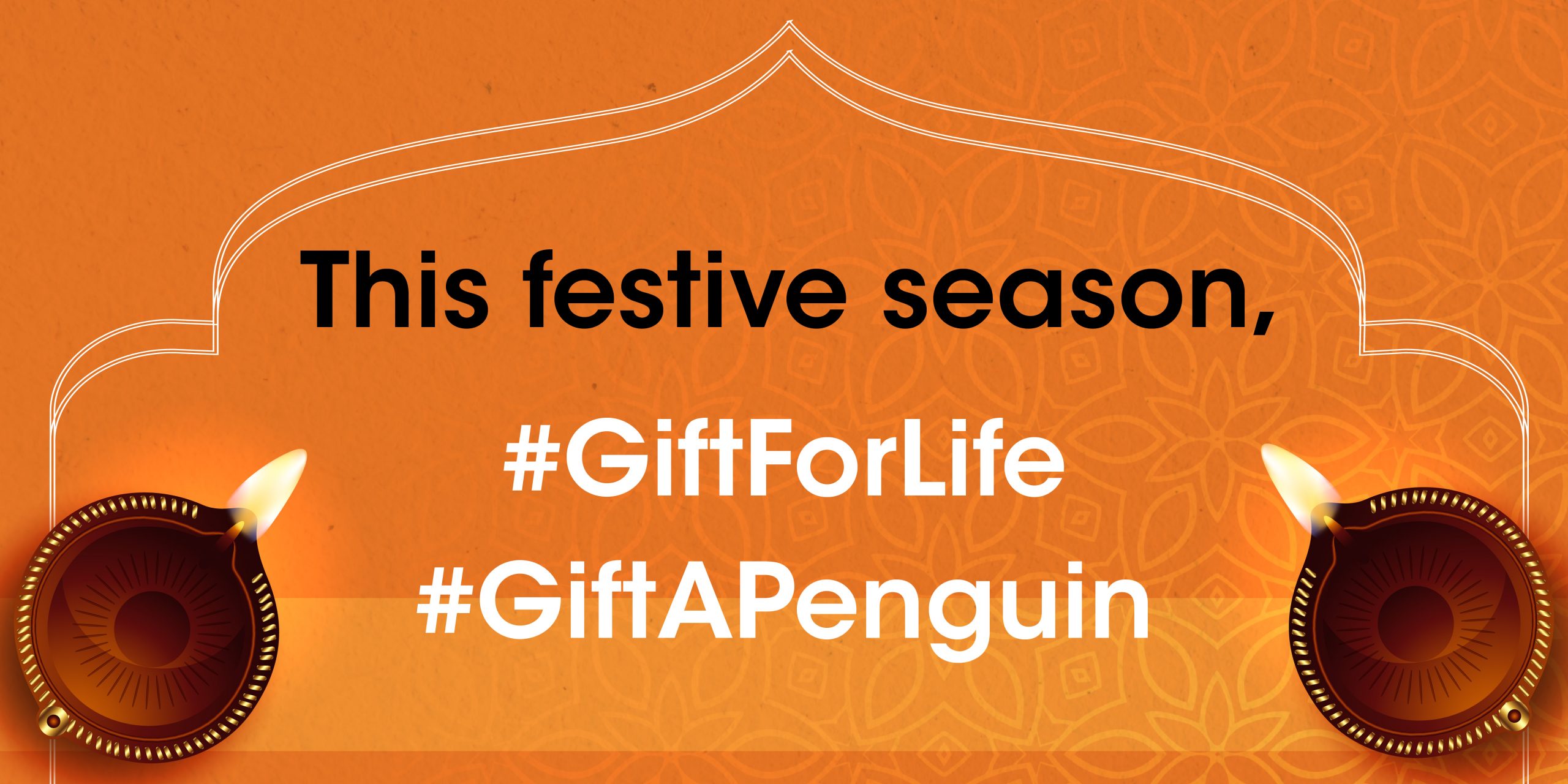 Will you gift the mundane box of soan papdi or dry fruits again this festive season? These sugar treats will expire in a few days or will probably be passed on to another relative or friend.
How about giving a gift that lasts for a lifetime? A gift that could light up your loved one's world and will never leave them alone?
Yes, books! Books are the sweetest sugar alternatives and will stay with your friends and family…even after the last page. Hence, we have a book for all–be it the Gen Z cousin or the teen-patti-obsessed chachu, your fashionista neighbour or that sweet-tooth bua–there's a book for everyone!
This festive season, #GiftForLife #GiftAPenguin!
The coolest gifts for every Gen Z in your life
Everything Is Out of Syllabus
Varun Duggirala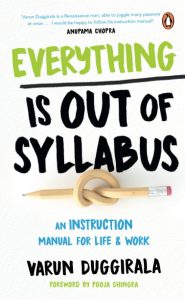 Banaras Talkies 
Satya Vyas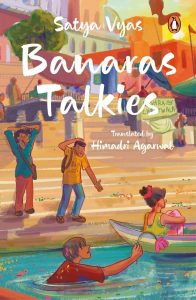 Beauty Unbottled 
Kavita Khosa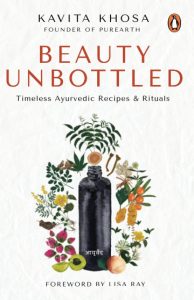 Yuktahaar
Munmun Ganeriwal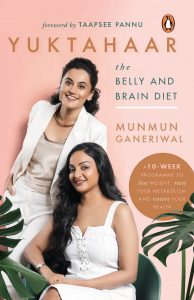 The Art of Bitfulness
Nandan Nilekani & Tanuj Bhojwani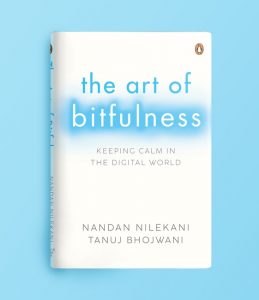 Do you have a cousin for whom fantasy >>>> reality? 
Samsara 
Saksham Garg 
Where The Cobbled Paths Lead 
Avinuo Kire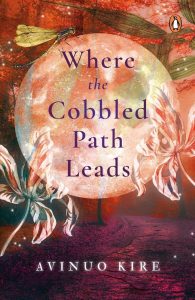 Sinbad and the Trumpet of Israfil
Kevin Missal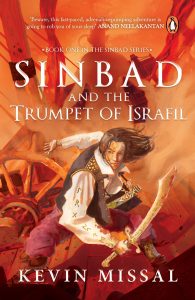 Sinbad and the Tomb of Alexander 
Kevin Missal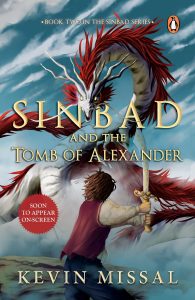 Rising Like a Storm 
Tanaz Bhathena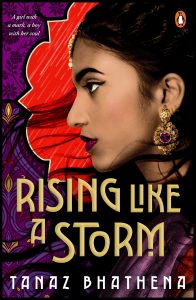 For the health-conscious buddy
On The Pickle Trail
Monish Gujral
Degh To Dastarkhwan
Tarana Husain Khan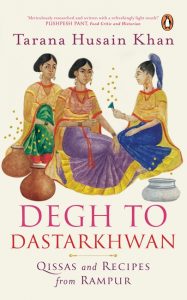 Whose Samosa Is It Anyway 
Sonal Ved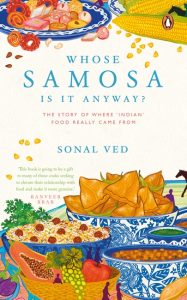 This Handmade Life
Nandita Iyer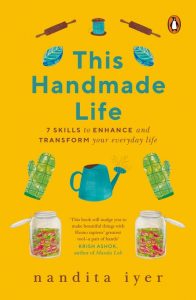 For the matchmaker in your circle
Something I'm Waiting To Tell You
Shravya Bhinder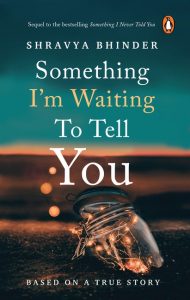 When I Am With You 
Durjoy Dutta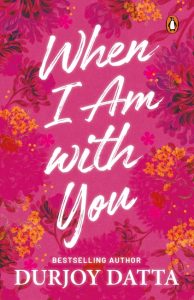 Between You Me And The Four Walls 
Moni Mohsin