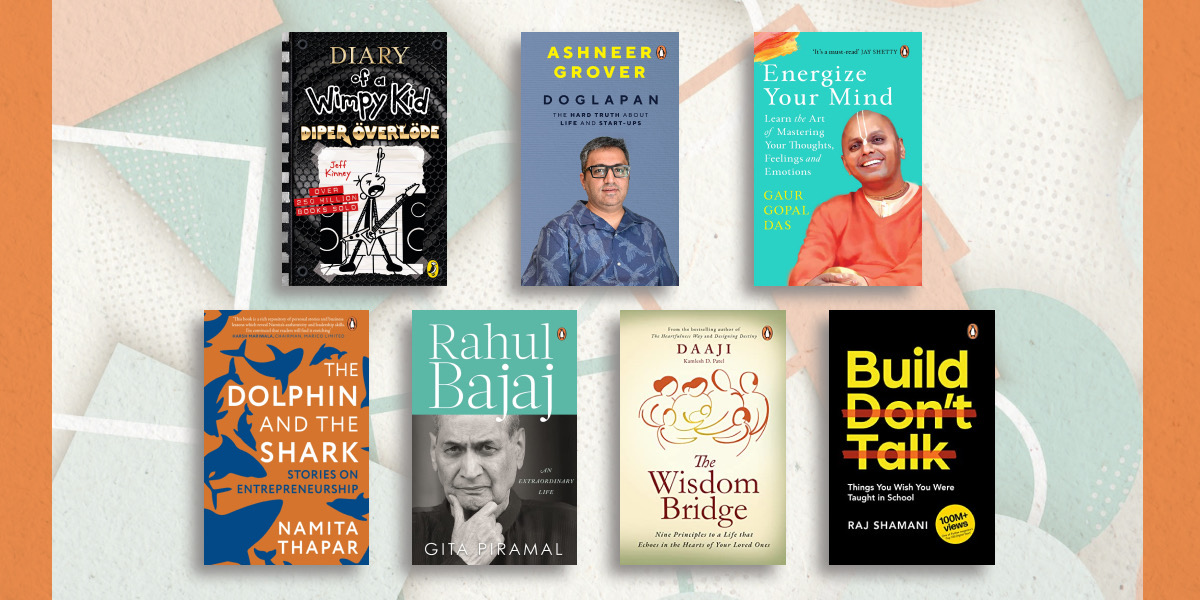 Penguin Random House created history this year with seven major victories at the Golden Book Awards! These wins serve as a testament to our commitment to promoting great stories and fostering a love of reading in people around the world. If you haven't already, add these seven page-turners to your to-read list.
The Dolphin and the Shark by Namita Thapar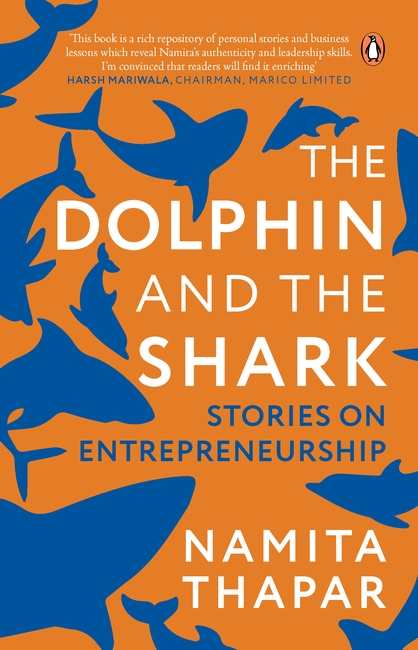 The Dolphin and the Shark is inspired on Namita Thapar's experiences as a Shark Tank India judge, operating the India business of the pharmaceutical company Emcure, and establishing her own entrepreneurship institute. The book emphasises how today's leaders must create a balance between being a shark (an aggressive leader) and a dolphin (empathetic leader).
Doglapan by Ashneer Grover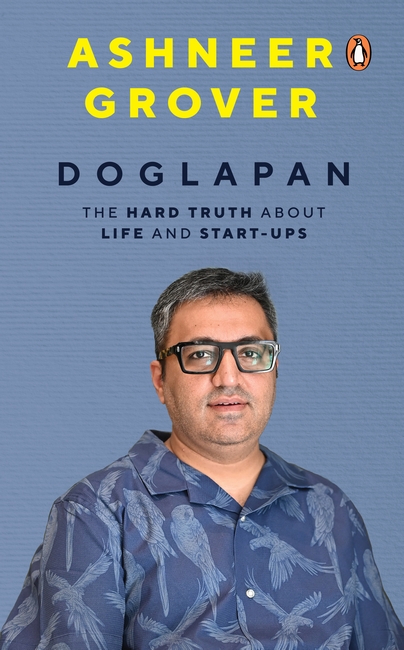 Ashneer becomes a household figure as a judge on the renowned TV show Shark Tank India, even as his life is turned upside down. Controversy, media exposure, and raucous social media conversation overwhelm, making it difficult to separate fact from fantasy. This is the uncensored narrative of Ashneer Grover, the beloved but misunderstood poster boy of Start-up India. This is storytelling at its best: honest, gut-wrenching in its honesty, and completely from the heart.
Energize Your Mind by Gaur Gopal Das
Gaur Gopal Das, renowned author and life coach, decodes the mind in this book. He uses anecdotes and analytical studies to educate us how to shape our minds for higher well-being. He gives engaging activities, meditation techniques, and worksheets throughout the book to help us take control of our minds.
Build, Don't Talk by Raj Shamani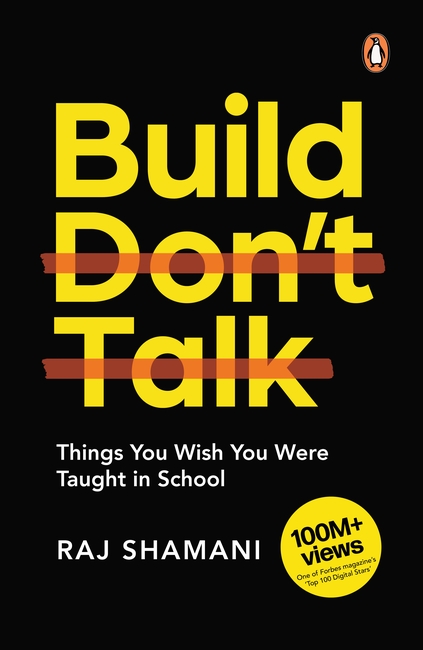 Our schools taught us how to run in the race, but not how to win. This book does what our schools couldn't. To assist you in winning the race. Build, Don't Talk by Raj Shamani is a must-read since it is packed with excellent tips gathered from his own journey as an entrepreneur and content developer.
Rahul Bajaj by Gita Piramal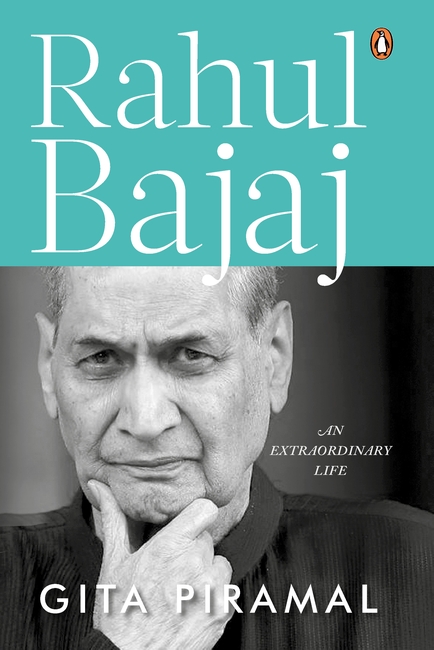 Rahul Bajaj is a millionaire businessman, former member of Parliament, and the chairman emeritus of the Bajaj Group. This book tells the tale of India, not solely Rahul Bajaj. From the time Rahul Bajaj's mother was imprisoned during the freedom movement to the prism of his eventful life, the author brings us through the country's evolution.
The book is packed with tales, business lessons, and political asides based on unconstrained interviews. At its heart, it is a touching human narrative.
The Wisdom Bridge by Kamlesh D. Patel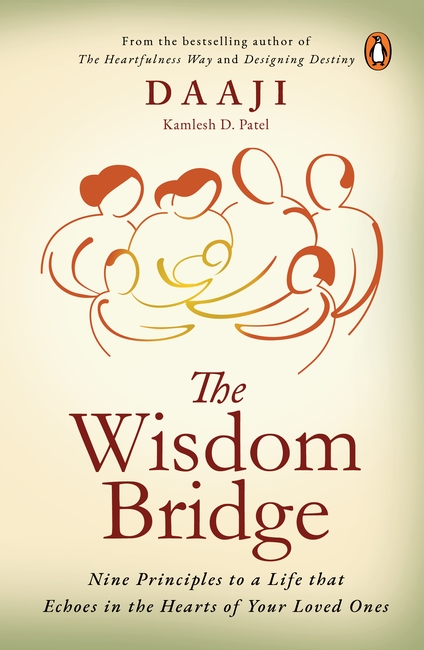 Daaji outlines nine ideas in The Wisdom Bridge to help you, the reader, live a life that inspires your children and loved ones. These concepts are useful resources for parents, soon-to-be parents, grandparents, and carers who want to live satisfying and joyful lives. They will not only help you enrich your children's lives and create responsible teenagers, but they will also prepare the way for an inspired life and strong family relationships.
Diary of a Wimpy Kid by Jeff Kinney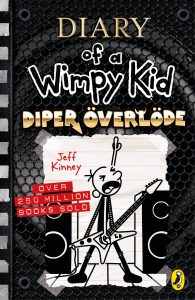 In Diper Överlöde, book 17 of the Diary of a Wimpy Kid series from #1 international bestselling author Jeff Kinney, Greg Heffley is finding out that the road to fame and glory comes with some hardships.
Greg has no idea what he's getting himself into when he decides to join his brother Rodrick's band, Löded Diper. But he soon discovers that late hours, unpaid gigs, band member feuds, and financial difficulties are all part of the rock 'n' roll lifestyle. Can Greg assist Löded Diper in becoming the legends they believe they are? Will spending too much time with Rodrick's band be detrimental?