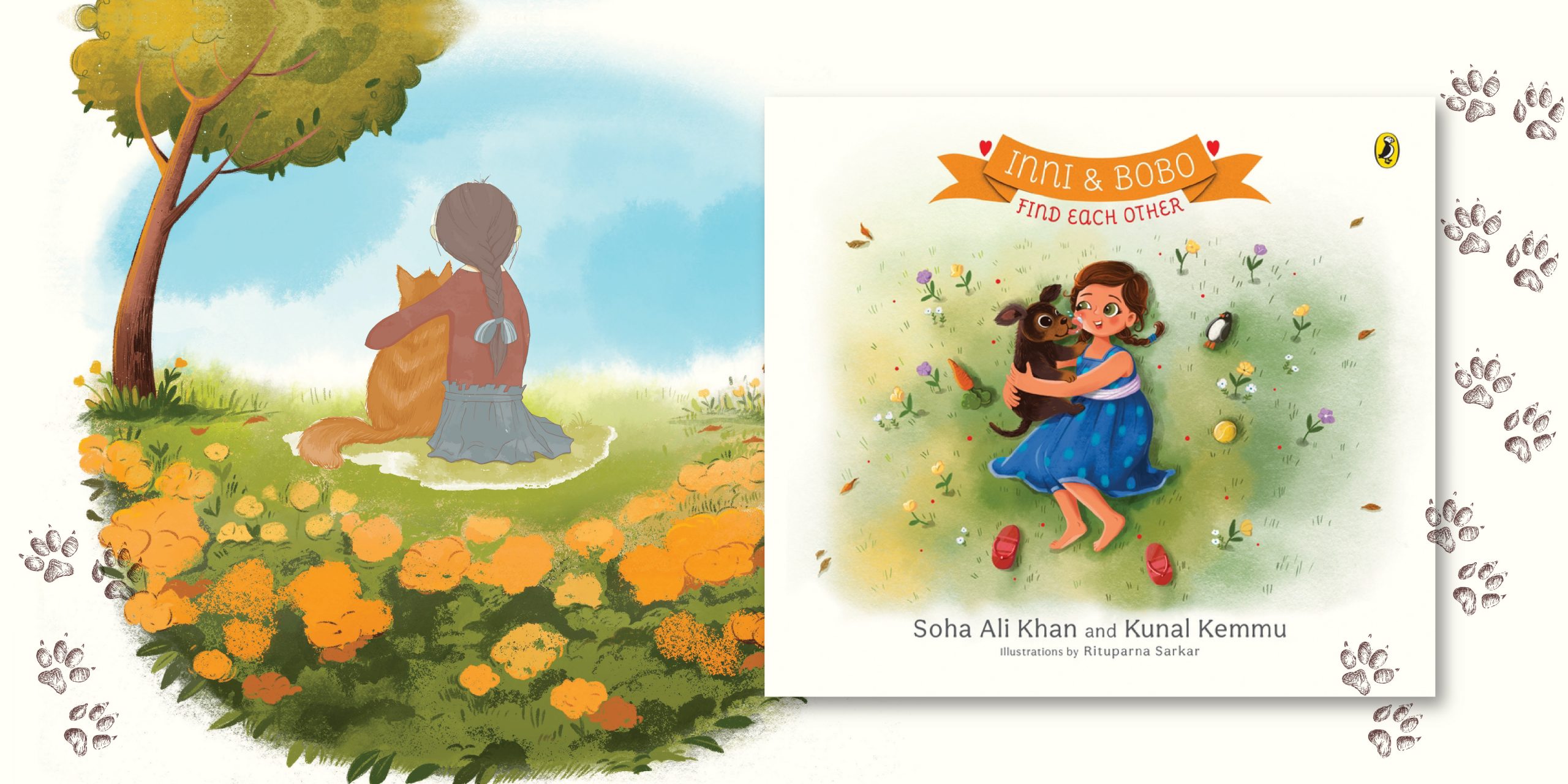 When we think of the picture-perfect family, it's impossible to leave pets out of the picture. Especially, the human-dog relationship which is not new. It's so traditional to society, that there's archaeological evidence for it!
Taking in a pet, no matter how normal today, may seem overwhelming. Thinking about its effects can be a great way of getting started. How will having a furry friend in the family help the house? This is where 'adopt don't shop' becomes more than just a call for animal rights. By adopting pets, we open the doors to life lessons unteachable in school.
Read on to find out how something as straightforward as pet adoption could be more fulfilling than imagined!
Teaching Boundaries
As kids, one of the first difficult things we learn is that we won't always get what we want. Something as simple as 'no, you cannot have ice-cream at 9 a.m.' could be difficult to process. When a puppy is in the house, there will be times when the furry friend won't be in the mood to play. The child might be upset by this, but over time it will understand that the puppy has its own wants and needs. This also contributes to better Emotional Intelligence, as discovered and confirmed by studies.
Routine and Structure
Having to teach a puppy to not go potty in the house, making sure it obeys orders shows the child examples of how routine and structure are for the better. By establishing a daily timeline for their furry friend(s), kids also land up following a similarly organized structure.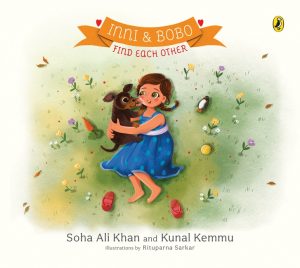 Compassion and empathy
Perhaps the winning argument for adoption is that it gives a second life to a stray. By downplaying on the breed of a dog, taking a puppy from a shelter helps kids learn about empathy and compassion. The words aren't abstract terms but real experiences that they will always refer to when thinking about kindness and helping others.
Self-Esteem and Independence
When kids participate in taking care of pets, they unknowingly give themselves examples of performing tasks. Kids are less likely to be underconfident about their abilities when they already know they can take care of another living being!
We hope these pointers helped you visualize a pet-friendly life with your children. Remember, adopt don't shop!
*
Inni and Bobo Find Each Other is available at your nearest bookstore as well as on Amazon.