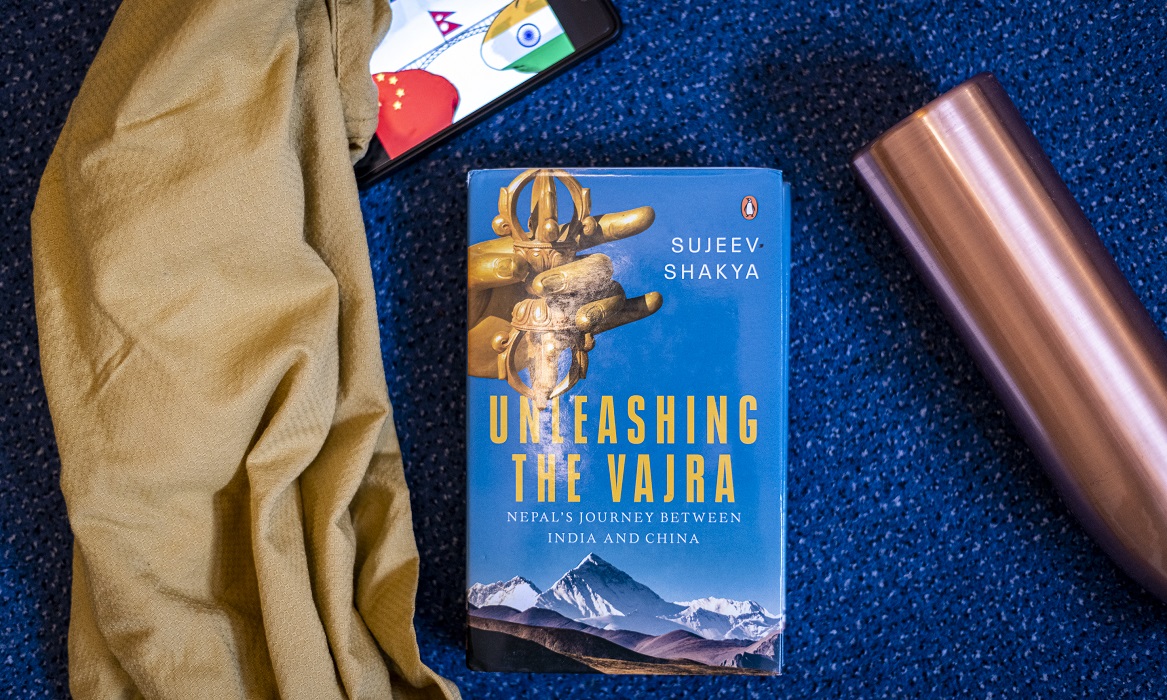 By 2040, it is projected that China will be the largest economy in the world, followed by India. The two put together will have nearly a third of the world's population and GDP. Now, there exists an opportunity for Nepal to unleash its potential and return to the time when it had the advantage of being in between two prospering neighbours. In 'Unleashing the Vajra', author Sujeev Shukya tries to understand the past in order to learn how to get the future right—Nepal now has just two decades to relive its glorious past.
The listicle below brings to the forefront a few quick facts to show that Nepal has the potential to regain its past glory and make a mark.
Strategic Location 
By 2050, it is estimated that, the Shanghai–Mumbai axis will continue to dominate the agenda of future markets, economic development and global economic thought leadership. Nepal falls right in the middle of all this.
Population Boon 
Nepal is geographically small, but Nepalis tend to forget that they are also the forty-eighth most populated country in the world with a population that is nearly one and a half times that of Australia, and only a few millions less than that of Canada.
Tourism
An annual tourist volume of more than 30 million Chinese travelling to the Tibet Autonomous Region every year can also be a potential lucrative market for Nepal.
Vision 
Nepal needs to look at how it will deliver the same vision of prosperity to its people by 2050 with equal emphasis on capital, asset utilization, parameters of human development, and of course, happiness.
Economy and Growth
For Nepal to graduate to a middle-income country by 2030, when the country's population will be around 36 million, it needs to be a $100 billion economy with a per capita income of $2500. This would require an investment of about $7–8 billion each year.
New Model 
Nepal is the prospective bridge between India and China, two countries that will be controlling 35 percent of global GDP in 2050. This is the time for Nepal to emerge with a new economic growth model rather than being a yam between two boulders.
---
Sujeev Shakya argues that it is imperative to understand history and learn from it to shape events for a better future. Unleashing the Vajra outlines the factors that will determine Nepal's destiny in the years to come.