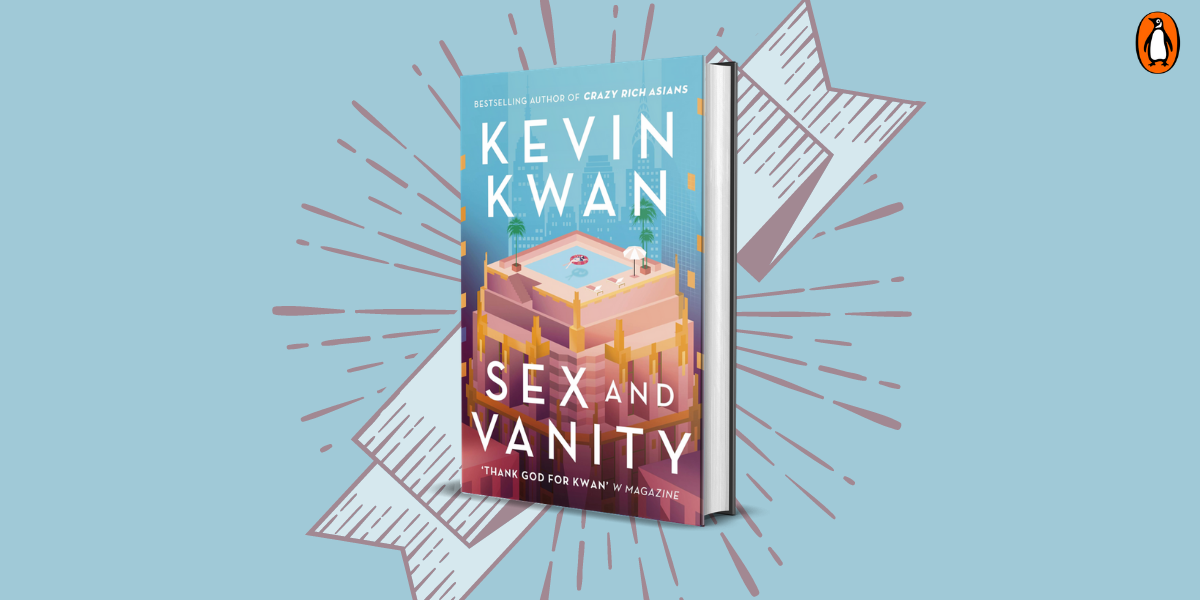 We all have a pre-pandemic people-watching streak! If like us, you miss some casual people watching routines in the café or on the metro – scroll down this post to find out which character you would be like if you were a people-watcher from the (extravagant) world of Kevin Kwan's latest – Sex and Vanity!
**
The Conversationalist – Charlotte
'Sizing up his outfit of white and blue striped seersucker trousers, crisp white button down shirt conspicuously monogrammed with the initials "MVE" just above his left midriff, navy polka-dot cravat tied around his throat, and Cleverley wing-tips, Charlotte knew exactly how to engage with him.'
If you are a Charlotte, your people-watching skills actually make you a great conversationalist! You are good at gauging people by watching them, their attire, their movements – and know JUST how to talk to them.
*
The Storymaker – Lucie
'Lucie glanced covertly at the people seated around her. She loved checking people out and making up stories in her mind about them. On her left was a young attractive Italian couple, looking longingly into each other's eyes, on their honeymoon, possibly? To her right were two smartly dressed men—an American guy with dark blond hair in a blue striped t-shirt and navy 63 blazer talking to an Asian guy with a goatee wearing a pair of round 1930s retro-style sunglasses. They looked like they worked in fashion and were here on business.'
If you are a Lucie, then you are a (pretty good) storyteller! The world is your oyster, everyone around you a potential character with awesome backstories!
*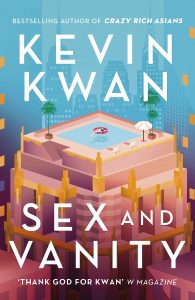 The Fashion Critic – Mordecai
'She's a Barclay. Of course, only a Barclay can afford to look this unfashionable in Capri.'
'Who on earth was this woman, and what possessed her to think she could join his group wearing those flamingo pink sweatpants?'
Even if you are not one, we bet you have known at least one Mordecai in your life! A Mordecai will judge your entire lineage, character, ancestry on the basis of your fashion sense.
*
 The Clueless – Cecil
For us, Cecil incorporates all the folks who need to learn to read a room, with the number of times he has failed to correctly watch and read people.  A mortifying flashmob proposal with him singing into a makeshift hotdog microphone is all the visual is all we need to prove that statement!
All the Cecils are the ones who need people-watching lessons!
___
Drop us a line below on which Kevin Kwan-esque people-watcher you are (honest answers only!) and don't forget to compare notes with your friend-groups!
Don't forget to step into the world of Sex and Vanity for more of absolute fun people-watching.