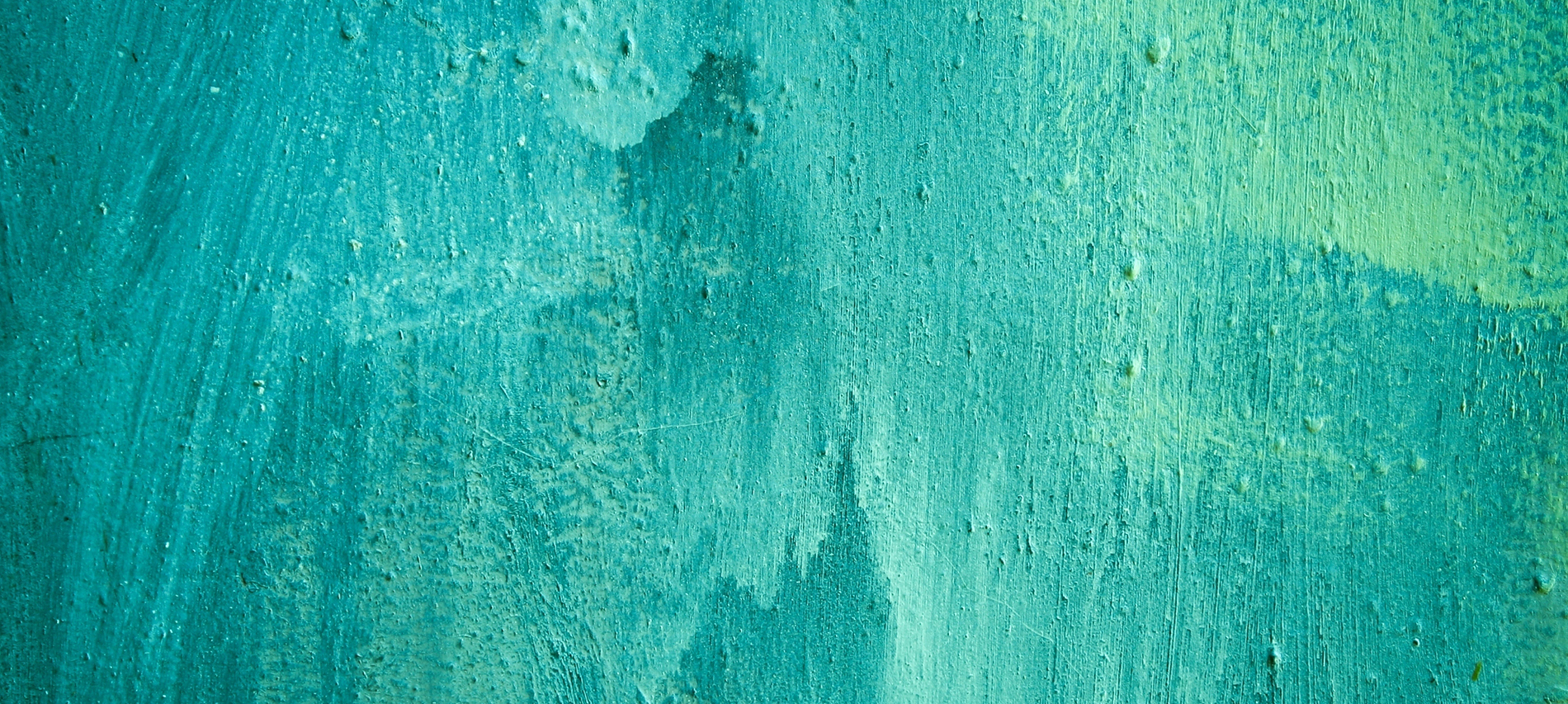 April 14th celebrated as Ambedkar Jayanti – an annual festival which commemorates the memory of the national leader, Dr. B.R. Ambedkar who was a champion for Dalit rights and an icon for the downtrodden.
Here is a collection of books that highlight Caste and its injustices that formulated many of the past & present deep-rooted fissures in the country.
——————————-
Ambedkar: Towards an Enlightened India by Gail Omvedt
In this concise biography, Gail Omvedt, presents Ambedkar's struggle to be educated in order to overcome the stigma of untouchability.  The biography puts the man and his times in context by exploring Ambedkar as —a scholar, lawyer, an economist, religious leader and an intellectual. The book aims to explain to a new generation of readers how Ambedkar became a national leader and an icon of the dispossessed.
Interrogating Caste : Understanding Hierarchy and Difference in Indian society by Dipankar Gupta

The caste system has conventionally been perceived by scholars as a hierarchy based on the opposition of purity and pollution. Challenging this position, leading sociologist Dipankar Gupta argues that any notion of a fixed hierarchy is arbitrary. It is, in fact, the mechanics of power—economic and political, that set the ground rules for caste behaviour. Provocative and finely argued, Interrogating Caste is a remarkable work that provides fresh insight into caste as a social, political and economic reality.

Unseen: The Truth about India's Manual Scavengers by Reenu Talwar, Vandana Singh

In many parts of the country, the inhuman practice of manual scavenging continues to thrive in spite of a law banning it. Moreover, the people forced to carry out this degrading work remain invisible to the rest of us, pushed to the margins of society without any recourse to help or hope. Award-winning journalist Bhasha Singh turns the spotlight on this ignored community. In Unseen, based on over a decade of research, she unveils the horrific plight of manual scavengers across eleven states in the country.

Caste: Its  20th  Century Avatar by MN Srinivas

As India attempts to modernize and arrive into the twenty-first century, the issue of caste takes an overwhelming importance. The essays in this volume, each authored by an expert on the subject, include a stimulating assessment of the role of women in perpetuating caste; incisive analyses of the relationship between caste and the economy and between caste and Hinduism and other related topics.
Coolie and Untouchable by Mulk Raj Anand

Coolie portrays the picaresque adventures of Munoo, a young boy forced to leave his village to fend for himself and discover the world. His journey takes him far from home to cities like Bombay and Shimla, sweating as servant, factory-worker and rickshaw driver. It is a fight for survival that illuminates, with raw immediacy, the grim fate of the masses in pre-Partition India.
In Untouchable, Bakha is a young man, proud and even attractive, yet nonetheless he is an outcast in India's caste system: an Untouchable. This novel describes a day in the life of Bakha, sweeper and toilet-cleaner, as he searches for a meaning to the tragic existence he has been born into – and comes to an unexpected conclusion.
Mulk Raj Anand is among the twentieth century's finest Indian novelists writing in English. 

The Taming of Women by P. Sivakami

As Anandhayi gives birth to her fifth child downstairs, upstairs her husband Periyannan sleeps with a woman he has summoned to spend the night with him. Women of many generations live in that house at the end of the road and the tyrannical and charismatic Periyannan is always trying to bring them under his control. Voracious in his appetite, power and sex, Periyannan is a domineering antagonist to the tender but tenacious Anandhayi. The book is guaranteed to leave the reader simultaneously amused and devastated.

Dalit Millionaires: 15 Inspiring Stories by Milind Khandekar Reenu Talwar, Vandana Singh

 The book documents the lives of fifteen people who never imagined affording one meal a day, they never dreamed of feeling the leather seats in a car and today all of them stand as sole owners of a fortune that will last for the next five generations. Milind Khandekar is determined to inspire people to pursue their way to riches. According to Khandekar, you don't need ancestral properties, famous forefathers, family heirlooms or to be an heir to a million dollar worth fortune to be successful. All you need to do is dream to make it big.

Defying the Odds : The Rise of Dalit Entrepreneurs by Devesh Kapur, D. Shyam Babu & Chandra Bhan Prasad

Defying the Odds profiles the phenomenal rise of twenty Dalit entrepreneurs, the few who through a combination of grit, ambition, hustle—and some luck—have managed to break through social, economic and practical barriers. These inspiring stories capture the difficult circumstances Dalits found themselves in as well as their extraordinary steadfastness, while also bringing light to the possibilities of entrepreneurship as a tool of social empowerment.

Behenji (on Mayawati) by Ajoy Bose

Mayawati has changed the face of politics in India as a woman belonging to the most crushed community known to mankind, built her way through the heat and dust of elections to rule two hundred million people. Not only has she been the Chief Minister four times, but she has done so by overturning the established electoral traditions of a state that virtually invented modern Indian politics. With her in-your-face political style, unabashed display of accumulated wealth, she is, perhaps, the most enigmatic Indian politician for decades.

Kanshiram: Leader of Dalits by Badri Narayan

  Venerated as a dalit icon, Kanshiram is regarded as being next to Ambedkar today. This book illuminates Kanshiram's journey, from his early years in rural Punjab to his launching BAMCEF, an umbrella organization uniting backward castes, scheduled tribes, dalits and minorities, and eventually the Bahujan Samaj Party in 1984.  Narayan highlights the turn Kanshiram gave to Ambedkar s ideas. Unlike Ambedkar, who sought its annihilation, Kanshiram saw caste as a basis for forging a dalit identity and a source of political empowerment. Authoritative and insightful, this is a rare portrait of the man who changed the face of dalit society and, indeed, of Indian politics.
     Nitish Kumar and the Rise of Bihar by Arun Sinha

The conventional wisdom in Bihar's political circles was that development did not win votes. Nitish Kumar challenged that assumption and changed the face of the state. Veteran journalist Arun Sinha tells the story of Nitish Kumar's rise against the larger canvas of social and political upheaval in Bihar, exploring the emergent desire for equality that drove progressive movements from late 1960s onwards and brought about a regime change by the 1990s. After an initial association with Lalu Prasad Yadav, Nitish Kumar rejected identity politics, recognizing that Bihar had to transcend caste if it was to grow. 

Savaging the Civilized by Ram Guha

Verrier Elwin (1902-1964) was unquestionably the most influential non-official Englishman to live and work in twentieth-century India. Savaging the Civilized is both biography and history, an exploration through Elwin's life of some of the great debates of the twentieth century: the future of development, cultural assimilation versus cultural difference, the political practice of postcolonial as opposed to colonial governments, and the moral practice of writers and intellectuals.
So, which book has made it to your reading list?