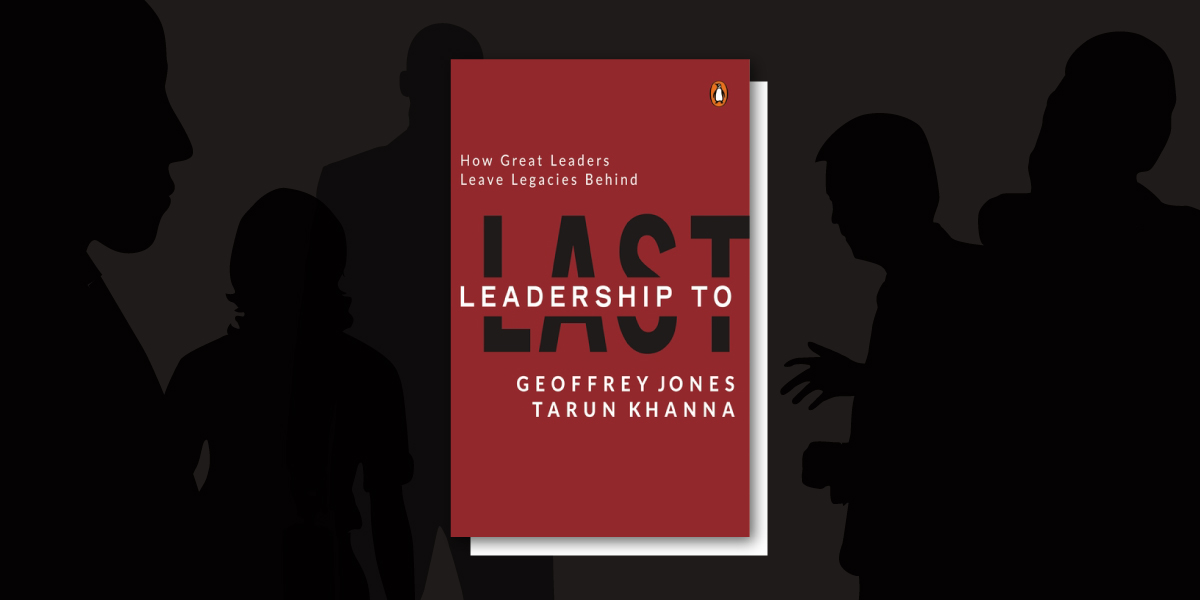 Have you ever wondered what inspires the most iconic leaders you know today to build empires and legacies that last for decades?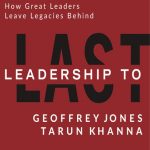 Leadership is multifaceted and multi-dimensional. It is not a linear function: it exists and thrives in every aspect of a leaders' life, be it personal or professional. In Leadership to Last by Tarun Khanna and Geoffrey Jones, the lasting aspect of wonderful leaderships that ultimately turn into legacies is highlighted. Through several interviews with leaders, entrepreneurs, and successful visionaries which include the likes of Ratan Tata, Adi Godrej, Shabana Azmi, Ela Bhatt, Seema Aziz, Narayana Murthy, and many more!
What sets Leadership To Last apart from other books that talk about leadership is its diversity in setting and a unique interview-like approach. Through these interviews, you are transported to a completely different world, and it's almost as if you're in the same room as the leader you're reading about!
Emphasizing what makes this a riveting read for people from all walks of life, the co-authors also highlight how the focus of the book is on the long durée. By selecting cases that have led to lasting institutional changes, triggered by individuals over multiple decades, the book brings out what truly helps successful leaderships become long-lasting legacies!
Divided into 7 sections that talk about different factors that help create iconic legacies, Leadership to Last also helps you understand the importance of aspects such as managing families, committing to values, innovating for impact, contesting corruption, challenging gender stereotypes, promoting inclusion, and creating value responsibly.
Finally, the learnings from comprehensive interviews of different leaders are summarized to help you understand their experiences better, while also creating a lasting impact through a skillful writing style.
Learn how great leaders leave legacies behind, and everything in between with Leadership to Last!