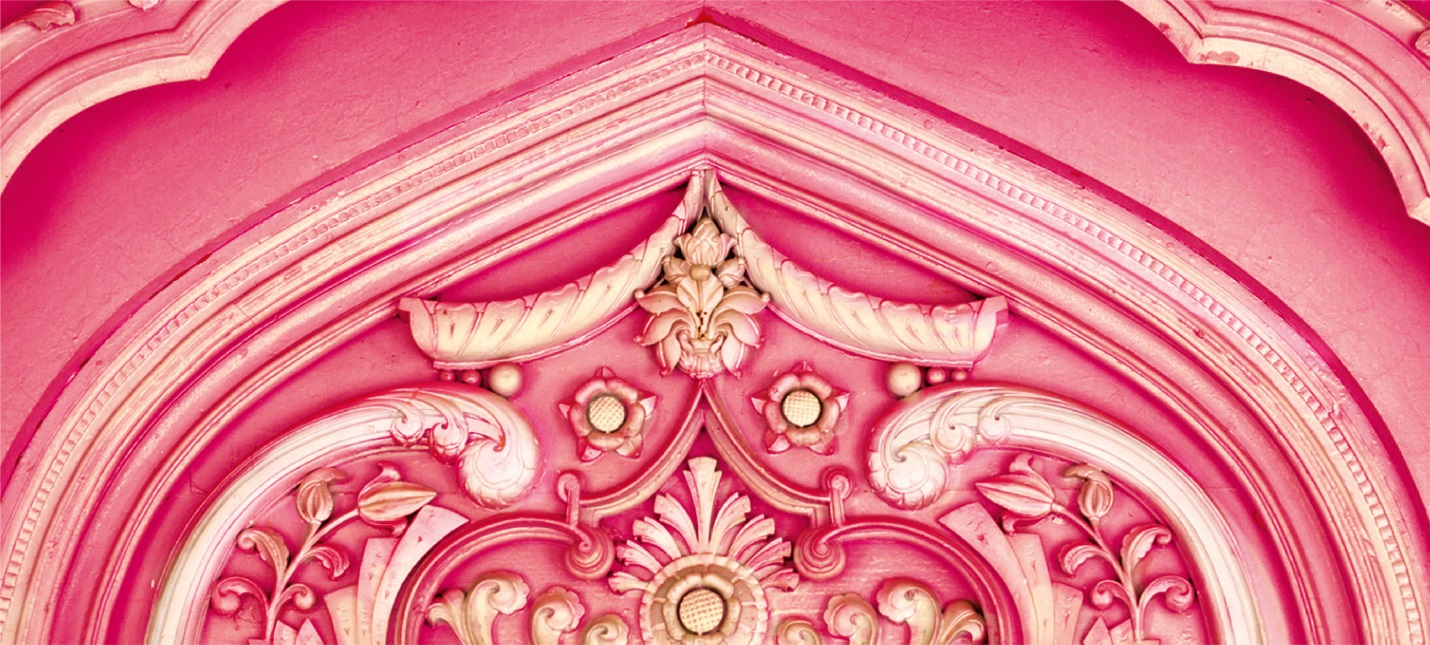 Aftertaste follows the Todarmal family during the early Eighties. Mummyji, the matriarch of a mithai business family, lies comatose in a hospital in Bombay. Surrounding her are her four children. Each of them is different but has something in common . . .
Read on to find out more about this baniya family.
Mummyji
Bimla Kulbhushan Todarmal a.k.a Mummyji is the matriarch of the family. She runs the family business and believes money and food can solve all problems.


Rajan Papa
Weak and ineffectual, the eldest son is not the smartest tool in the shed and is in desperate need of cash. While originally he was in charge of the family mithai shop, his younger brother replaces him.


Samir
The youngest son, Samir or Sunny always wanted to be in the limelight. He is the dynamic business head who helps expand the family business. He is a business whizz but his personal life is a mess. 


Suman
The spoilt beauty of the family who is obsessed with getting her hands on her mother's best jewels. Suman's cushy life changes dramatically because of her marriage.


Saroj
The ugly duckling of the family, Saroj is ever compliant and gentle but extremely unlucky.

Each of them wants Mummyji to die…Find out why in Aftertaste.