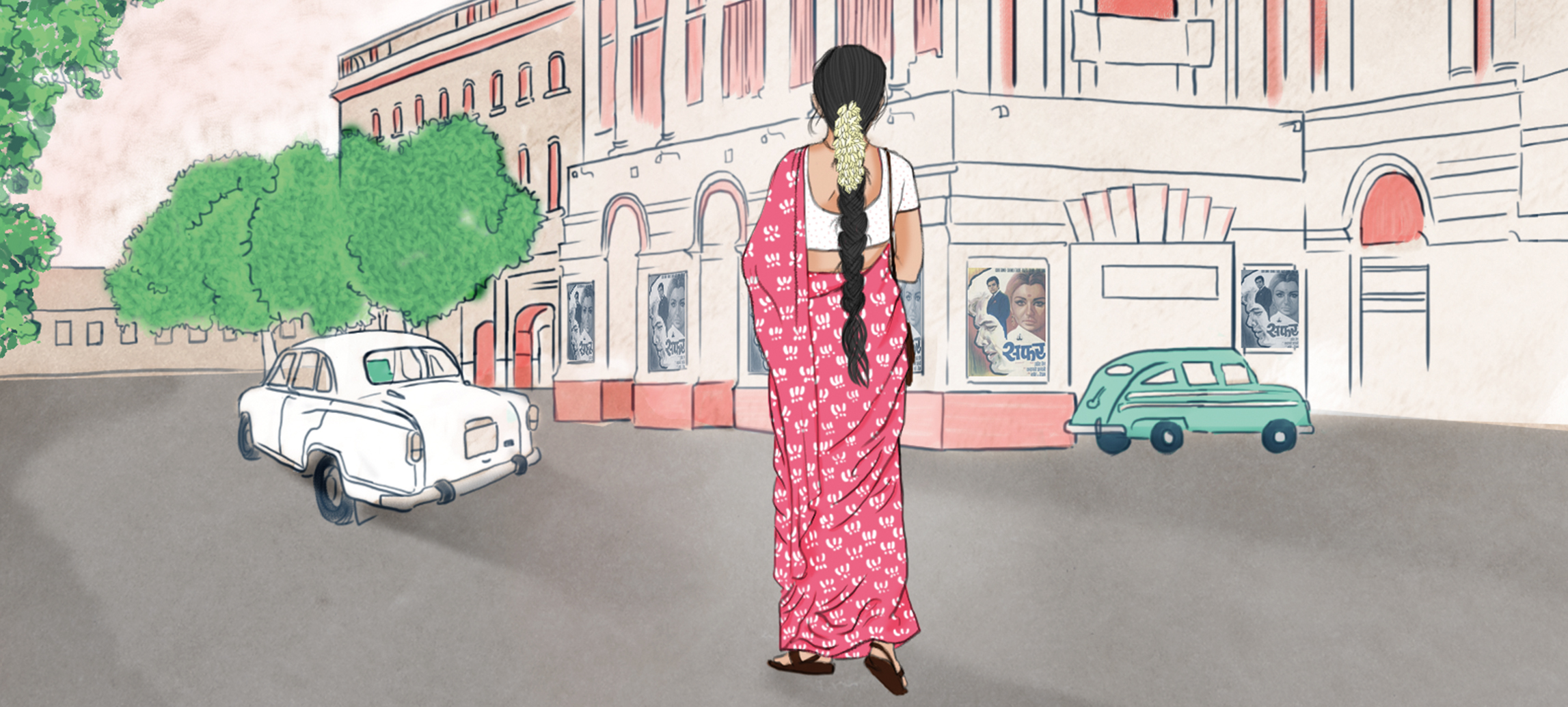 If you grew up in the 1970s, then you're probably used to the Gen Z assuming that you grew up  with fancy hairdos and listening to disco music. Although this assumption isn't totally wrong, there was so much more to your childhood: The '70s were a decade full of pre-Internet fun — like running around until sundown without anyone worrying.
The book Once Upon A Curfew talks about a turbulent period of Emergency and love amidst the difficulties. It is 1974. Indu has inherited a flat from her grandmother and wants to turn it into a library for women. Her parents think this will keep her suitably occupied till she marries her fiancé, Rajat, who's away studying in London.  But then she meets  and falls in love with Rana, a young lawyer with sparkling wit and a heart of gold. When the Emergency is declared, Indu's life turns upside down.
Now that you are starting to feel a little nostalgic, read on for some of good old 1970s memories! Here are some incidents from the book that will transport you back to the 70s India:
India Gate was an important meeting point for a stirring revolution.
 ~
The bylanes of Old Delhi would draw people, with famous haunts like Karim's.
~
Indira Gandhi's much-talked about campaign was in full-swing.
 ~
Hindi Sahitya was very popular back in the 70s.
 ~
When drinks were simply Campa Cola or the humble Shikanji.
 ~
Bollywood had become an intrinsic part of the pop-culture.
 ~
Kishore Kumar songs ruled the airwaves.
~
The eyeliner game was pretty strong back in the 70s.
~
The decade of 70's gave birth to many fashion trends.
 ~
Inflation, crime and taxes kept pace with the political havoc that was being wreaked.
~
Regal was easily the most illustrious cinema hall in central Delhi and a sought after venue for ballets, plays and Bollywood talkies.
~
On June 26, 1975, the then Prime Minister Indira Gandhi announced National Emergency on All India Radio. 
---
Get your copy of Srishti Chaudhary's  Once Upon A Curfew today!