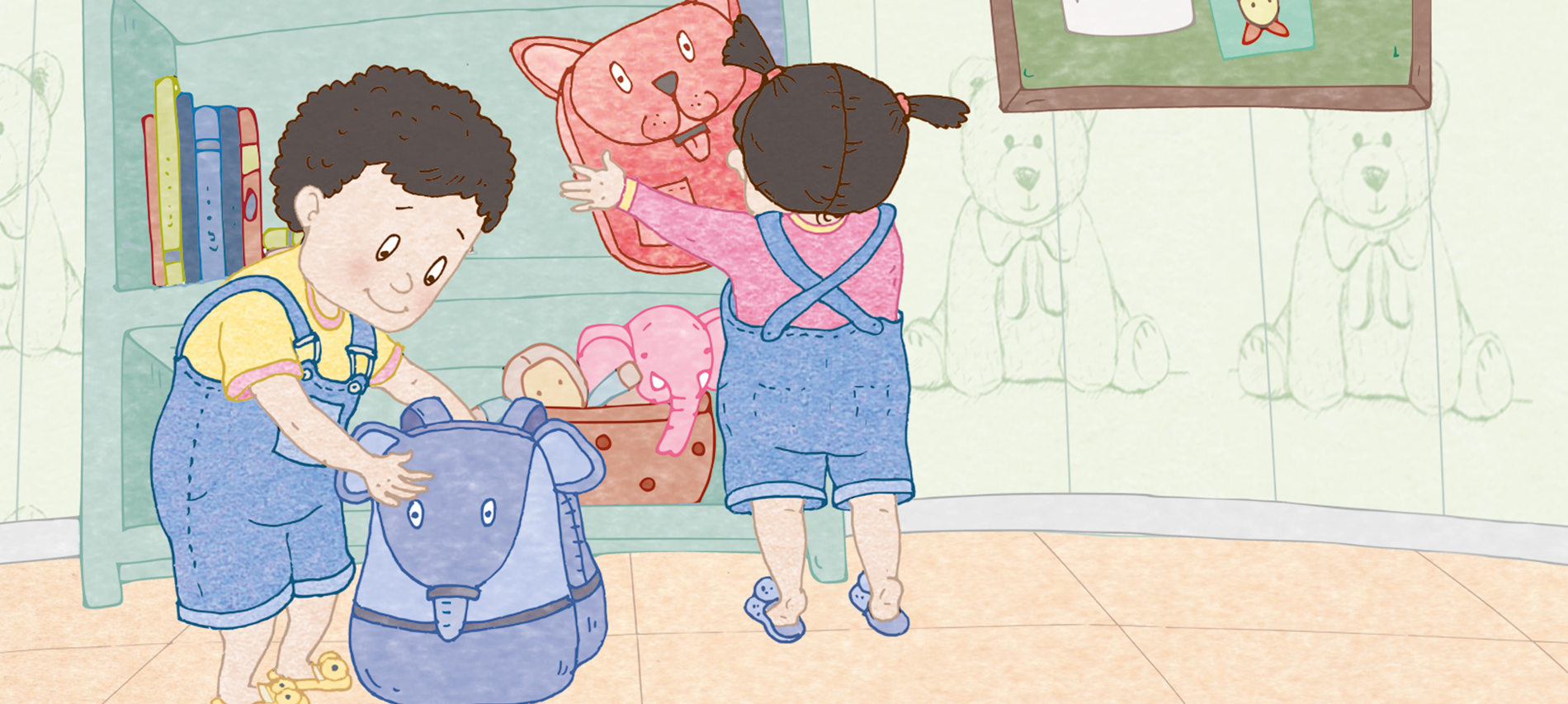 Sonia Mehta's super cool twins, Nicky and Noni, are in some trouble again! This time over sharing a tub of popcorn.
From her newest series — My Book of Values, Sonia Mehta explores how totally cool it is to instill and nurture some important values in children from an early age. While value education classes might be preachy, boring even, Sonia Mehta's books make it fun for one and all, especially for your little one.
In Sharing is Cool, Sonia Mehta lets Nicky and Noni show us why indeed it is cool to share. How? Let's find out!


That fight over the popcorn seems far from over! Do you think Nicky and Noni make peace finally? Grab a copy for your child today and find out!