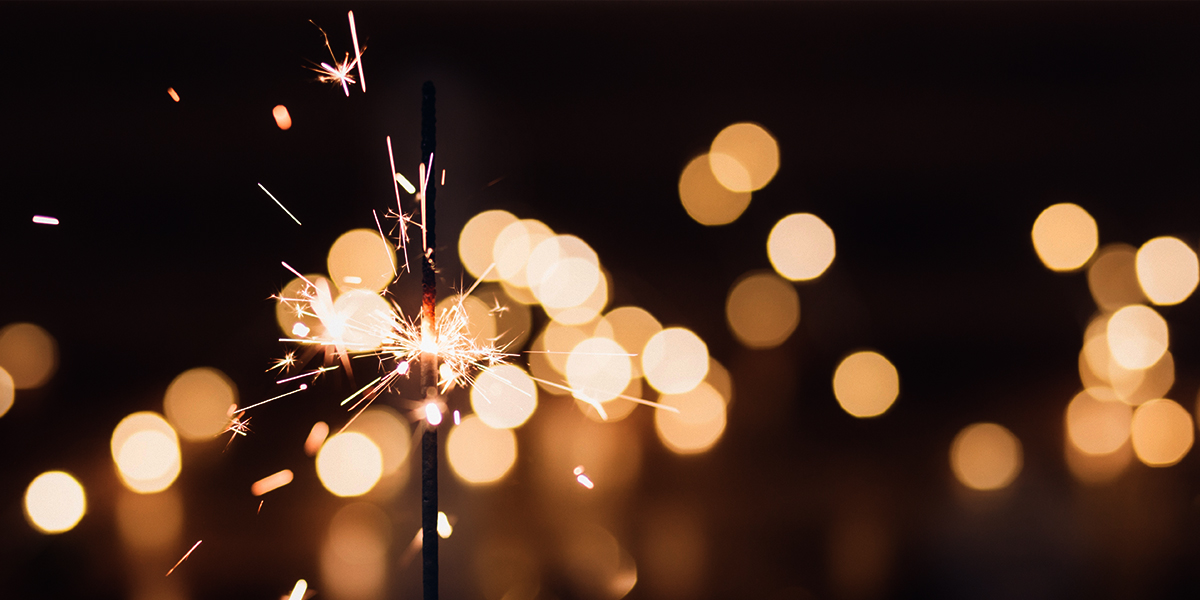 To add to the Diwali excitement, we have an explosive range of books for the young ones! Whether they want to meet Dev who daydreams just like them in class, or hop on an adventure with the delightful chihuahua Mr. Cheeks, this festive list has something for everyone!
Here is a list of all the colourful stories coming your way:
Two Epics in One by Devdutt Pattanaik
The country's favourite mythologist, Devdutt Pattanaik, empowers and entertains with a double bill of the Ramayana and the Mahabharata for a whole new generation of readers, in his easy, distinctive style.
This gorgeous flipbook, bringing together Pattanaik's previously celebrated works, is both playful and informative! Flip the book and look at the epics in a brand new light.
~
Crack the Code by Aditi Singhal and Sudhir Singhal
 Mathematics just became fun!
Whether you are 11 or 41, you're going to love solving the 25 mysteries in this book that combine simple cryptology and arithmetic with some quick, out-of-the-box thinking. Use these innovative puzzle-based activities and stories to build problem-solving skills, remember maths concepts and practise mental maths in a way that's effective and, most importantly – fun!
~
The Absolutely True Adventures of Daydreamer Dev by Ken Spillman
Sitting in class or watching clouds from the roof of Kwality Carpets, Dev's flights of fancy land him in challenging environments all over the globe.
Follow Dev as he accompanies the ghost of a Sherpa woman on a quest to conquer Mount Everest. Ride with him as he traces the Amazon River, which proves much more difficult than going with the flow!
If your younger one is a daydreamer too, Dev will be the perfect companion!
~
The Daughter from a Wishing Tree by Sudha Murty
Did you know that the Trinity often turned to goddesses to defeat the asuras?
Did you know that the first clone in the world was created by a woman?
The women in Indian mythology might be fewer in number, but their stories of strength and mystery in the pages of ancient texts and epics are many. They slayed demons and protected their devotees fiercely.
From Parvati to Ashokasundari and from Bhamati to Mandodari, this collection features enchanting and fearless women who frequently led wars on behalf of the gods.  These empowering stories will inspire your young ones to be fearless!
~
My Values Collection (Boxset) by Sonia Mehta
Nicky and Noni are just like you. They're funny, they're crazy and they love to have fun. But sometimes, just sometimes, they can be very naughty indeed. That's when they get into trouble. Along the way, they learn something important–that having good values helps them become good people. And that being good isn't boring, but lots of fun.
Enjoy this collection of six Nicky-Noni books that show children how having values is so cool!
~
The Incredible Adventures of Mr. Cheeks by Tazmeen Amna
The Annual Carnival of Hastings is fast approaching and Mr Cheeks, a dapper tap-dancing chihuahua; Mr Grey, a grumpy Persian cat who paints; and Hopper, an anxious rabbit who sings, are super excited! All geared up to show their uniqueness, they set out to sign up for the talent shows. But little do they know that in Hastings, everyone has their set roles: only nightingales are allowed to sing and only peacocks can dance. But is that fair?
This exciting journey of three friends will inspire young readers to follow their heart!
---
For more posts like this one, follow Penguin India on Facebook!