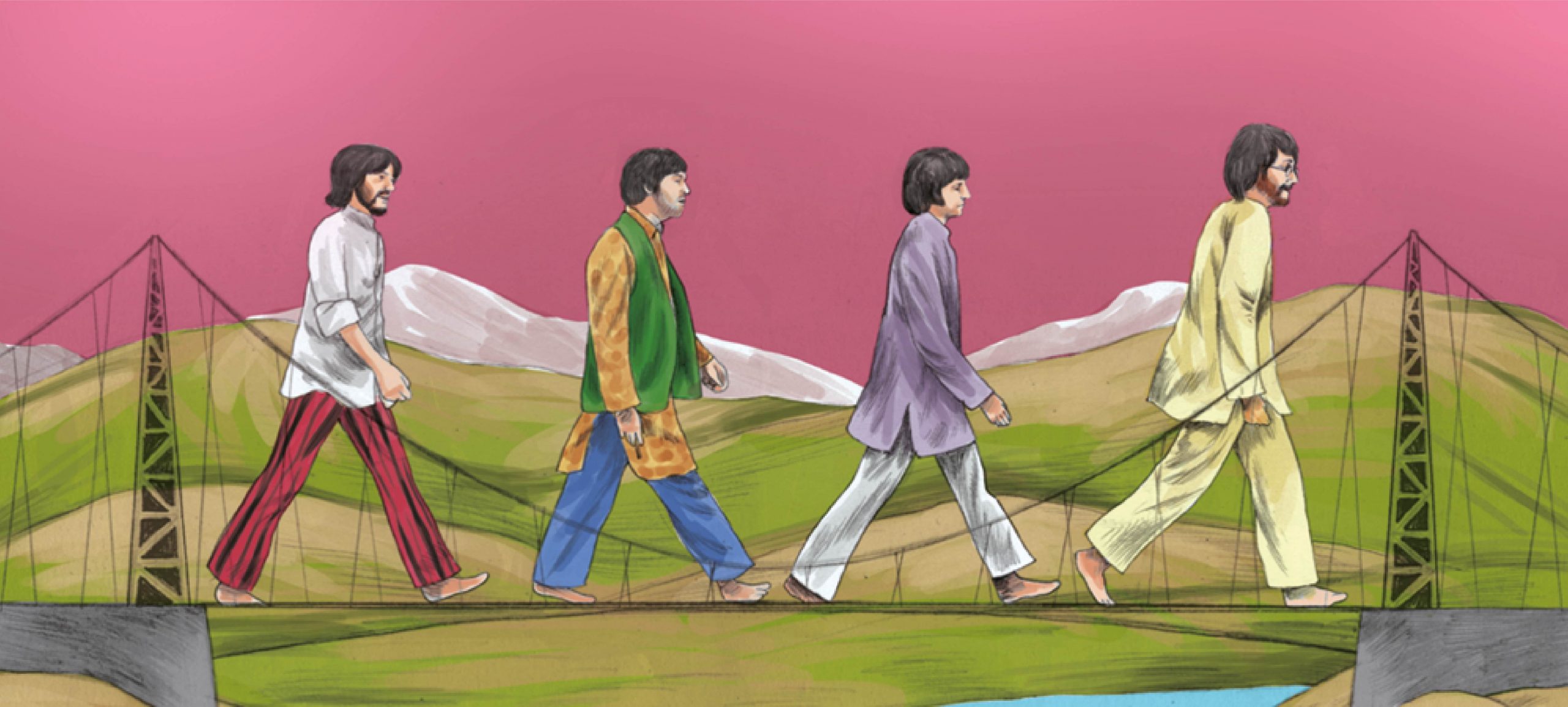 Which of these characteristics can you most relate to?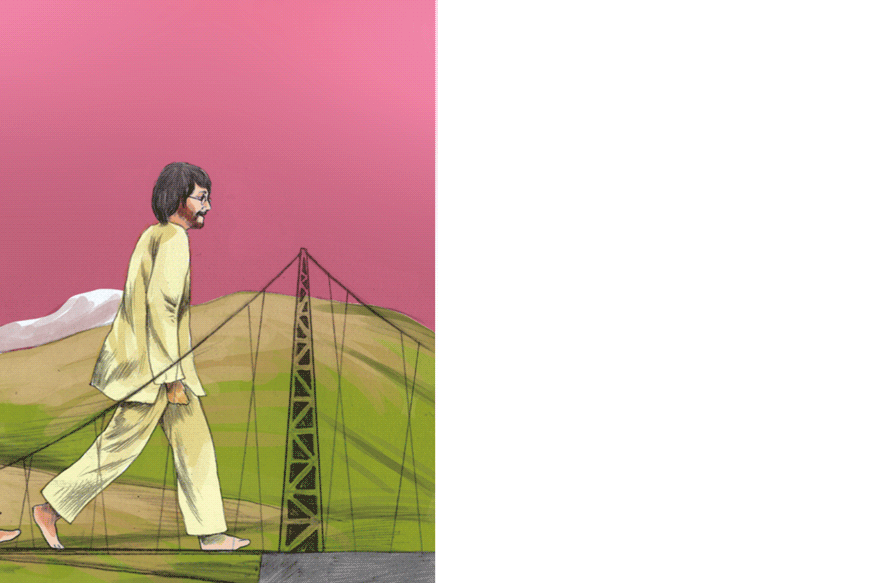 Skinny, with a full mop of hair that resembles a crow's nest and a Toucan-shaped nose
---
The wildly ambitious spokesperson with the pudding-bowl haircut
---
Swaggering around in a leather jacket, being the archetypal English juvenile delinquent Teddy Boy
---
If you were part of a popular music band; you would most likely: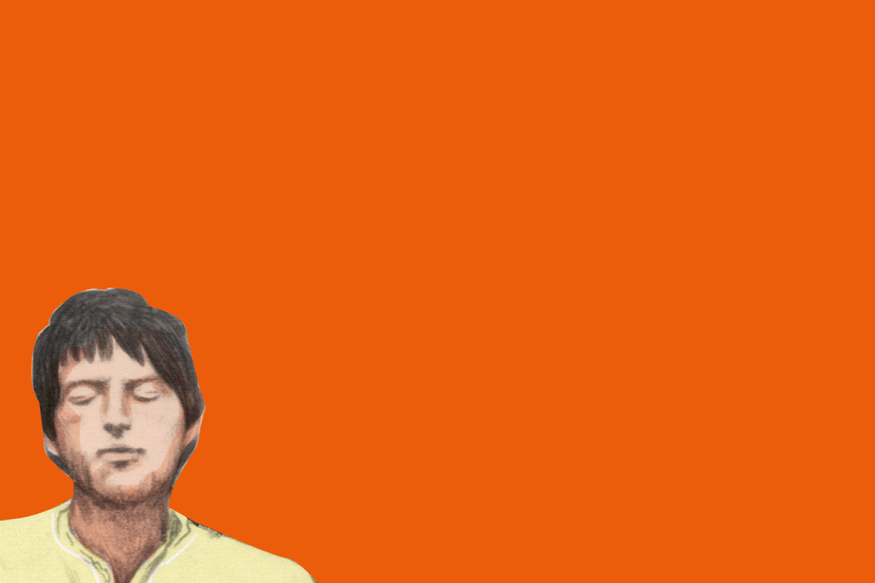 Just want to play drums for the best band in the world
---
Love Indian spirituality so much that you would rush to Rishikesh!
---
Go from drugs to ancient mantras to ease your inner demons
---
Use your gift of words and concepts to build your band's brand
---
Which of these is most likely to be a sore spot for you?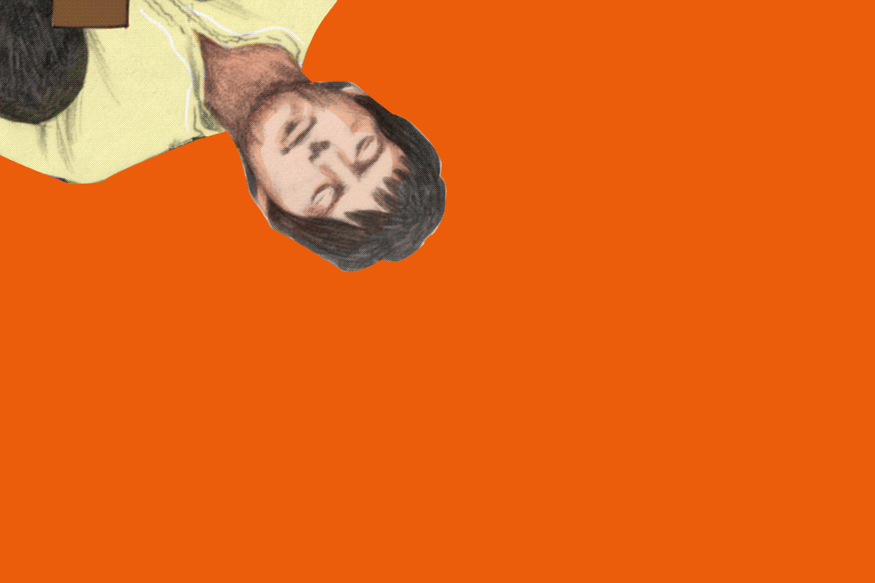 The need to become more than just a performing robot
---
The fear that your creative powers would dry up by conforming too much and pretending to be someone else
---
Drinking copious amounts of alcohol and losing control
---
Wishing your mates could forget their giant egos!
---
Which of these traits dominates your personality?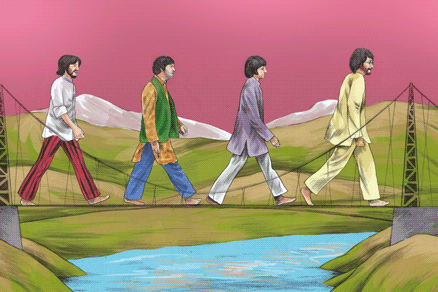 Agitated by existential questions and becoming a 'working class mystic'
---
Rebelliousness against the establishment, along with a need to live dangerously
---
Having a superior gift with words both in lyrics and in projecting ideas
---
Having an 'I am up for anything' attitude
---
Your band reunites after breaking up. How are you most likely to tackle your mates?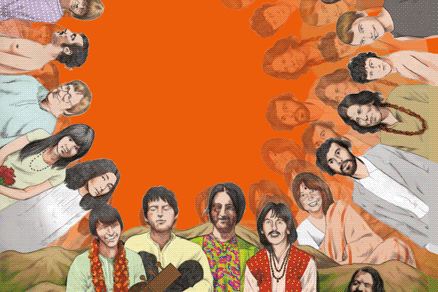 By being acerbic with a patronizing tongue
---
By being bossy, authoritarian, and overbearing
---
By being amiable, with a high threshold
---
By being determined, and not taking any injustice
---
Share the quiz to show your results !
Subscribe to see your results
Which Beatles member are you most like?
I'm %%personality%%
%%description%%
But I'm also %%personality%%
%%description%%