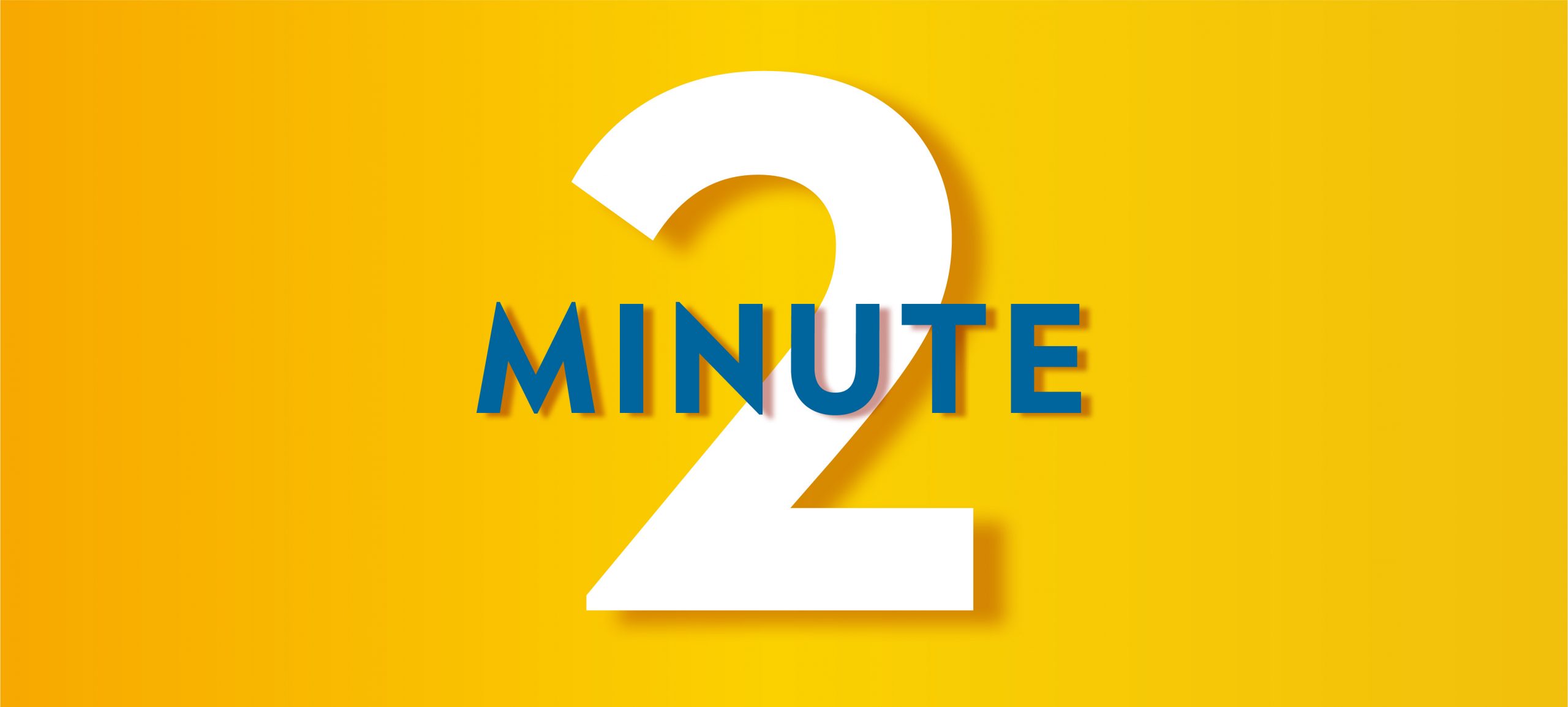 How do you establish your brand to become one of the most beloved and enduring in the country?
 In her book, The Two-Minute Revolution, Sangeeta Talwar tells you just that. She was the first woman executive in the FMCG industry, which established one of our favorite brands: Maggi Noodles!
From her book, we extracted some quotes that you must take a look at, especially if you're on your way to building an extraordinary brand!