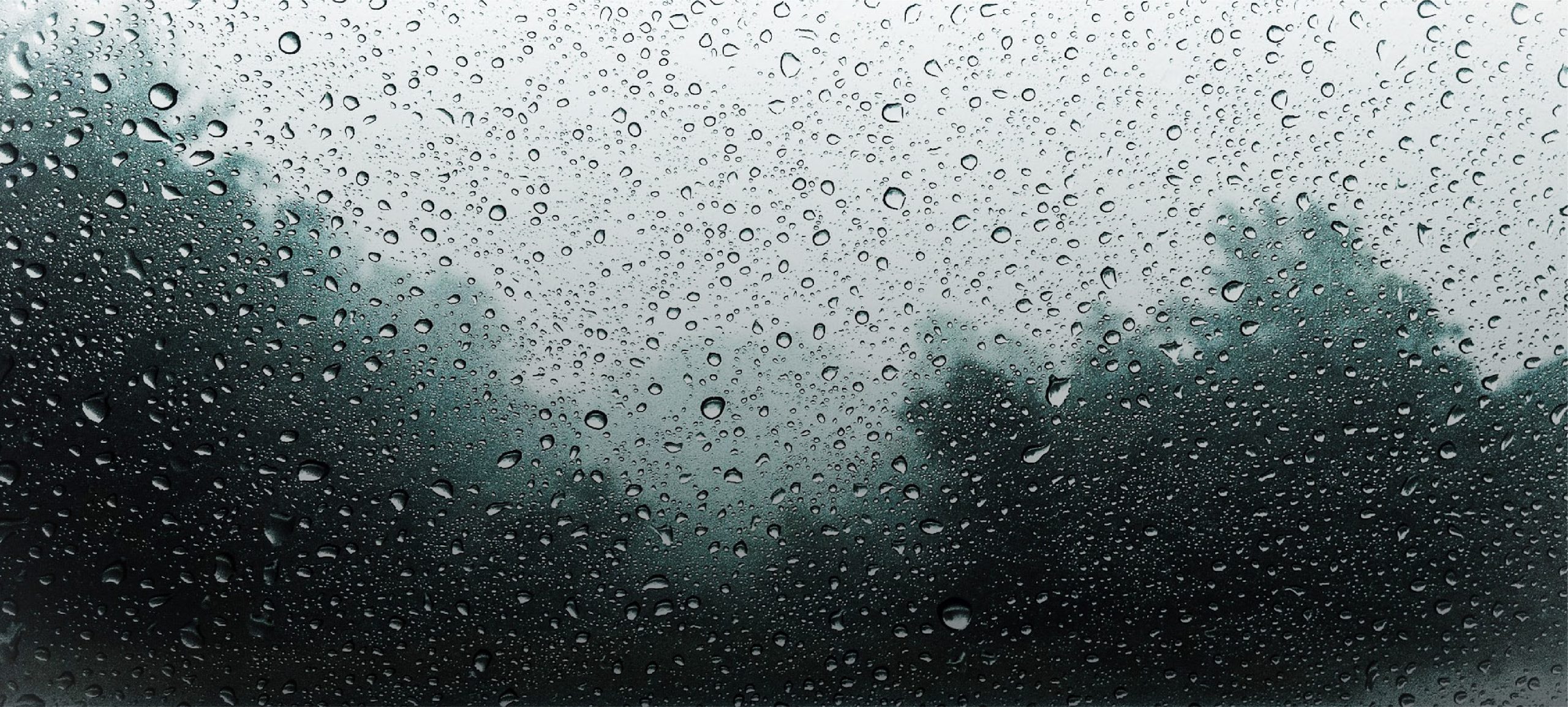 This monsoon we have a great list of new books for you! Whether you enjoy literary classic, thriller, fiction or mythology, we've got you covered with books by authors such as Devdutt Pattanaik, Premchand, Alex Salkever and Vikram Sood – to name a few.
So this summer, cuddle up with a cup of tea and a good read!
Take a look at our list of July books!
Acid


Two striking women, Kamala and Shaly, helm an unusual household, fuelled by their intense, tempestuous romance in a rapidly changing Bangalore. Acid unravels the secrets that lurk beneath the surface of our lives, and marks the entry of a searing new voice in the Indian literary landscape.

Bihar Diaries


Bihar Diaries narrates the thrilling account of how Amit Lodha arrested Vijay Samrat, one of Bihar's most feared ganglords, notorious for extortion, kidnapping and the massacre of scores of people. Bihar Diaries captures vividly the battle of nerves between a dreaded outlaw and a young, urbane IPS officer.

Premchand Short Stories (Volume 1-5)


Munshi Premchand's prolific writing contributed largely to shaping the genre of the short story as we know it in India. His range and diversity were limitless as he tacked the themes of romance, satire, gender politics and social inequality with unmatched skill and compassion and this miniseries brings together some of his most celebrated short stories.
This miniseries brings together some of his most celebrated short stories on the themes of women, caste, the city, village life and animals.

Empress: The Astonishing Reign of Nur Jehan


Acclaimed historian Ruby Lal uncovers the rich life and world of Nur Jahan, rescuing this dazzling figure from patriarchal and orientalist clichés of romance and intrigue, while giving a new insight into the lives of the women and the girls during the Mughal Empire, even where scholars claim there are no sources. In this book, Nur Jahan finally receives her due in a deeply researched and evocative biography that awakens us to a fascinating history.

How India Manages Its National Security


In this authoritative and comprehensive survey of the challenges a changing global security environment poses to India, former deputy national security advisor Arvind Gupta outlines the important aspects of the country's security apparatus and how they interface to confront internal and external conflicts.
 
India Moving: A History of Migration


To understand how millions of people have moved-from, to and within India-India Moving: A History of Migration embarks on a journey laced with evidence, argument and wit, providing insights into topics like the slave trade and migration of workers, travelling business communities, refugee crises and the roots of contemporary mass migration from Bihar and Kerala, covering terrain that often includes diverse items such as mangoes, dosas and pressure cookers.

Daughters of Legacy: How a New Generation of Women Is Redefining India Inc.


What are the challenges and perks of handling age-old legacies?
If you come into a position of power through a position of privilege, how do you make sure that you earn respect, more so if you are a woman?
These and many more questions are what Daughters of Legacy seeks to answer through the stories of twelve successful women who grew up with strong business lineages.

Mandodari: Queen of Lanka


Borrowing from Sanghadasa's Jaina version of the Ramayana, Mandodari-one of the least known characters of the Hindu epic-is finally given a voice.
Considered to be one of the most beautiful apsaras, she was married off to the mighty Ravana, the legendary king of Lanka. In her story, she speaks about her struggles after her marriage, her insecurities and her pious nature that challenged her husband's growing aspirations. She narrates the rise of Ravana's power and the blunders he made that ultimately caused the downfall of Lanka.

The Unending Game: A Spy's Insights into Espionage


As a country's stature and reach grow, so do its intelligence needs. This is especially true for one like India that has ambitions of being a global player even as it remains embattled in its own neighbourhood. The Unending Game tackles these questions while providing a national and international perspective on gathering external intelligence, its relevance in securing and advancing national interests, and why intelligence is the first playground in the game of nations.

The Dhoni Touch: Unravelling the Enigma that is Mahendra Singh Dhoni


For over a decade, Mahendra Singh Dhoni has captivated the world of cricket and over a billion Indians with his incredible ingenuity as captain, wicketkeeper and batsman. Bharat Sundaresan, author of The Dhoni Touch tracks down the cricketer's closest friends in Ranchi and artfully presents the different shades of Dhoni-the Ranchi boy, the fauji, the diplomat, Chennai's beloved Thala, the wicketkeeping Pythagoras-and lays bare the man underneath.
 
Master Growth Hacking – The best kept secret of new age Indian startups


Full of riveting stories, Master Growth Hacking lets you learn from the pioneers of growth hacking in India. There are interviews with the founders of Zomato, IndiaMART, ShopClues, UrbanClap, Paisabazaar, Furlenco, FusionCharts, WittyFeed, UpGrad and a lot more.
Growth hacking is the new growth mantra that start-ups are using and don't want you to learn about!

Frontiers


Aurangzeb's aim is to conquer the kingdoms of the Deccan and expand the great Mughal empire to include hitherto uncharted, rebellious territories. Raja Shivaji, a jagirdar from the hills of western Deccan, dreams of Swaraj and has raised his sword against all those who stand between him and his goal.
Theirs is a battle of wit and might-one in which neither will give up. Frontiers, a historical saga, brings to life the complex and ever-shifting dynamics between these two arch nemeses.

Chanakya and the Art of Getting Rich


Chanakya's Arthashastra is an unrivalled political treatise that has been used by scholars, academics and leaders across the world. In Chanakya and the Art of Getting Rich, Radhakrishnan Pillai brings out the inherent lessons from Arthashastra to present a strategic and practical way of wealth creation. This is a holistic study, written for anyone and everyone.

Your Happiness was Hacked


We've become a tribe of tech addicts, and it's not entirely our fault.
But we can reclaim our lives without dismissing technology. The authors of Your Happiness was Hacked explain how to avoid getting hooked on tech and how to define and control the roles that it plays and could play in our lives. This profound and timely book turns personal observation into a handy guide to adapting to our new reality of omnipresent technology.

Shyam: An Illustrated Retelling of the Bhagavata


The Bhagavata is the story of Krishna, known as Shyam to those who find beauty, wisdom and love in his dark complexion.
Shyam: An Illustrated Retelling of the Bhagavata seamlessly weaves the story from Krishna's birth to his death, or rather from his descent to the butter-smeared world of happy women to his ascent from the blood-soaked world of angry men.